Top Lorne holiday packages
3.5-star property
Executive Stay on Little Collins
Melbourne Central Business District
4.2/5
Very Good! (20 reviews)
26 Mar - 29 Mar
3 night stay
Sydney (SYD) to Melbourne (MEL)
Jetstar • Return • Coach
Price was AU$575, price is now AU$486 per person
Great location, close to where I had to go for work and also close to Fitzroy for dinner options.Plus Chinatown around the corner, Dan Murphys only an evening stroll away. Great views, stunning. Clean, well equipped, even had spare HDMI cable to connect laptop to TV. Nice quality feel. Friendly and helpful communication and very easy to get keys. Will definitely stay again when I have to do work in that area of Melbourne.
Reviewed on 29 May 2021
4.0-star property
Quest Docklands
Docklands
4.5/5
Wonderful! (979 reviews)
10 Mar - 13 Mar
3 night stay
Adelaide (ADL) to Melbourne (MEL)
Jetstar • Return • Coach
Save 100% on your flight
Price was AU$1,352, price is now AU$863 per person
Staff were very friendly. Unless there is something on at Marvel Stadium the area is a bit of a ghost town
Reviewed on 3 Feb. 2023
4.5-star property
Mövenpick Hotel Melbourne On Spencer
Melbourne Central Business District
4.6/5
Wonderful! (83 reviews)
17 Mar - 24 Mar
7 night stay
Adelaide (ADL) to Melbourne (MEL)
Jetstar • Return • Coach
Save 100% on your flight
Price was AU$1,181, price is now AU$955 per person
We thoroughly enjoyed our stay. The staff were friendly and welcoming. The restaurant food was delicious. Overall we had a very enjoyable time.
Reviewed on 15 Jan. 2023
3.5-star property
Flagstaff Green Apartments
West Melbourne
4.5/5
Wonderful! (26 reviews)
31 Mar - 2 Apr
2 night stay
Brisbane (BNE) to Melbourne (MEL)
Jetstar • Return • Coach
Save 100% on your flight
Price was AU$2,437, price is now AU$1,978 per person
Fantastic location. 2 adults and 3 kids under 10. Within walking distance to trams to navigate the city. Room was clean enough, the pool/spa area was great for the kids. Only downside is I booked for 3 beds, sofa bed was advertised but never made up - but that is only a small detail! It was the little things like laundry detergent provided that made life a little easier! Cheers
Reviewed on 5 Jan. 2023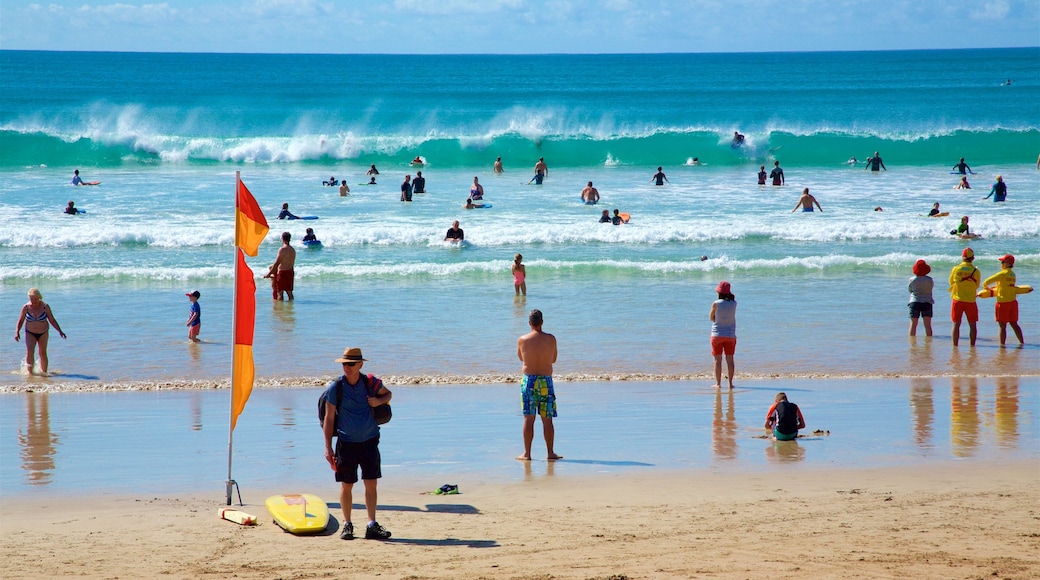 Book your Lorne holiday
Don't waste your precious money! Be a smart spender with Wotif.
Our brilliant packages combine your flights and accommodation to make life easy.
With your savings, the possibilities are endless in Lorne.
Your savings could add up to AU$245 if you lock in a package. Exactly how do you do this? Just pick and choose from more than 550 partner airlines and 665,000 properties.
Wotif has some of the most attractive deals around. So stop daydreaming and start making new memories.
Lorne Accommodation
There's no such thing as too much choice. You can select from a whopping 20 accommodations in Lorne. Get a load of the awesome bargains ready to book on Wotif.
If you can't pamper yourself on your holiday, when can you? Inject some luxury into your life by spending the night at the Lornebeach Apartments (128 Mountjoy Parade). You know you want to. If you'd rather something comfy and easy on your bank balance, we've got a few great options as well. Start with the Lorne Foreshore Caravan Park (2 Great Ocean Road).
Holidays to Lorne
Stuck at your desk daydreaming about Lorne and all the epic things it has to offer? Take the first step to actually being there by researching a bit about it.
Want to picture exactly where you'll be staying? Lorne is located 120 kilometres southwest of the city of Melbourne.
Travelling's about meeting new people and sharing fantastic moments. With approximately 1 000 residents in this part of Great Ocean Road, you're sure to encounter a few like-minded individuals.
Top Lorne hotels
Lowest nightly price found within the past 24 hours based on a 1 night stay for 2 adults. Prices and availability subject to change. Additional terms may apply.