Right now, Brisbane is rolling out the red carpet for a sizzling season of spring and summer events. From ballet to soccer, here are seven of the most exciting must-sees. Make sure you stay an extra night or two so you can make the most of Brissie's awesome restaurants, bars, and shopping as well.
Queensland Tennis Centre, 30 December 2018 – 6 January 2019
This December, big-name tennis comes to the Sunshine State, with champions like Andy Murray, Samantha Stosur and reigning US Open champion Naomi Osaka kicking off the 2019 season at the world-class Pat Rafter Arena. A shake-up in the schedule has many of the biggest stars playing earlier in the draw, so every day promises to be electric.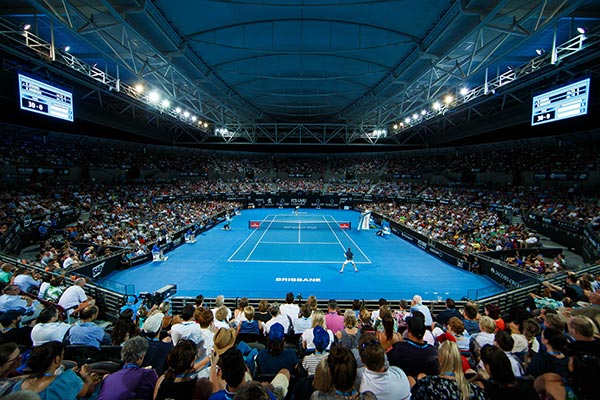 Queensland Performing Arts Centre (QPAC), 7-18 November 2018
Direct from Milan, the first ever Australian performances of the Teatro Alla Scala Ballet Company (La Scala) are happening in Brisbane. Marvel as more than 75 exquisite dancers bring Don Quixote and Giselle to life as part of the QPAC International Series' celebration of all things Italian.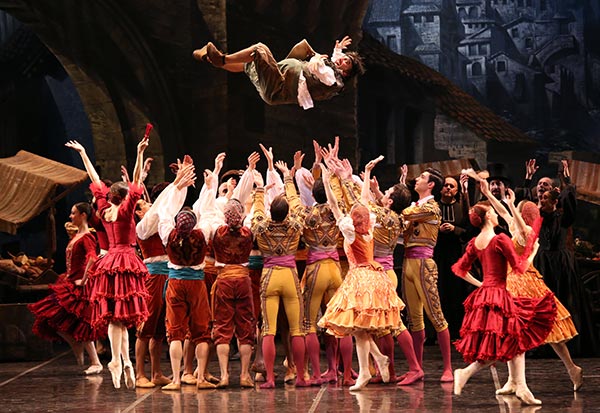 Queensland Art Gallery | Gallery of Modern Art, 24 November 2018 – 28 April 2019
From November to April, more than 80 artists from over 30 countries will take part in APT9 – an exciting, edgy, and free exhibition series that challenges the very definition of 'contemporary art'. With never-before-seen paintings, sculptures, and multimedia installations – including many that have been specially created for the space – as well as performances and workshops, APT9 is a unique, immersive art experience that's not to be missed!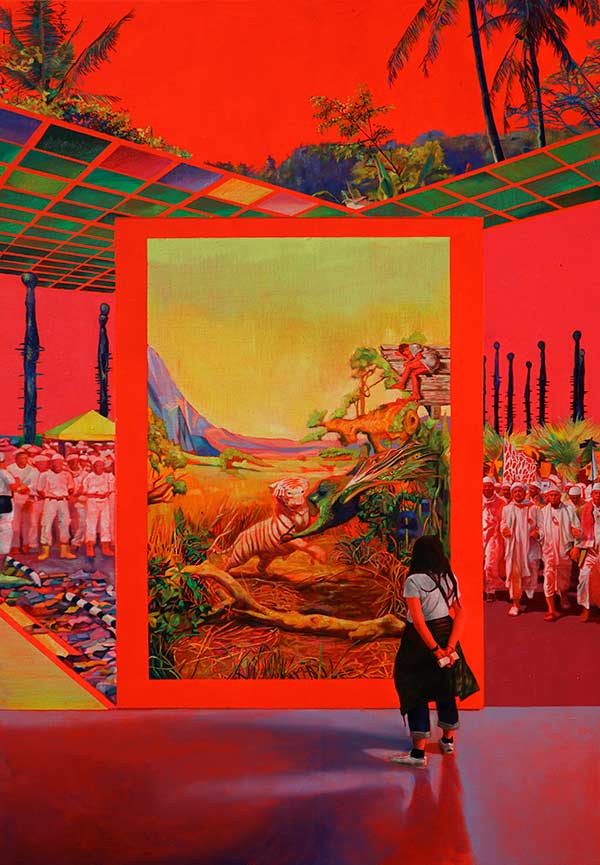 Queensland Performing Arts Centre, from 2 January 2019
Big girls don't cry-yi-yi… unless, of course, they miss out on tickets to Jersey Boys at QPAC. Jersey Boys is the musical story of Frankie Valli and the Four Seasons – four blue-collar boys from the wrong side of the tracks who, in the 1960s, became one of America's biggest pop bands. Get in a few days before opening night and kick off your 2019 in style with New Year's Eve fireworks on the river, or hang out for a few days after to make the most of the relaxed Brisbane summer. Any excuse to stay a bit longer, right?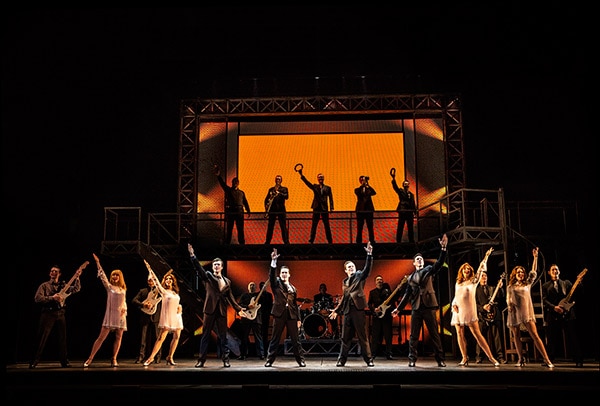 Suncorp Stadium, 17 November 2018
This November, the international version of the beautiful game comes to Brisbane for the first time in three years, with Australia's Socceroos taking on Korea (the team that left Germany reeling from a 2-0 loss at the FIFA World Cup). This is the first rematch since the Aussies defeated Korea in 2015 to become the Asian champions, so the stakes are high. Just how we like it. #GoSocceroos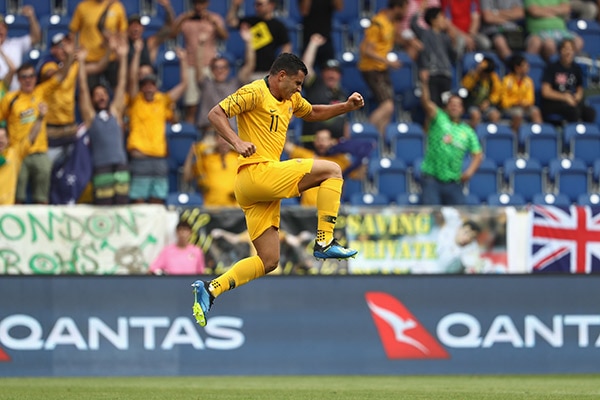 Brisbane Powerhouse | City Hall | Sunpac, 22 February 2019 – 24 March 2019
If laughter is the best medicine, a few days in Brisbane in late February – late March will have you fighting fit. Turning 10 in 2019, the Brisbane Comedy Festival brings more than 70 Aussie and international performers to three great Brisbane venues. Grins, giggles and guffaws are guaranteed.
Queensland Museum, 29 September 2018 – 28 January 2019
With adults at children's prices, the whole family will go b-a-n-a-n-a-s for this exhibition, which includes 60 taxidermy specimens and articulated skeletons. From the tiniest of mouse lemurs to the mighty gorilla, it's like a family reunion, where you can get up close and personal with some of our closest living relatives.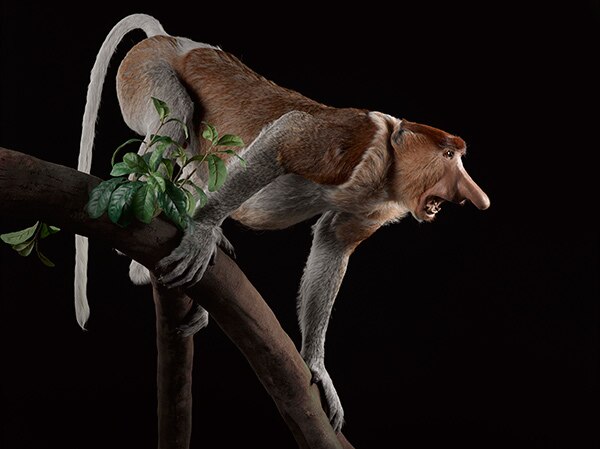 PLAN YOUR BRISBANE GETAWAY