We do festivals a little differently down under – especially if you get out of the big cities. From the weird and wacky to annual celebrations of cultural icons, Aussie festivals are a hoot. They're also a great excuse to explore somewhere new, learn about a destination's unique local history and meet some fantastic people.
In short, we love festivals and we know you love them too. So here are 10 awesome Aussie festivals to put on (and very quickly tick off ✔️) your bucket list.
Each Australia Day long weekend, on Victoria's South Coast, the small fishing town of Kilcunda makes a big deal out of lobsters at the Kilcunda Lobster Festival.
We recommend looking out for the lobster spinning wheel, where lucky punters can win a freshly cooked lobster (yum!). It looks like something out of Wheel of Fortune, only MUCH tastier. There's a spin every five minutes, so try your luck! If you need to build up an appetite first, there's also a morning fun run.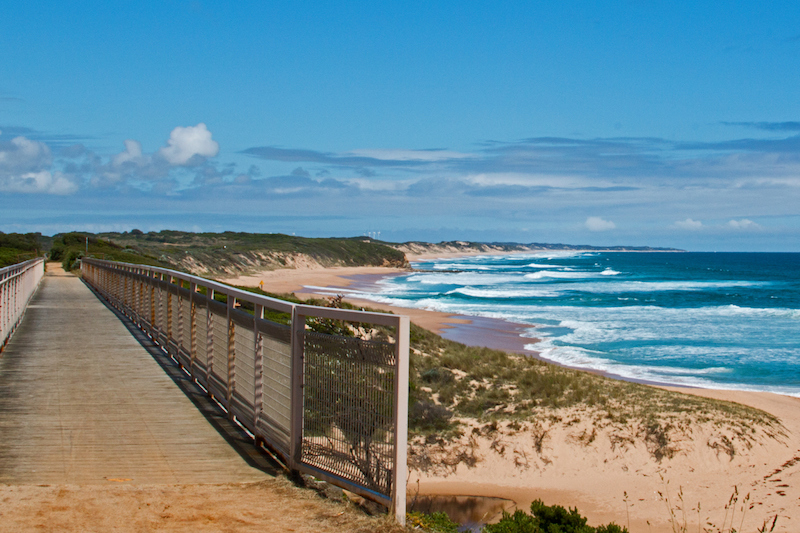 In 1999, the people of Deni decided they needed to bring some more money into town and spark new life on the flat plains of remote NSW. And so, the Deni Ute Muster was born.
Now, every October, around 20,000 people attend to celebrate the great ute and join in on the rev-elry (see what we did there? 😉). There's plenty of entertainment, as well as best-in-show and driving competitions.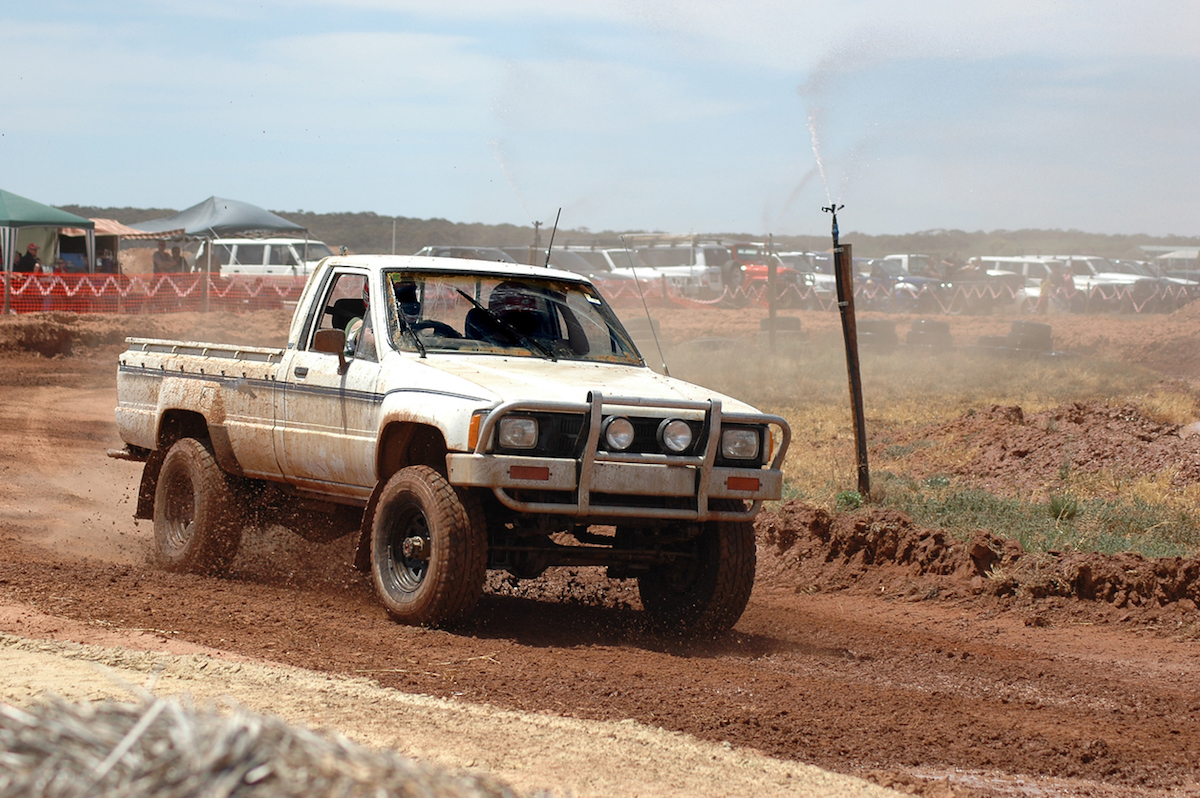 Around July every year, there's an odd sight in the town of Boulia in far western Queensland.
Camels – yes camels – race on a U-shaped track. With no reigns, jockeys must hold on for dear life and trust the camels to steer themselves toward the finish line. Which most of them do naturally because that's where their yard (and food) is. But some of them go rogue and turn around and go the other way!
It's a spectacle that has to be seen to be believed, all set amongst a stunning red outback landscape 🐪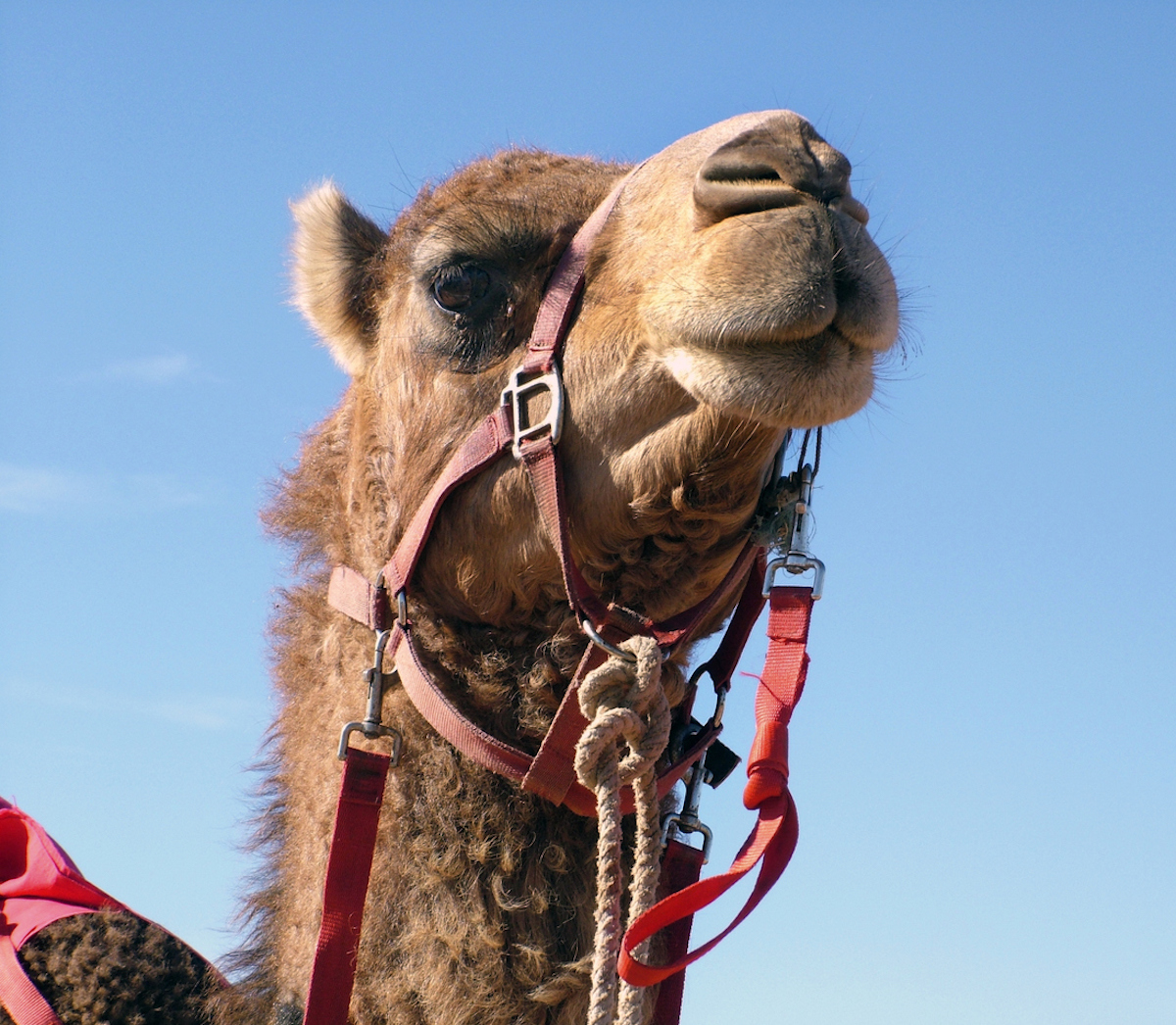 Cars are a quintessential part of Aussie culture – I mean, look at Mad Max. But for something a little less dystopian, Summernats is the annual petrol-head convention.
Every new year, thousands of people descend upon Lyneham in the nation's capital for a celebration of everything on four wheels. There's the famous burnouts, best-in-show competitions, music, and a tradeshow.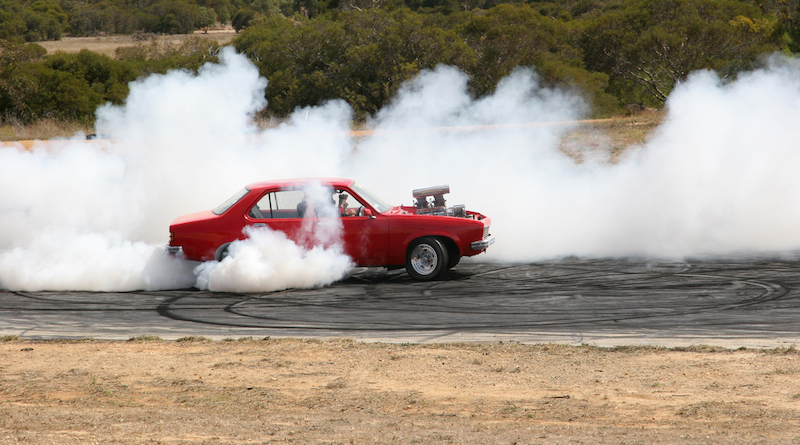 Brought to you by the Museum of Modern Art (Mona) in Hobart, Mona Foma celebrates all things contemporary art and music at the start of each new year. Set in beautiful Launceston, you'll find heart-stopping performances, incredible works of art, awesome concerts, delicious food, and, as the organisers say, "hedonism in high-summer" 🌞
Dark Mofo is the winter edition, set in Hobart in June. Check it out and you'll never want to hibernate through winter again.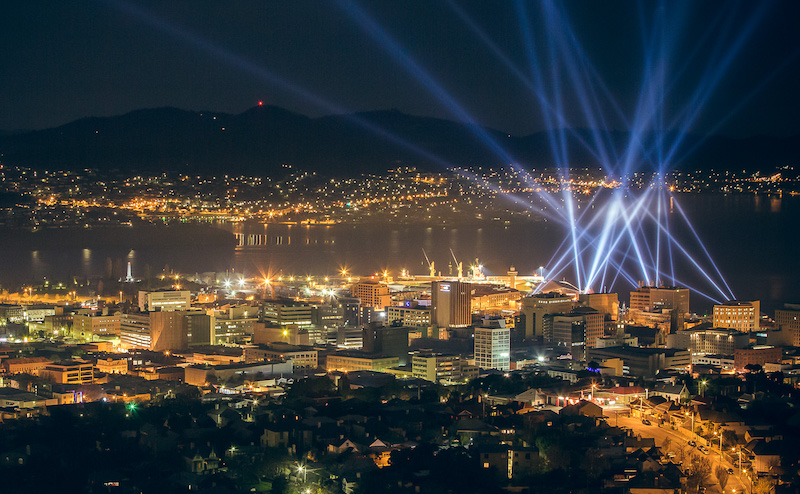 Sure, you could paint on canvas – but where's the challenge in that? Held every year in April, the Australian Body Art Festival in Cooroy, QLD, is a celebration of the art of body painting. There are best-dressed (well, best-painted) competitions for all types of body art (including one for special effects, which is seriously mind-blowing), as well as live music, dancing workshops and roving street performers. Cooroy is also a 20-minute drive from Noosa, so you know the food is going to be amazing.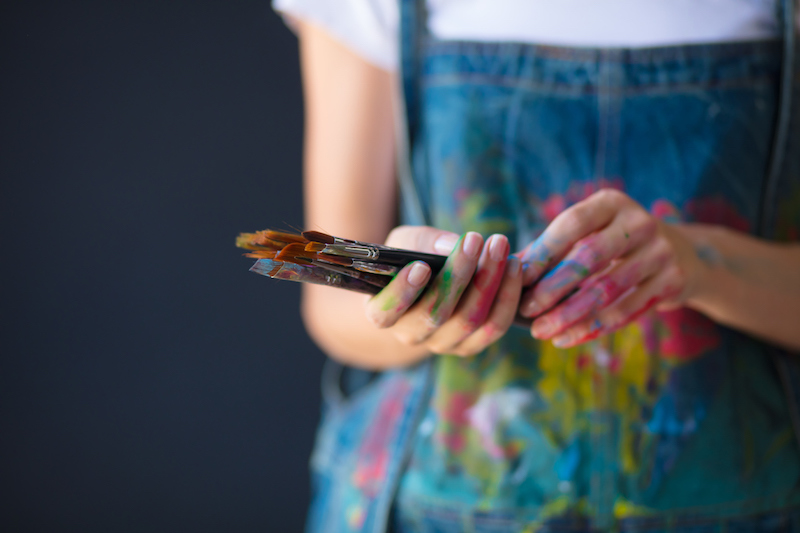 Held every April and billed as Australia's dirtiest weekend, the Julia Creek Dirt n Dust Festival is actually just good, clean fun. Besides the bog-snorkelling competition (yep, it's as messy as it sounds), there are also triathlons (including senior and kids' events), concerts, fancy lunches – oh, and a Best Butt competition… 🍑 But don't worry – all contestants must remain fully clothed 😳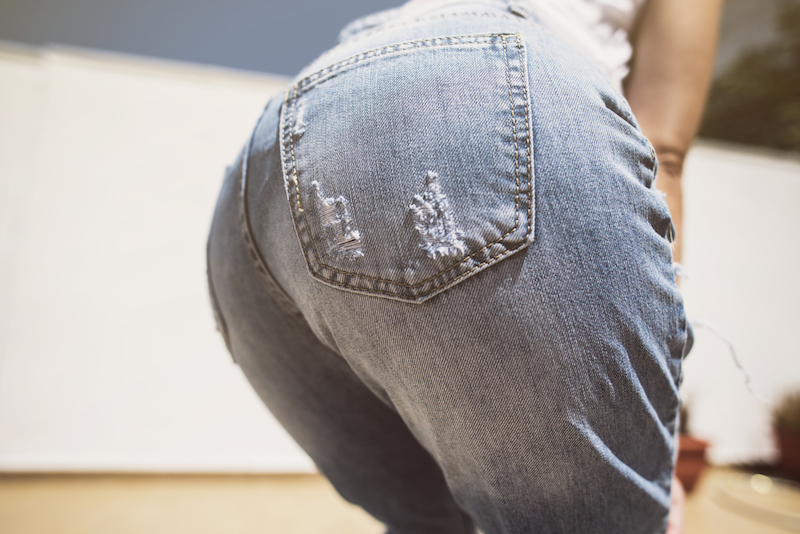 The Finke Desert Race calls itself Australia's ultimate desert race – and with good cause! Held on the second weekend of June (for the Queen's birthday long weekend), it's an off-road, multi-terrain, two-day race from Alice Springs to the small community of Aputula (also known as Finke). The race crosses the Finke River, which is believed to be the oldest river in the world! And it's no Sunday drive – in fact, Finke is considered to be one of the most challenging (and certainly one of the most remote) courses around.
But it's not all about the drivers. There's lots of fun for spectators too, with a street party, night markets, live music, signing tables (so you can meet your fave speedsters) and a kids' zone.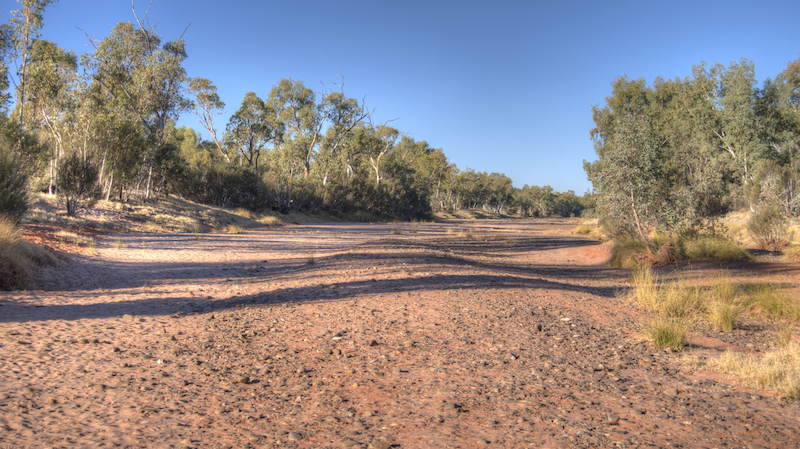 "As long as it floats" is the motto at the Darwin Beer Can Regatta. Beer cans, milk cartons, plastic bottles – whatever you can string together to make your vessel float and survive the great 'Battle of Mindil'.
The Regatta is held every year in July to raise money for charity (a different one each year), so you can have a heap of fun AND support a truly worthwhile cause. Aside from the boat battle, there's also thong-throwing, sandcastle-building competitions, running and kayak races, and a tug-o-war. Fun for the whole family!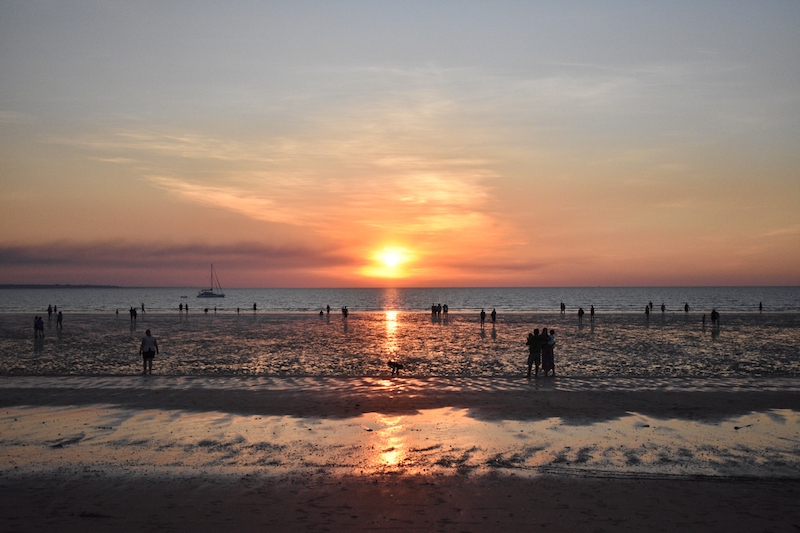 Yep, you read that right. Thanks to you, we're helping Mudgee, NSW throw their very own Festival of Snags. Mudgee is home to gourmet local produce and incredible wines, making it one of Australia's most delicious destinations. So where better to celebrate Australia's favourite savoury snack, the humble snag?
The Festival of Snags is happening on Saturday 30 November 2019 and it's going to sizzle. The fun will include live music, a snag-eating competition, cooking demos, wine tastings, and more snag-related games than you can shake a sauce bottle at. Follow our Facebook page for more info and updates, or book a Mudgee stay to join the fun.
Insider tip: We're giving a special discount for Festival of Snags stays! Use coupon code MUDGEE15 on the checkout page to take an extra 15% off your accommodation. Book between 10 October – 30 November 2019 for stays between 27 November – 4 December 2019. Maximum savings $150. Terms and conditions apply – check them out here.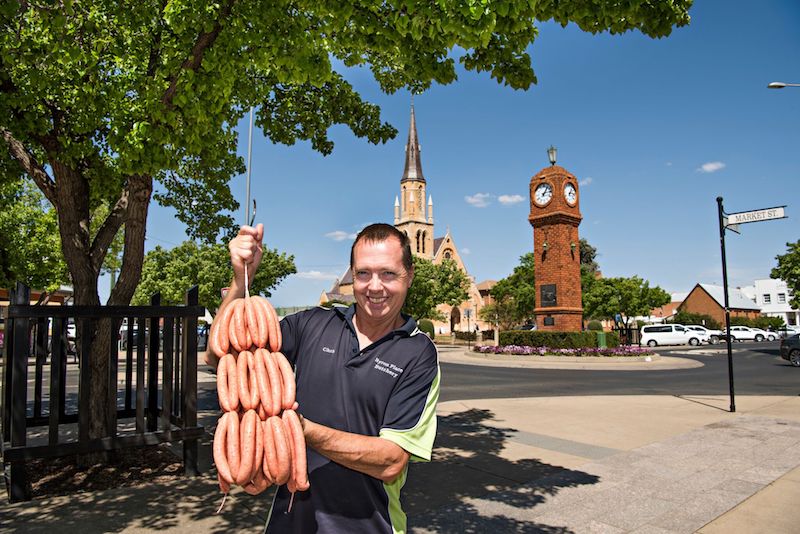 CHECK OUT MUDGEE STAYS
PLAN YOUR FESTIVAL GETAWAY