Top London holiday packages
5.0-star property
ME London
London City Centre
4.6/5
Wonderful! (997 reviews)
19 Mar - 23 Mar
4 night stay
Melbourne (MEL) to London (LHR)
Etihad Airways • Direct return • Coach
Price was AU$3,517, price is now AU$3,028 per person
I stayed at the ME London in March 2016 and I only have the most positive things to say. It's a wonderful hotel, with courteous and helpful staff and my room was very comfortable. I had forgotten my phone charger, so I called reception to see if I could borrow one. It arrived within five minutes! The room facilities are great. Love the Nespresso coffee machine, and the moisturizer in the bathroom smelled divine. Incredibly close to the Theatre Royal on Drury Lane and there is a hop on hop off bus stop for Golden Tours at the door, if you are interested in sightseeing. Wonderful hotel.
Reviewed on 7 Mar. 2016
4.0-star property
Melia White House Hotel
London City Centre
4/5
Very Good! (1,007 reviews)
19 Mar - 23 Mar
4 night stay
Melbourne (MEL) to London (LHR)
Etihad Airways • Direct return • Coach
Price was AU$2,903, price is now AU$2,648 per person
Renovations in progress prevented access to gym. Would be good to enable one guest to The Level.
Reviewed on 10 Feb. 2019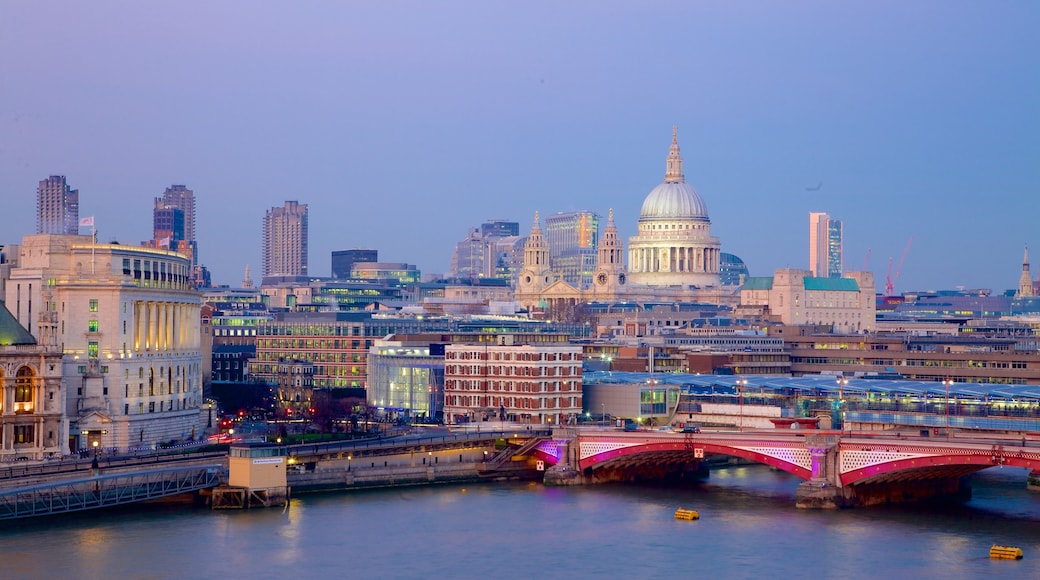 Book your London holiday
London Holiday Packages
We've got a pop quiz for you that might seem easy at first, but let's see if you get it right! Which of the world's cities is nicknamed the "Big Smoke"? It's London! Yes, you'd think that one of the world's most famous metropolises would have a cooler nickname, but this is what we're working with. The moniker comes from the city's industrial past, but with a history dating back nearly 2000 years, that's not all this capital is known for. It's also got incredible food, thumping nightlife and plenty of astounding architecture—plus tons of quirky hidden facts. For example, it is illegal to die in the Houses of Parliament (not that you'd have a choice), and there is one road where you actually drive on the right-hand side (Savoy Court). Both of these places are worth a visit, and if you need even more London holiday ideas, read on.
London Calling
Holidays to London from Sydney are always going off, and these two cities have more in common than you may think. Thought the Opera House was about as cool as it gets? Mate, the original Houses of Parliament were built hundreds of years before that, and the intricate Gothic Revival style is like nothing you'll see in Australia. And sure, the Harbour Bridge is extremely impressive, but you'll want to see London's Tower Bridge before you make your pick for World's Greatest Bridge.
You might get a feeling on London holidays that you're really just hanging out in an older, more historic version of Sydney. And you might be a little bit right. In fact, both cities even have a Hyde Park. Sydney's Hyde Park is the oldest in Australia, and is named after its London sister.
The Hyde Park in London is home to the Princess Diana Memorial and the mysterious Rotten Row, a walking path whose name has mysterious origins. It could be a mispronunciation of the French words for "King's Row", but we prefer to think it was made for drunk people. You can't drive down it, but you can hop on a horse for the trip.
Travel Even More in 2017
Travel resolutions are always something we can get behind, and if you're in search of UK holiday packages for multiple cities, well, we may have some suggestions. We'd probably get in trouble for saying that Manchester is England's "Second City" (since technically that honour goes to Birmingham), but it is definitely worth checking out.
A Manchester holiday can include testing your footie skills at the National Football Museum and expanding your smarts at the atomic theory exhibits of the world-famous Museum of Science and Industry. Further north, enter a different UK country and explore the cobblestoned streets of Edinburgh, why don't you? After all, YOLO. Heck, you might as well snag one of our car hire in London deals and have yourself a mini road trip.
When you're ready to seize the moment and book London holiday packages and beyond, look no further than this very page. Our deals bundle your airfares and accommodation to save you tons of cash. Which you can then promptly spend on footie matches, high tea and plenty of carb-loaded brekkies to prepare you for the adventures ahead.
Top London hotels
Lowest nightly price found within the past 24 hours based on a 1 night stay for 2 adults. Prices and availability subject to change. Additional terms may apply.
Recommended cities for you