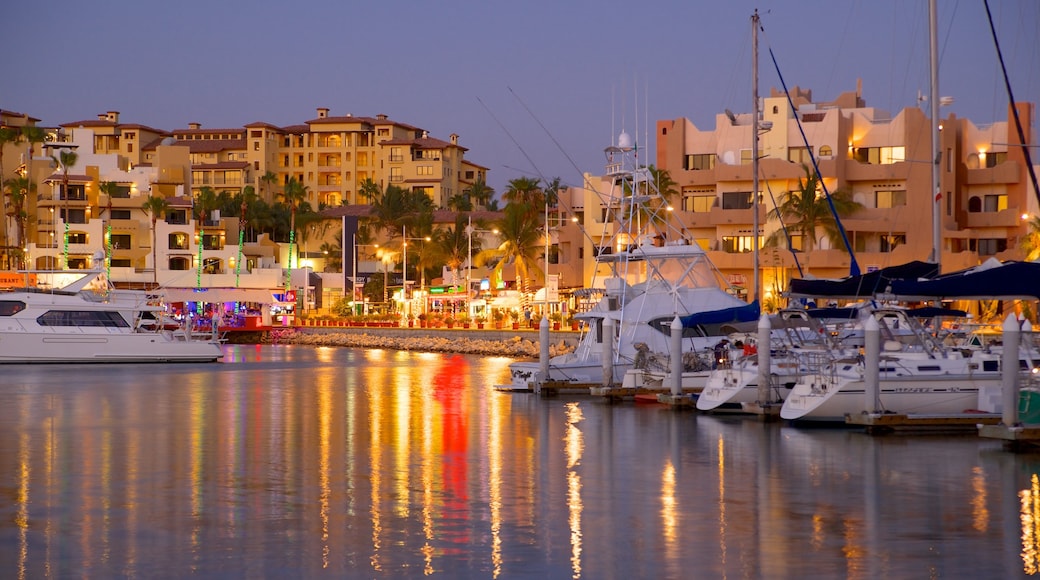 Los Cabos Holiday Packages
Los Cabos is located on Mexico's Baja California peninsula on the Sea of Cortez. While the sun and the surf are the biggest attractions, the area encompasses desert, ocean and low-lying mountains, offering a variety of adventures for visitors. However, you can certainly stick to the beaches if you wish! Many Los Cabos holiday packages offer accommodation directly in front of El Arco, a rock formation famous for its marine refuge, and between the two main towns, Cabo San Lucas and San Jose del Cabo.
Things to Do in Los Cabos
Being such a large travel destination, Los Cabos offers many activities geared specifically for tourist entertainment. You can choose to explore the desert region of the peninsula in an ATV, try stand-up paddle boarding or ride horses on the beach. You can even participate as part of the crew on an America's Cup racing yacht during a real match. What a trip!
Los Cabos is famous for sport fishing, and isn't it "a-boat" time you took a fishing trip? Book a charter and catch yellowfin tuna, dorado or marlin. You don't even have to fish on your charter! It's a great way to visit Gordo Banks, a popular scuba diving destination. Plus, Wotif has great Los Cabos car hire deals, so you can travel the peninsula and spend time in the villages of San Jose del Cabo and Todos Santos before your Los Cabos holiday comes to an end.
Shopping, Dining &amp Nightlife
For the best shopping in the town of Cabo San Lucas, visit the San Lucas Harbour, the marina and the surrounding Golden Zone, where you will find stores, tour operators and restaurants. Here you'll discover Luxury Avenue, whose many high-end stores live up to its name. If you prefer to shop local, the Puerto Paraiso shopping mall offers handmade works by Mexican artists and artisans. San Jose del Cabo offers a more toned-down shopping experience, including a popular Thursday Art Walk.
If you want to get off the resort and sample the local fare, head to Cabo San Lucas for the best seafood, and feel free to get "crabby" at one of the many dining establishments around the marina. To eat like a local, try one of the many restaurants in San Jose del Cabo. Los Cabos's two main cities have quite different nightlife, too. If you want to rock until dawn, head to the all-night clubs in Cabo San Lucas. If the club scene isn't for you, travel to San Jose del Cabo, where you can relax with a beer at a streetside bodega. And if you're travelling with kids (or if you're a kid at heart), highlight your Mexico holiday with a sunset pirate cruise.
What's Next?
If you want to visit somewhere warm and sunny, with plenty of activities and interesting local scenery, check out Wotif's Los Cabos package deals. Mix and match until you find the best flight and accommodation to suit your style. Wotif offers great value with the click of a mouse, so you can sit back and dream of the sun and the surf.