If you think a neck pillow is enough to get the most out of an economy flight, we've got news for you! Here are 10 must-have game-changing items that will make your next trip feel like first class.
1. Electrolyte tablets
Humidity levels on planes sits as low as 12% (versus the comfortable 60% you're probably used to), so amp up your hydration by popping electrolyte tablets into your water. Any leftovers will come in handy if you contract gastro or "wine flu" (😉🍷) on your trip.
2. Saline nasal spray
The nasties that cause respiratory infections thrive in plane cabins (gross!). If a medical mask doesn't quite go with your outfit, use a saline nasal spray. It'll clear your sinuses, help maintain moisture and prevent infection.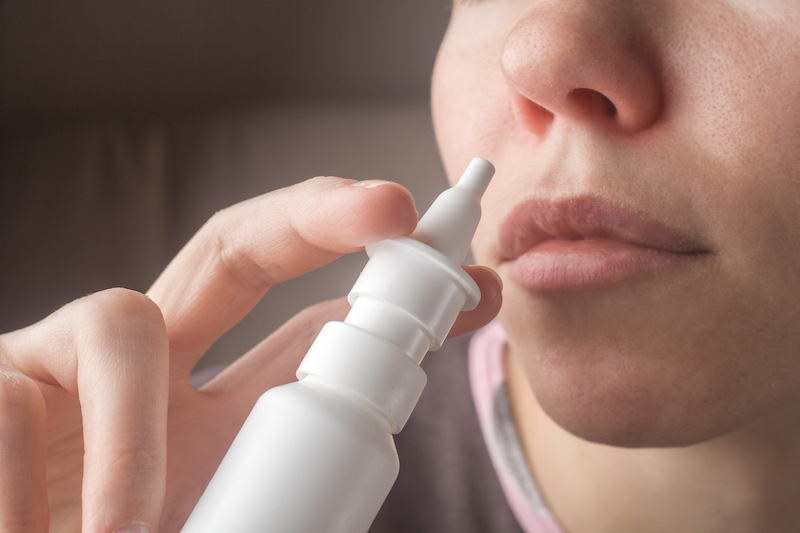 3. Facial mist
You might feel a bit high-maintenance when you pull this out, but trust us, your fellow passengers will be jealous when they see how refreshed you look after a mid-flight spritz.
4. Anti-bacterial hand wipes
Frequent travellers swear by anti-bacterial wipes and use them to clean their seat area as soon as they sit down. Make sure you wipe the tray table, seat pocket, headrest (recently found to be the dirtiest surface on a plane) and seat pocket, which can contain high levels of mould and E. Coli from all the dirty nappies that get stashed in them 🤢
5. Noise-cancelling headphones
These bad boys aren't just for watching movies or listening to music – they also block out noise when you want to sleep. Yes, please!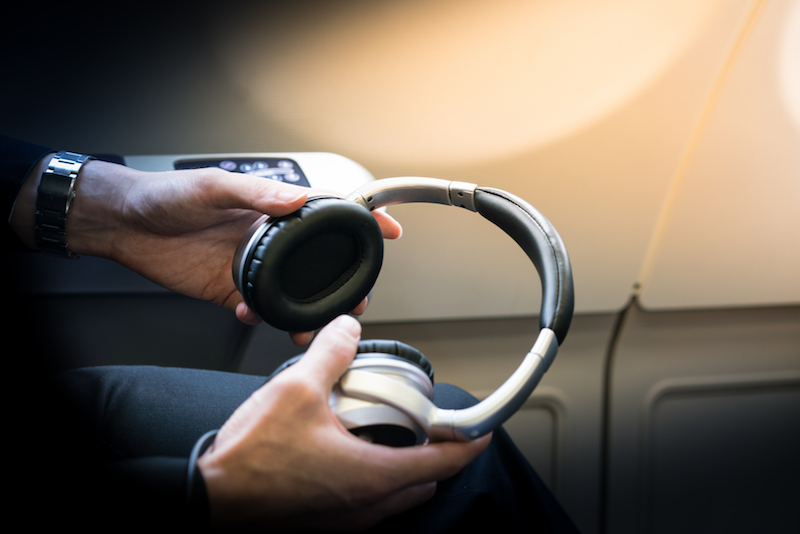 6. A mini medical kit
There's nothing worse than realising an hour into a 10-hour flight that you're coming down with a cold. Actually, there is one thing worse: having a toddler kick the back of your seat for the duration of said flight while you're coming down with a cold, but that's another story. Your onboard first-aid kit should include painkillers, motion sickness tablets and anything else that will aid an in-flight illness.
7. Essential oils
Ask long-haul jetsetters what they always pack and this will be one of the most popular – and, perhaps, surprising – responses. If you think it's a waste of space, think again. A roll-on essential oil can be used to mask smells (including the plane's or your own 🤫) and can also help you feel more comfortable. The smell of peppermint, for example, can soothe motion sickness.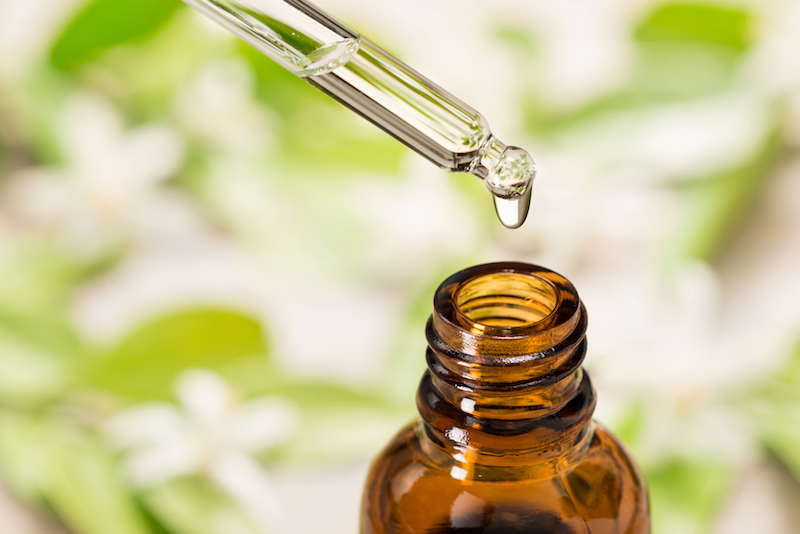 8. Portable power bank
Any frequent flyer will tell you that most airports don't have nearly enough power outlets for today's electronic-obsessed travellers. Save yourself the grief of searching for power points by bringing your own.
9. Slippers
A pair of soft-soled slippers will keep your feet warm and save you from having to put on your shoes to go to the toilet. Be sure to chuck them in the laundry as soon as you get off the plane, though, because – we're sorry to inform you – that liquid on the floor isn't water.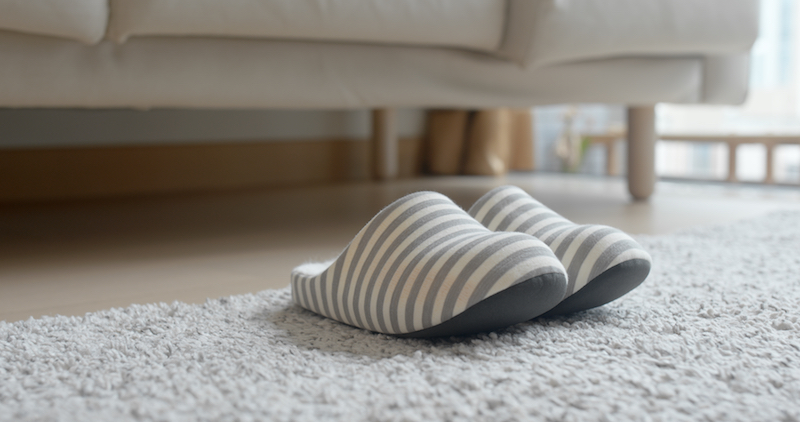 10. A reusable coffee cup
Apart from coffee, flight attendants will happily fill them up with your drink of choice including, yes, wine. They're environmentally friendly, hold more liquid than the airline plastic cups, and the lid will prevent spills during turbulence.
PLAN YOUR NEXT GETAWAY