If you see me at the airport, I'm the person that seemingly has this travel thing down pat. I check in online to save queueing, I pass through security like a boss. I travel light, I board early, I never crowd the carousel. If you see me travelling with my mum, however, you won't recognise that person.
I've been taking my mum away on road trips, weekends away and longer jaunts for more than a decade now. It gets harder each time and it gets infinitely better. Here are five things I've learned travelling with my 78-year-old mum.
Read more: 5 things I've learned since needing disability-accessible travel
1. You need to allow lots more time
I've had decades of travel experience – Mum has not and moves at a decidedly slower pace. Having only one lung, a knee replacement and accounting for her age, I've learned to allow lots more time.
While I happily time things down to the wire, that doesn't work for Mum. We need to arrive way earlier to allow Mum time to get wherever we're going (we make lots of stops), I need to condense Mum's myriad of bags (I call her the bag lady) into something manageable and we need lots of time going through airport security 👮 She sets off the metal detectors every time with her metal knee!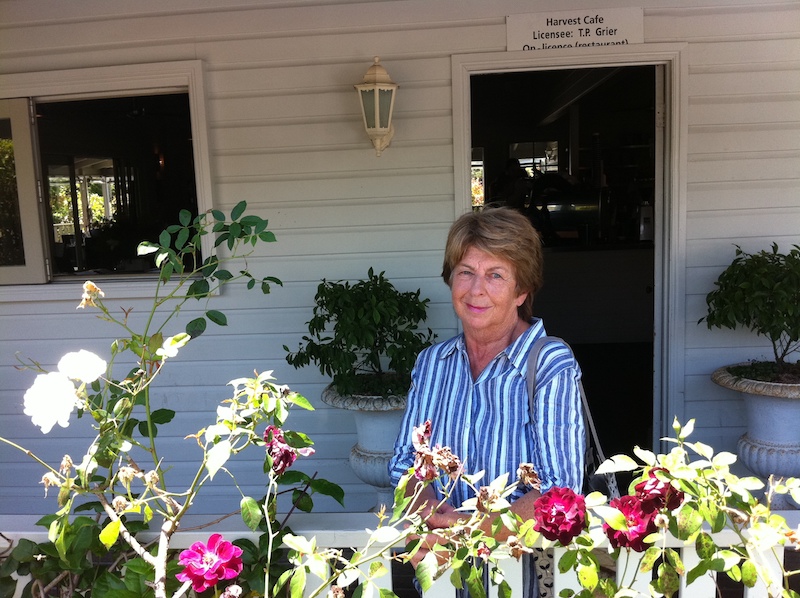 2. You need to ask for and accept help
Mum could independently get to the plane and up stairs for many years but that window is fast closing. Sometimes we need to organise a wheelchair at airports, especially where there's a big distance between the check-in counters and the gate or where there's no aerobridge.
You can ask for assistance when booking flights or at the airport. I learned this the time we flew from Sydney Airport to Norfolk Island. We had Air New Zealand lounge passes to use before the flight, but the lounge was on one side of the airport and the boarding gate at the other.
Mum was exhausted just getting to the lounge. In a heartbeat staff had organised a wheelchair ♿ to whisk her to the gate and we were able to board first. Travelling with Mum has its perks.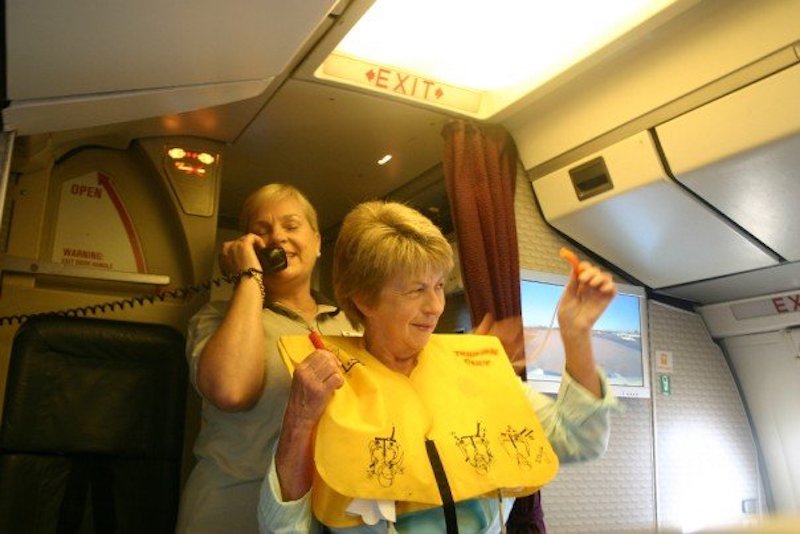 3. I've learned to see things through her eyes
When you travel as much as I do you can lose that wide-eyed wonder, whereas Mum is often seeing things for the first time. I've watched the awe on her face as we flew into Lord Howe Island, I've seen her eyes grow moist seeing Uluru for the first time and a blazing sunset over Cable Beach 🌅 It makes me appreciate travel so much more.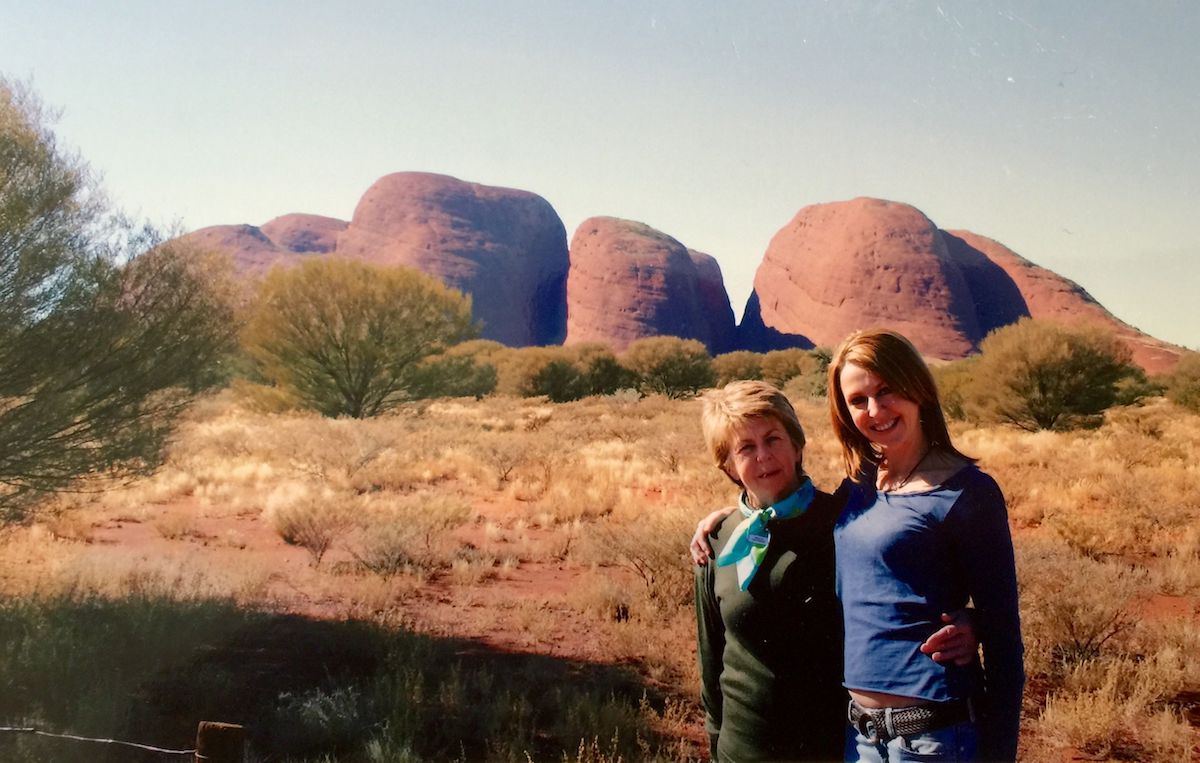 4. She ain't heavy, she's my mother
My mum can't lift her bag in and out of a car boot (or overhead bin), she can't drive a rental car, she doesn't know how to check in online. She doesn't have a credit card nor a smart phone.
When I travel with Mum, I've learned to accept that I'm responsible for almost everything: booking flights, getting us to the airport, lifting, driving, finding somewhere to eat and organising skim milk for her endless cups of tea. Sure, most things fall on my shoulders but the joy of having her along far outweighs that.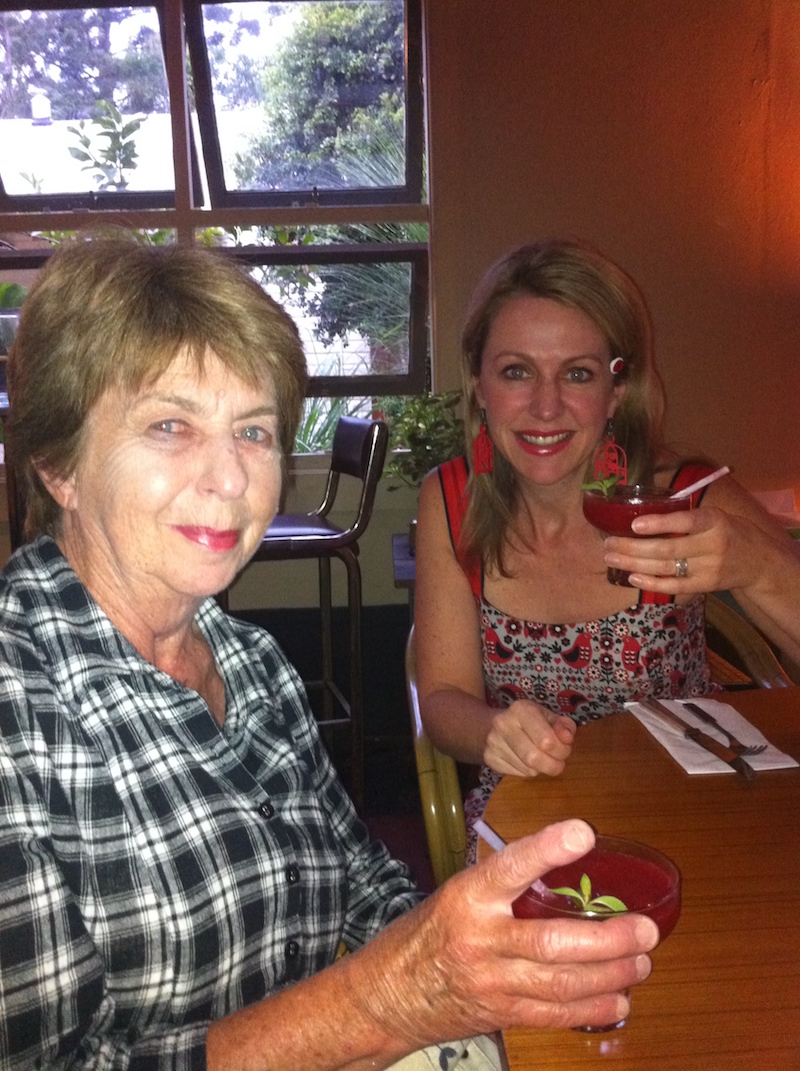 5. Being in the moment
Chatting with strangers, pausing to admire a beautiful tree or scene and slowing down are some of the things Mum has taught me on our travels. We don't need to be doing anything special. In fact, high-end restaurants and hip hotels can make her uncomfortable. The time I have with her is limited. I know each moment is special and I know, for her, nothing beats spending time together wherever we happen to be. And that, for me, is the greatest gift travel has given us 💙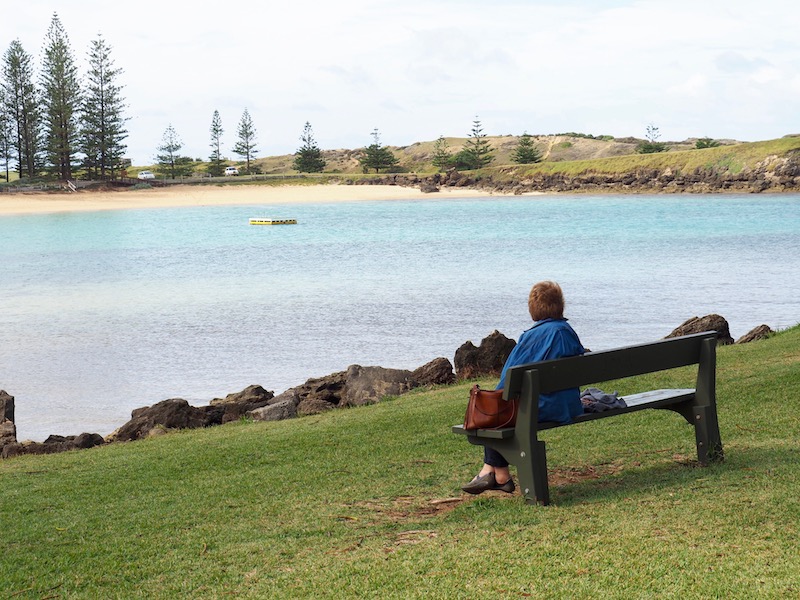 PLAN YOUR NEXT FAMILY GETAWAY