Being a full-time working dad means I always look forward to spending time off with my wife and daughter. So I was thrilled to take our first big trip with our 2-year-old in tow. I was one part excited, one part terrified – but I can safely say that, since coming home, I can't wait for our next family holiday! Regardless of where you go, if you can carve out some travel time with your mini-yous, I couldn't recommend it more.
Need more convincing? Let me share with you the 9 things I learned while holidaying with my 2-year-old (and why I'd do it again in a heartbeat).
1. There's nothing like first-time experiences
Whether it was trying a shaved ice, seeing a real horse or visiting a new destination, seeing my daughter enjoy and engage with these new experiences helped remind me to appreciate life's little things.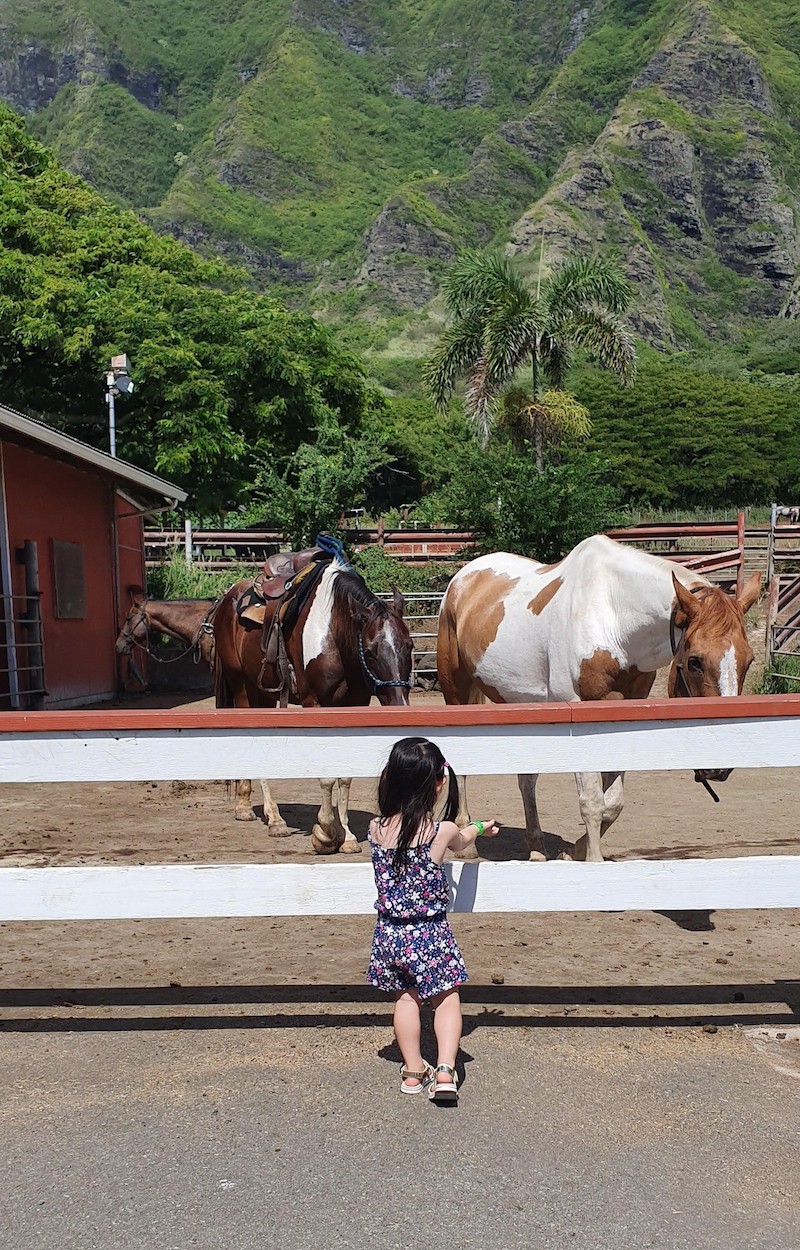 2. Don't stress about what others think of you
I've always thought that if you can't control something, don't stress too much about it. Travelling with kids is very much about understanding what you can and can't control. If your kid is losing it at a restaurant because she dropped a biscuit, give her two more. If she is still losing it, close your eyes and eat the biscuits yourself.
3. Our kids are resilient
I tend to underestimate just how quickly my daughter is growing up and, in some ways, how quickly she can adapt to situations. Many parents travelling with kids worry that the travel time can make things difficult. I found as long as we went out the day we arrived and then went to bed early, my daughter slept as easily as we did!
4. You are their world
I guess at the age of two, I can still trick my daughter into believing I'm the coolest guy out there. She was super happy doing almost anything, as long as my wife or I were doing it with her. There will be a day when she won't want to hold my hand in public anymore, but for now we have matching baseball caps 😊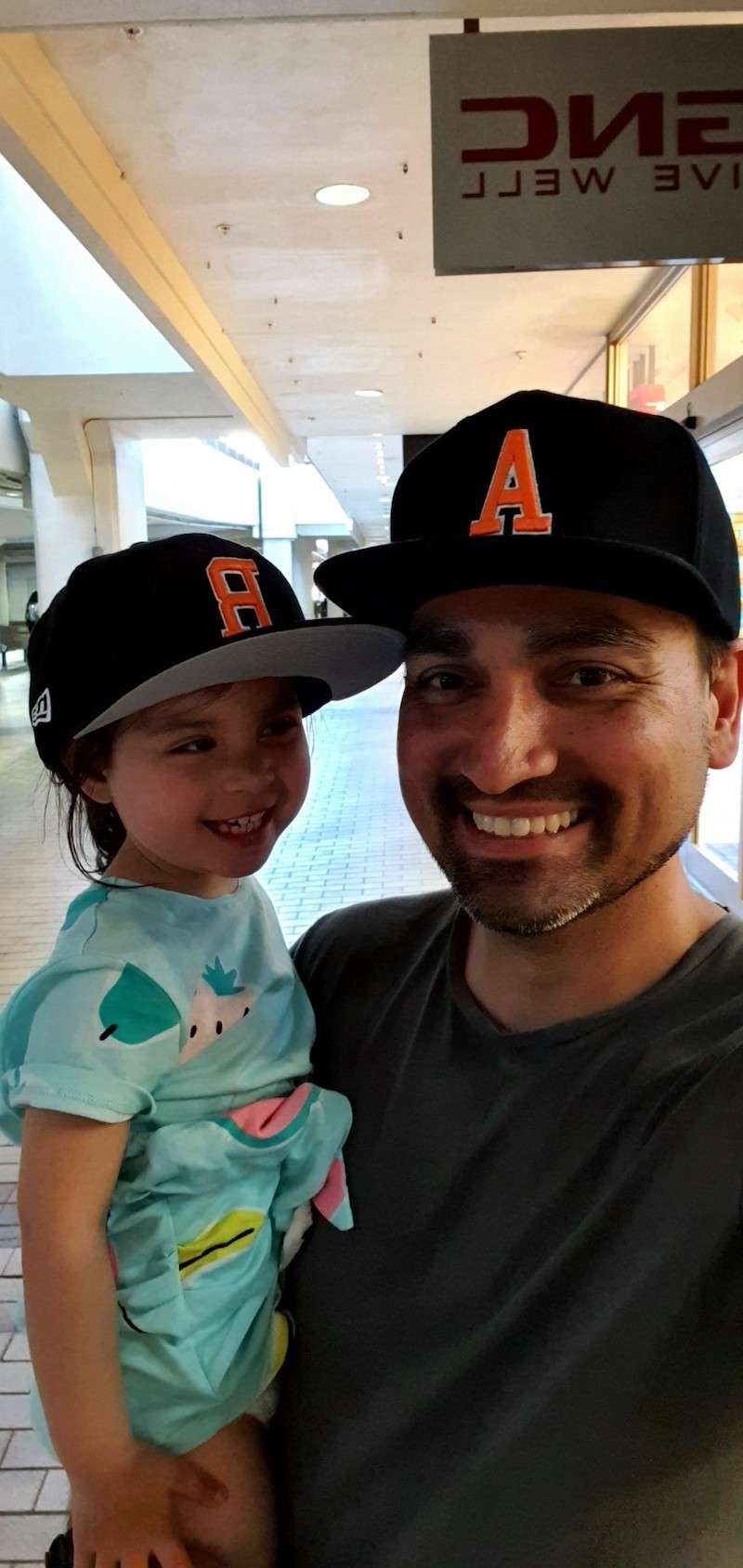 5. Kids are a perfect excuse to do fun things
While on holiday as a family, we did things like go to the Disney store and the zoo. Before we had kids, they probably wouldn't have been on our must-do list, but we're sure glad we did them! Seeing your kids get excited about things is entertainment in itself… and a great excuse to find your inner child too 😉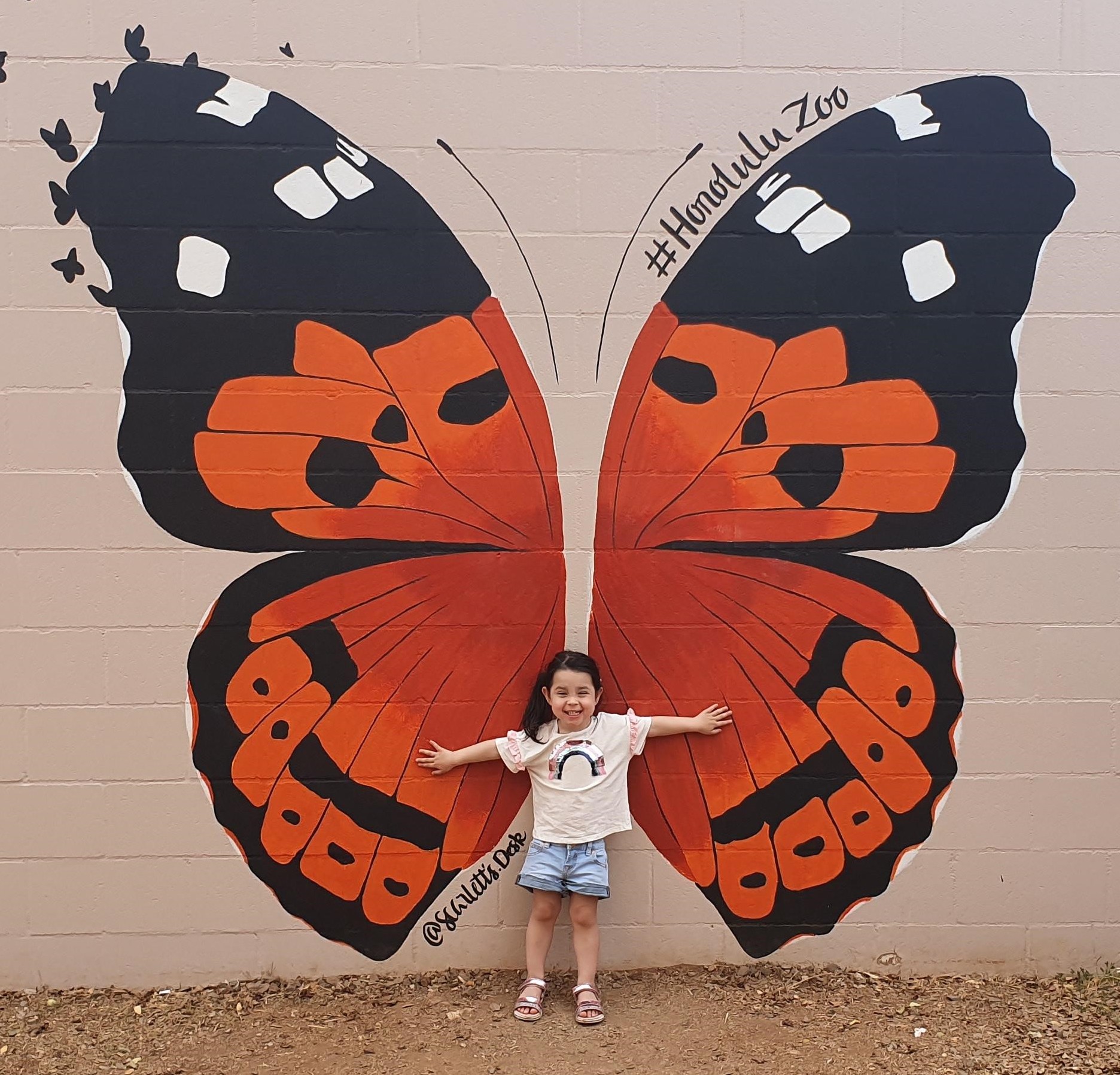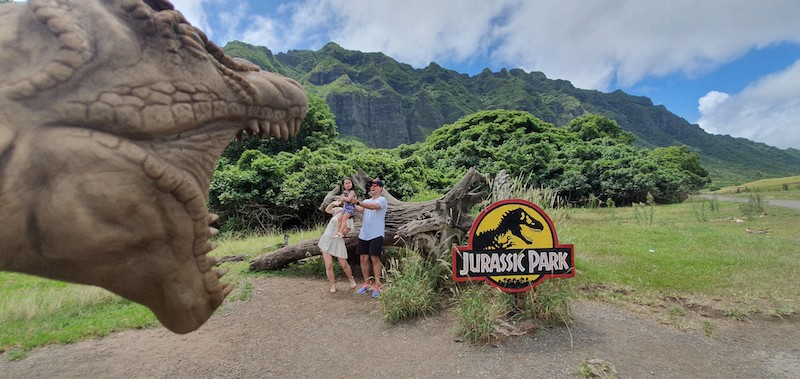 6. They're also a great excuse to not do much at all
Sometimes when we go on holiday, we suffer from the guilt of staying in our hotel instead of exploring the secrets a new destination has waiting for us. But some days you can have a lot of fun just splashing around in the pool, watching movies in your room and matching your 2-year-old's nap routine. Holidaying with kids is a great excuse to kick back and relax.
7. Don't feel bad about bringing out the tablet
I know this might be controversial, but my wife and I brought our iPad with us whenever we went out. We imposed limits, of course, but we wanted to make sure that both of us felt like we were enjoying a holiday too. And sharing a meal together while your little one indulges in their favourite animated ice princess movie – well, it's enough for you to "let it go" every now and then 😉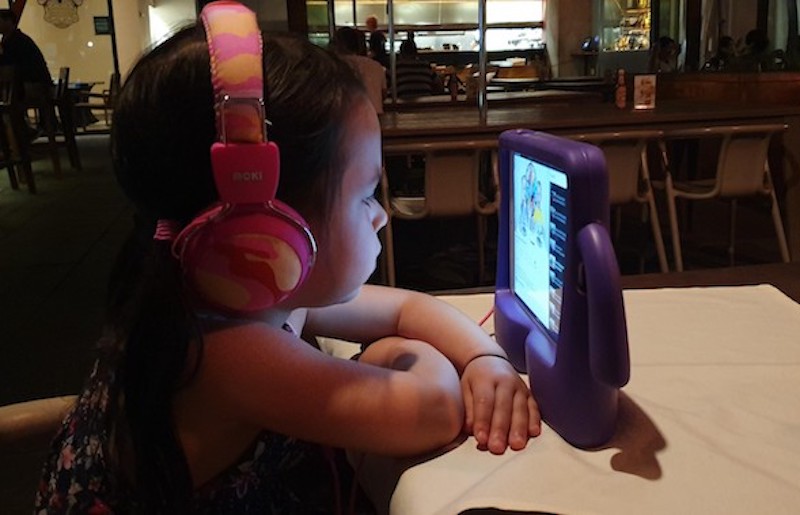 8. Say goodbye to your pre-kids expectations of a holiday
Don't take this as a negative, it's just a reality check. Sure, getting there and back with any number of kids can be a nightmare (but maybe not with the right preparation) and gone are the days of falling asleep by the pool with a cocktail in hand. But if you value the finite chances we have to connect and grow with our families, you'll see that holidays give us the one thing we can all enjoy while we're away together – time. No matter what you do or where you stay, you're spending dedicated time with your family, creating memories. And that, my friends, is pretty awesome.
9. Be flexible
Kids can be unpredictable when you're on holiday, so unless you have things booked in like a tour, try to keep your schedule flexible. It's not much fun dragging around a screaming child because they've suddenly become sick! Also, if you usually have a super strict home routine with the kids (lucky you!), don't be afraid to loosen it up. After all, you're on holiday 😎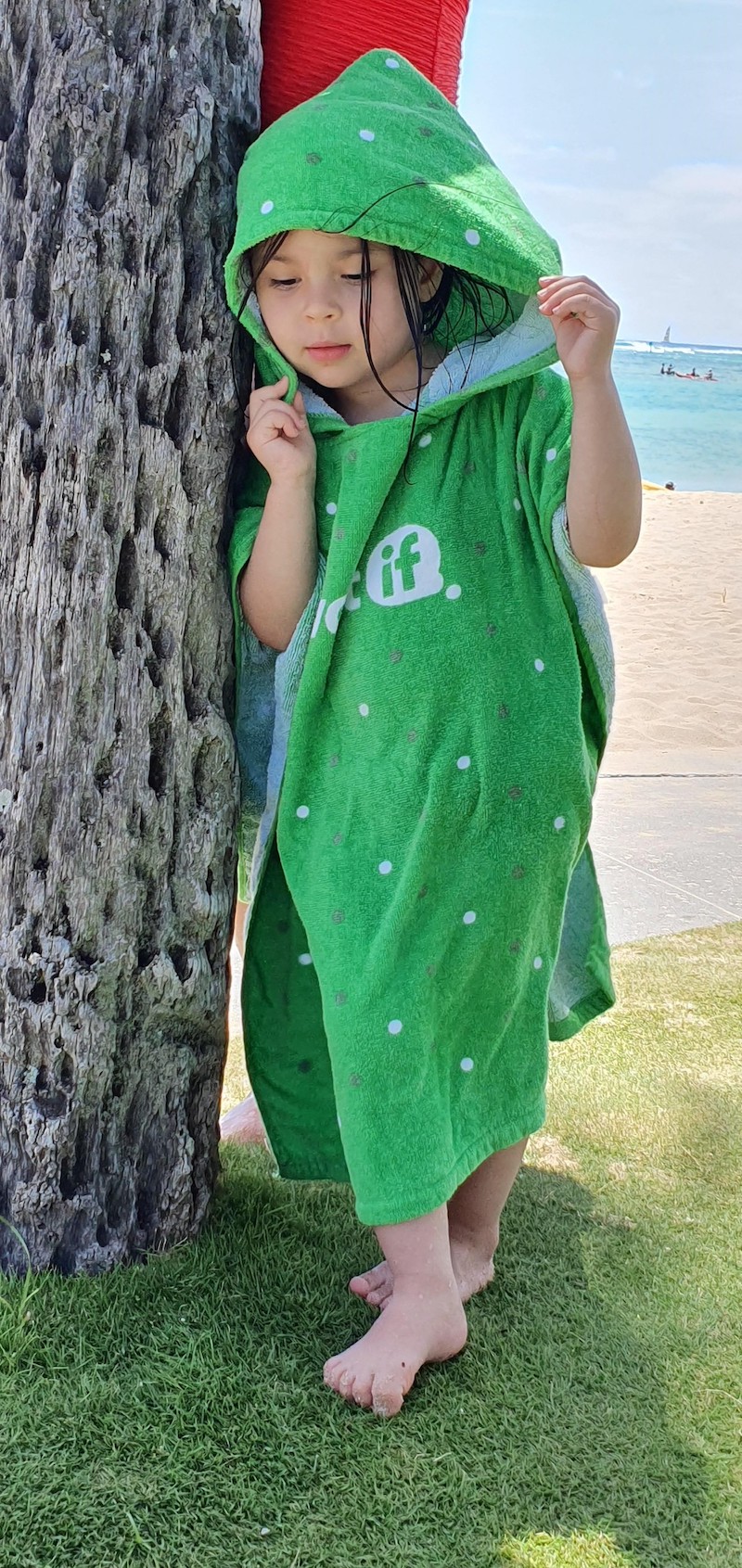 PLAN YOUR FAMILY GETAWAY
Heads up! Due to COVID-19, government restrictions are in constant review and travel guidelines may change between when you make your booking and when you travel. We strongly recommend that all travellers seek further information about destinations and attractions before visiting, take extra care and follow all rules to ensure their own health and safety.