The car's loaded up, your epic playlist is ready to go, and you're all set to hit the open road.
With no more domestic travel restrictions or social distancing requirements, and fewer crowds thanks to the limits on international travel, now is a great time to explore this amazing country. And what better way to do that than a road trip?
But a prepared road tripper is a happy road tripper, so here are 14 insider tips all savvy travellers should know 😎
1. Pick a spot that needs your help
Lockdown was rough on us all, but especially on communities and businesses that rely on tourism. With no international tourists coming in, some of these destinations are still hurting. Now is an awesome time to visit and show your support 👍
2. Pre-portion your snacks
It might seem easy to throw a few big bags of chips and trail mix into the car and be on your way, but that's a rookie error. By pre-portioning your snacks (think fruit, nuts, chips, popcorn, trail mix) no-one runs the risk of eating all the snacks in the first hour. And when the kids inevitably say "I'm hungry" you'll be able to help them hit their hunger hard – and in just the right amount. Insider tip for grown-ups: pick snacks that fit in your car cup holders. Things like carrot sticks and lollies are perfect here.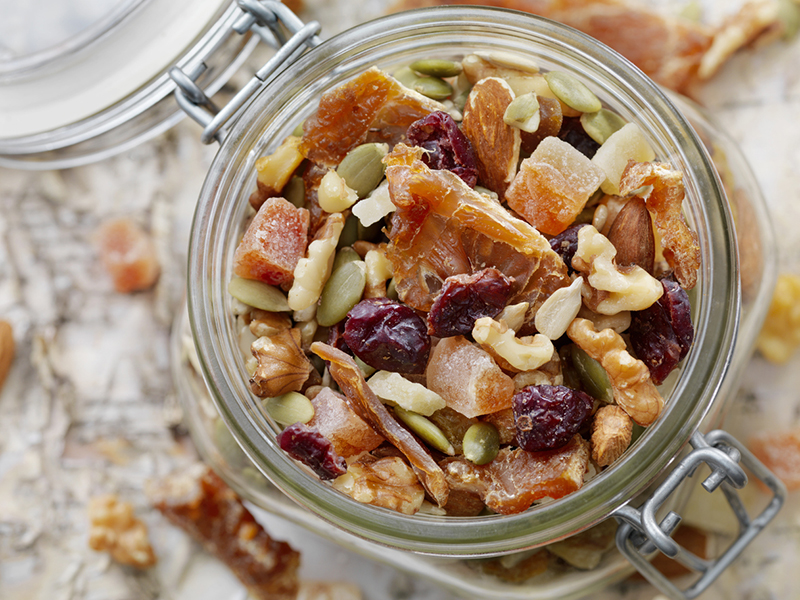 3. Leave no (fur) child behind
The best bit about road trips is that the whole family can come – even the four-legged members 🐶 Suss out some pet-friendly accommodation options and your cat or doggo will appreciate it. Let's be honest, they're probably sick of lockdown too!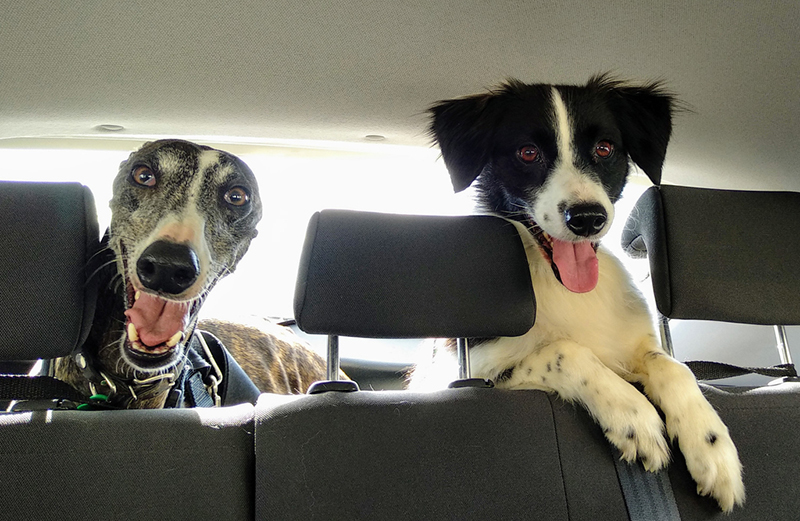 4. Channel your inner Frost
The great poet Robert Frost once wrote "I took the road less travelled" and you should too! Some of the best adventures come from venturing off the beaten path and exploring quieter regions. No-one wrote a great poem about being stuck in traffic on a highway – just sayin'! 😉
5. Car-friendly games
Think back to your childhood and all those long car trips to Grandma's place. What made it less boring? Games! I Spy, 20 Questions, Punch Buggy, Would You Rather? and, my personal favourite, I'm Going on a Picnic to really test your memory.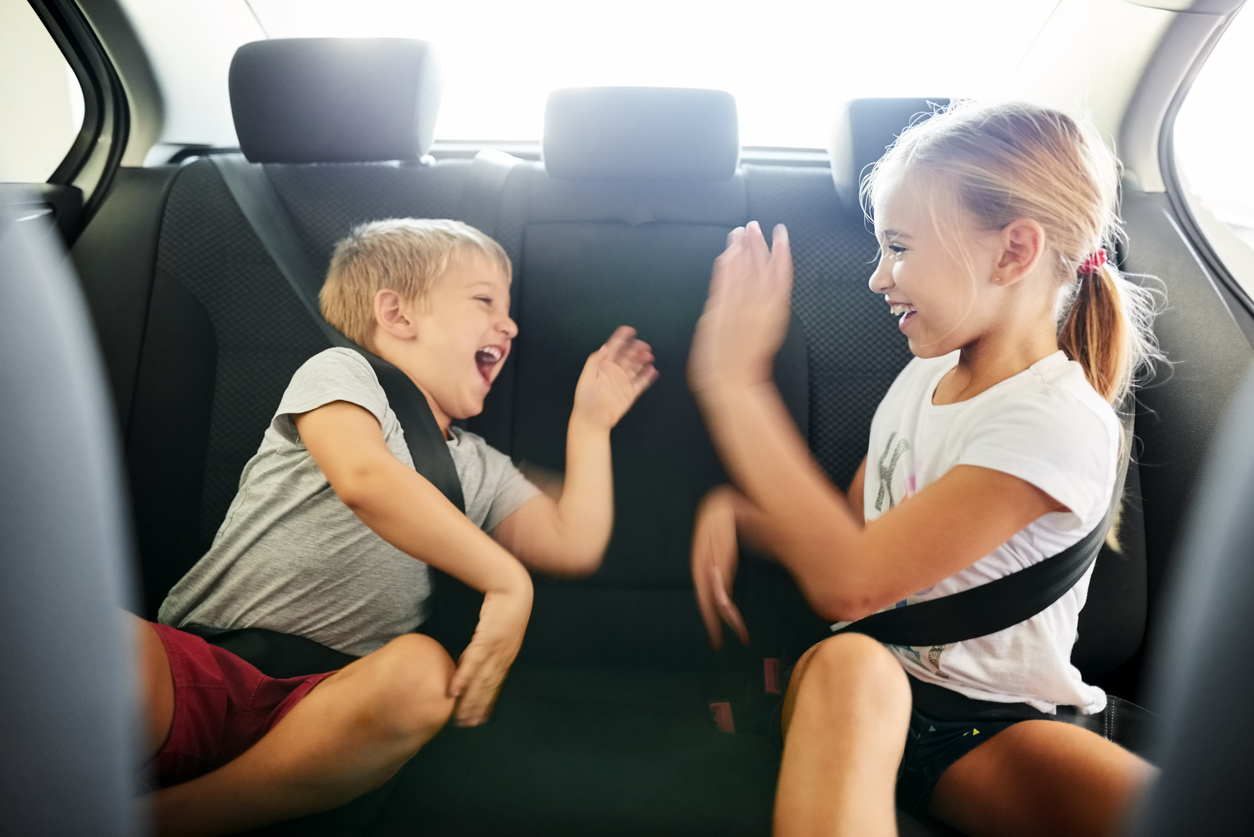 6. Choose comfort first
You're going to be in the car – a lot. So make sure you choose clothes that are going to feel as comfortable at hour six as they do at hour one. Layering can also be really handy here for those unpredictable weather patterns.
7. Have a plan, but keep an open mind
Fail to plan and you plan to fail, right? True, but it's always worth keeping things flexible enough so you can follow signs for turnoffs to hidden gems. Come across a random roadside attraction that wasn't on the itinerary? No sweat! Make time to take some happy snaps and sample some of the local delicacies. Spotted a bakery that's absolutely packed and boasts having won the best pies in the country for three years running? Now's your chance! Get out of the car and get sampling. Sometimes it's the unplanned moments that are the most memorable.
8. Hire a satellite phone
It's important to remember that many remote areas have limited phone reception, so hiring a satellite phone is a great idea when it comes to safety and peace of mind. There are a variety of options out there. Make sure you do your research first and find one that's suitable for you and your road trip needs.
9. Power packs
There's nothing worse than expecting the kids to be quiet and well-behaved in the back of the car, happily streaming movies or playing games on a tablet, when all of a sudden you hear the dreaded "Muuuuuum, the battery died". Be the super cool (and prepared!) parent who packed plenty of spare power packs and keep everyone happy and technologically connected.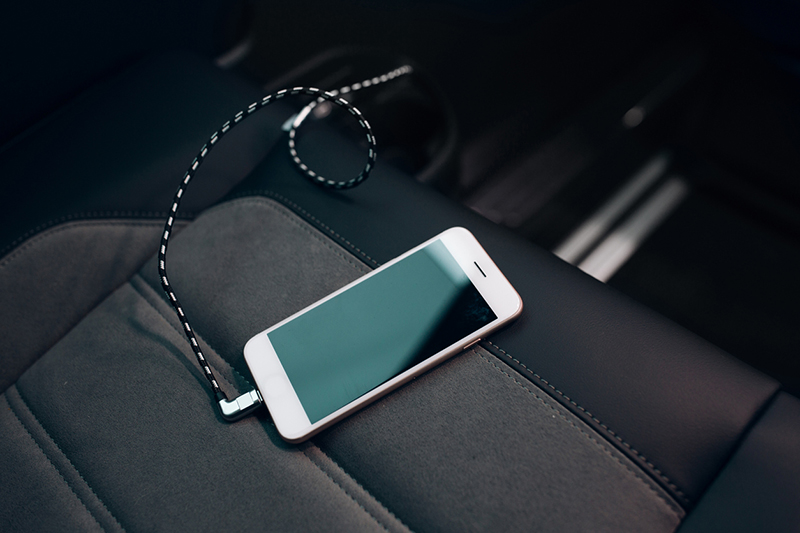 10. Have a spare
Check before leaving home that you have your spare tyre in good nick. You also want to make sure you have a jack and all the right tools to change a flat tyre from the side of the road. You never know when you might need a spare. Insider tip: also check whether you've got roadside assistance and if you don't, organise some. It just might come in handy.
11. Monitor fuel prices
Petrol, gas and diesel prices can vary from town to town, particularly in regional and rural areas. Downloading an app like GASPY can help you nab the best deal on the road.
12. Scope out the best grub
We've got a pretty diverse palette here in NZ and different regions are famous for different local specialties, whether it's seafood on the coast, wine in Marlborough, or homemade cheese rolls in Southland. Do some research and ask the locals.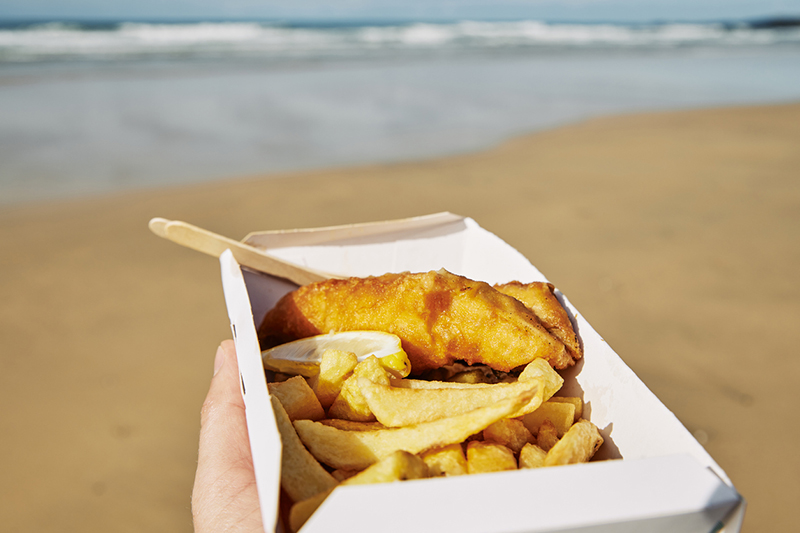 13. Trust in paper (maps, that is)
Sure, we've all got Google Maps, but pack an old-school paper one for a retro road trip experience. Not only does it feel very unplugged (sorry, Siri!), it's a potential lifesaver if you lose reception in a rural spot.
14. Pick your season
The one thing sure to dampen a road trip is the wrong type of weather. Plan your trip around the best season for your destination and/or activities. Winter is great for quiet roads and, of course, heading to the snow. Spring is perfect for whitewater rafting and checking out new flowers and gardens. Summer has awesome weather – perfect for beach and lake getaways. And autumn is ideal for admiring the changing seasons and ticking off Great Walks.
PLAN YOUR NEXT ROAD TRIP