Australia is home to some seriously unique experiences – that's why it's such a great place to holiday and explore. With the 2019 Uniquely Aussie Awards, we asked you to tell us some of the best across six important categories. We crunched the numbers and today we're excited to announce the winners. From the tastiest fish and chips to the most fantastic swimming spot, here are the places and experiences you told us make Australia awesome.
The best fish and chips
You said: "Best food, best service, best view. No other words needed."
Who could say no to a recommendation like that? Not us, and definitely not those of you who nominated this Shoalhaven institution. The crew at Pelican Rocks are no strangers to the spotlight when it comes to showing off their fresh, delicious fare. In addition to winning a Uniquely Aussie Award, they've also been crowned NSW's Best Fish and Chips two years in a row.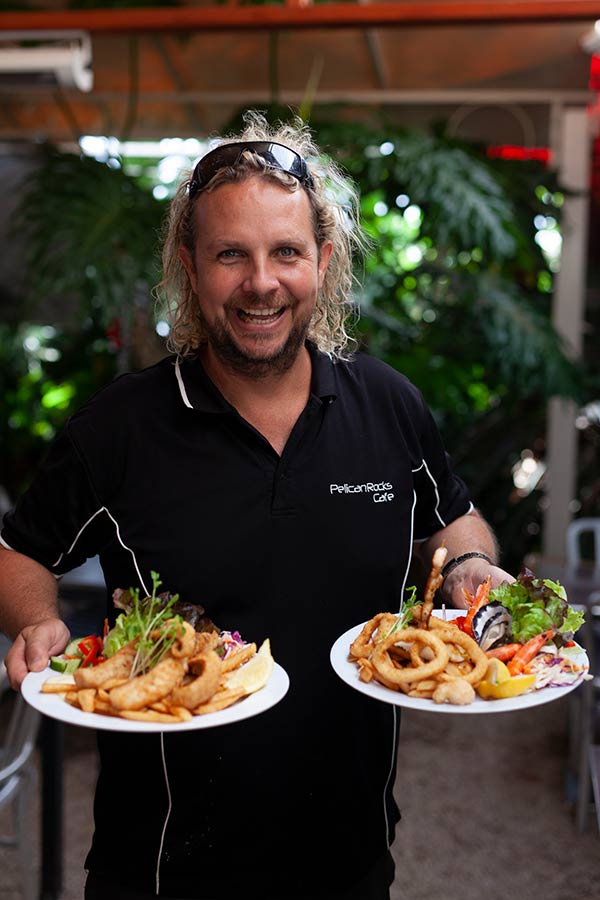 The best roadside pitstop
You said: "The best donuts and milkshakes and right next to a petrol station, so it's perfect for a roadside stop!"
When it comes to this South Coast favourite, 'famous' is more than just a name. Many of you told us the Famous Berry Donut Van is so good you actually go out of your way to stop there. Lunchtime road trip, anyone?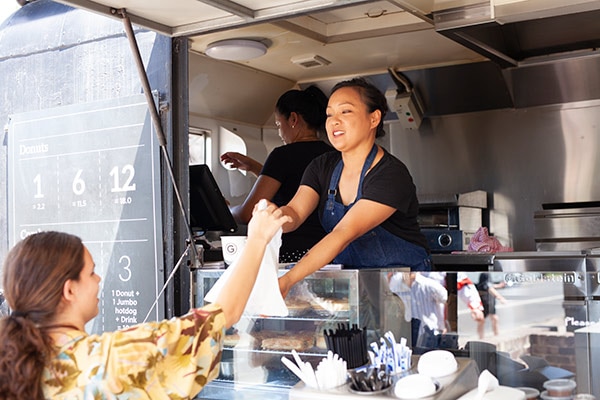 The best Regional Chinese Restaurant
You said: "It's Australia's oldest Chinese restaurant, offers great food in a country town and is a great celebration of multicultural country history."
Toi Shan first opened its doors in 1892 (yes, you read that right) and has been serving up delicious Chinese and Thai food ever since. It's a fantastic part of Bendigo's gold rush history, so make sure you check it out.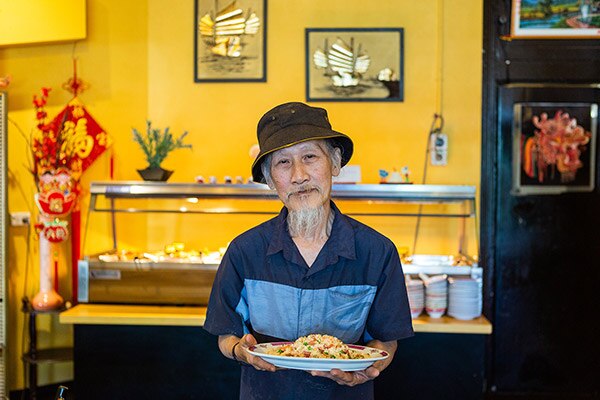 The best swimming spot
Tallebudgera Creek
You said: "It's a favourite for almost anyone who grew up on the Gold Coast. The water is clear and still and it suits all ages. One side is great for families with little ones, the other for groups of friends or solo beachgoers."
Picture-perfectly framed with Palm Beach on one side and Burleigh Heads National Park on the other, it's no wonder Tallebudgera Creek is a hit. Its close proximity to the Gold Coast's exciting theme parks doesn't hurt either.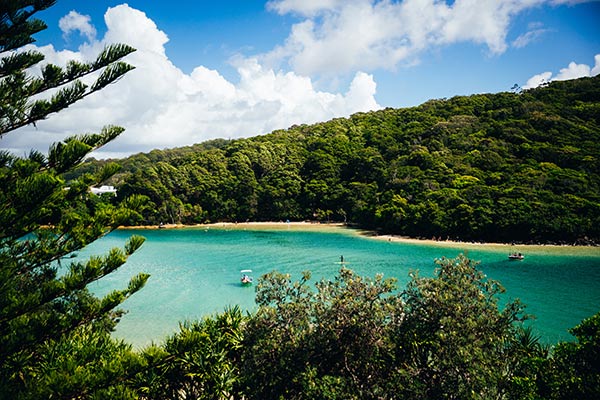 The best sausage roll
You said: "Much as I would love to say that there's a regional town out there with the best sauso roll, I reckon it all comes down to a big city roll. The lamb, almond and harissa at Bourke St Bakery is hands down one of the tastiest things in Australia."
There was some fierce competition in this category, with many of you nominating your mum's own recipes (which sounded delicious). But Sydney favourite Bourke Street Bakery was the clear winner. There are stores in Surry Hills, Newtown, Parramatta and beyond, so make sure you drop in next time you're in town.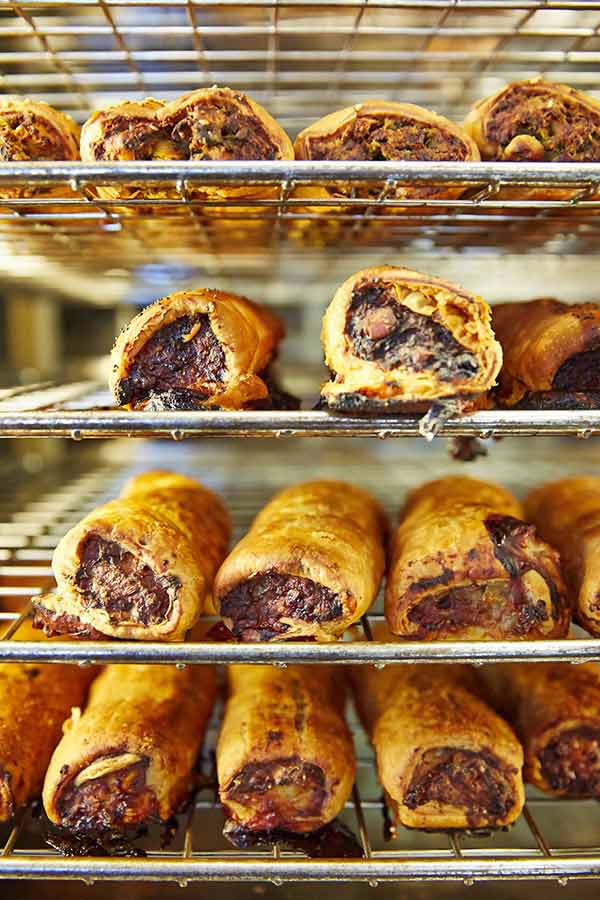 The best main street
Hastings Street
You said: "It has it all! There is a great selection of restaurants, bars, shops and ice-cream all on Noosa Main Beach's doorstep."
With its beautiful beaches and fantastic national parks all just a 2hr drive from Brisbane, it's like Noosa was made for getaways. But Hastings Street is the jewel in the crown, cementing Noosa's place as one of Australia's best holiday destinations.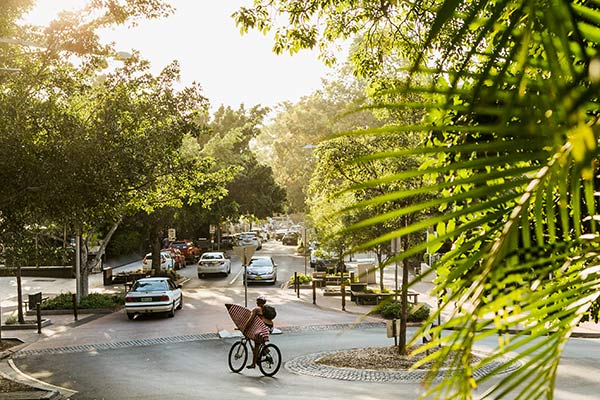 Want to try these fantastic experiences (and foods) for yourself? Plan your unique Aussie getaway with a top stay near your favourite Uniquely Aussie Award winner.
PLAN YOUR UNIQUE AUSSIE GETAWAY
Behind the data
The Wotif Uniquely Aussie Awards are based on more than 3,000 public nominations submitted via www.wotif.com/aussieawards between 16 January 2019 – 6 February 2019.