It's official! For the second year in a row, the Wotif team have crunched the numbers – looking at pricing, demand, reviews and available accommodation deals – to find the top ten Australian destinations for the upcoming year. Ten fantastic Aussie towns that offer great value for money and incredible experiences, making them perfect for holidays.
The top ten Aussie towns for 2019 are…
This isn't Warwick's first rodeo. Famously known as the 'Rose and Rodeo City', Warwick is the proud home of some of Australia's best rodeo riders, with the Warwick Rodeo held on the last full weekend in October every year. Warwick is also about an hour's drive from QLD's famous Granite Belt – a premium food and wine destination with stunning national parks that makes an excellent addition to a Southern Downs road trip.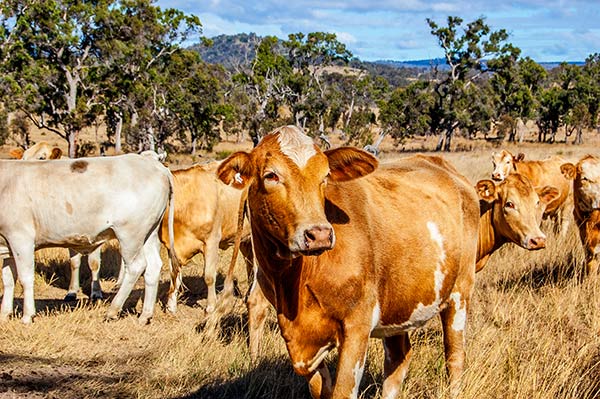 Dubbo is most famous for Taronga Western Plains Zoo, which is reason enough for a trip (especially for families). However, it's also home to the Warrumbungle Observatory, which offers unbelievable outback stargazing. It's a must-visit!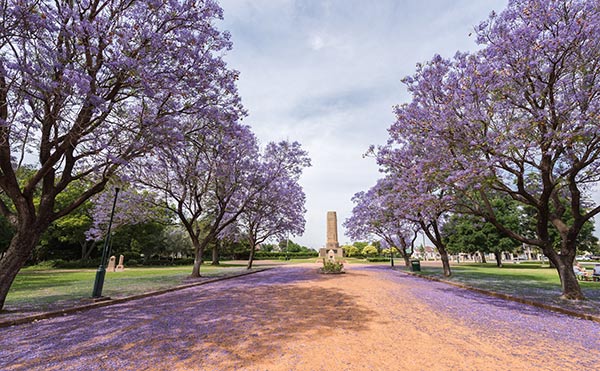 A classic Tassie holiday destination, Scamander has wide, sandy beaches, riverside retreats, and beautiful nature reserves. The Scamander River is famous for its bream, so make sure you cast a line.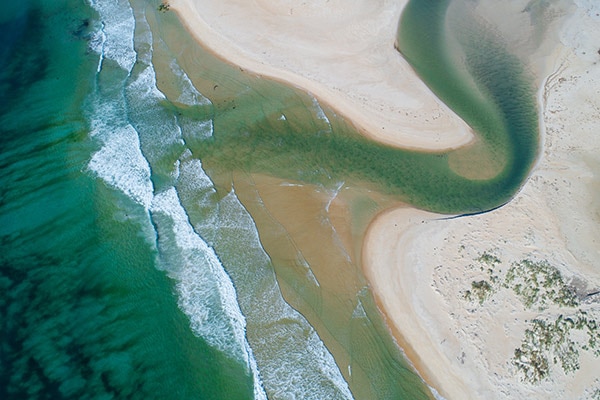 A quiet tropical paradise nestled between Cairns and Port Douglas, breezy Palm Cove offers the ultimate beachside escape. Travel between April and December to check out the Palm Cove Markets (held every Sunday) or 4 – 6 October 2019 for the delicious Reef Feast food festival.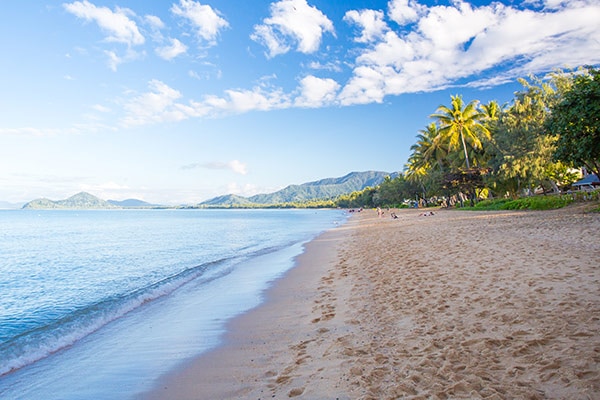 Once the site of a massive POW camp (and the infamous Cowra Breakout), Cowra is now home to moving World War II memorials and beautiful Japanese heritage sites. Don't miss the Sakura Matsuri Cherry Blossom Festival (28 September 2019) or the Cowra Wine Show (14 July 2019).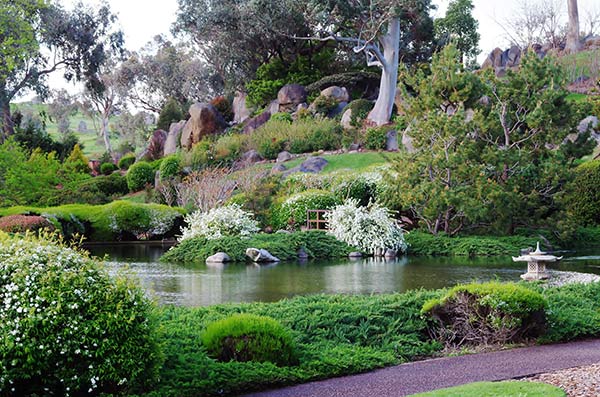 Arguably one of the country's best whale-watching destinations, Forster's stunning, near untouched beaches make it one of Australia's (almost) undiscovered gems. Visit between mid May and late July to watch the humpbacks migrate north or mid September and late November to see them return south (often with their new calves).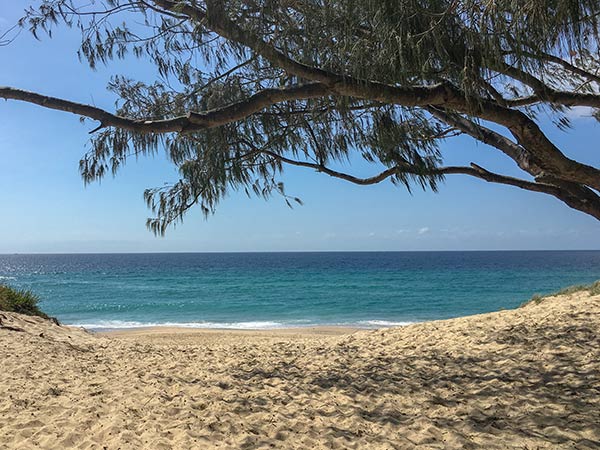 Australia's biggest regional arts hub, Bendigo is a must-visit for culture vultures. It's home to the country's largest regional art gallery and is hosting some fantastic events in 2019. Visit before 10 February 2019 to see 'Frida Kahlo, her photos' at the Bendigo Art Gallery; between 16 March and 14 July 2019 to see 'Tudors to Windsors: British Royal Portraits' (which includes many pieces that have never toured outside the UK before), also at the Bendigo Art Gallery; before the end of February 2019 for free live music (courtesy of Summer in the Parks); or on 23 March 2019 for the Bendigo Craft Beer & Cider Festival.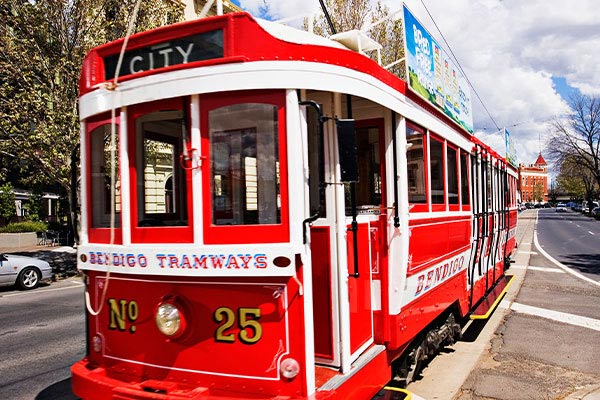 The heart and crossroads of Australia, and the gateway to the Flinders Ranges, Port Augusta is located on the peaceful waterways of the Spencer Gulf. The breathtaking sunsets alone are worth the trip, but if you need an extra reason, visit around 23 June 2019 for the Farmers and Graziers Squatter Cup (Port Augusta's annual race day) too.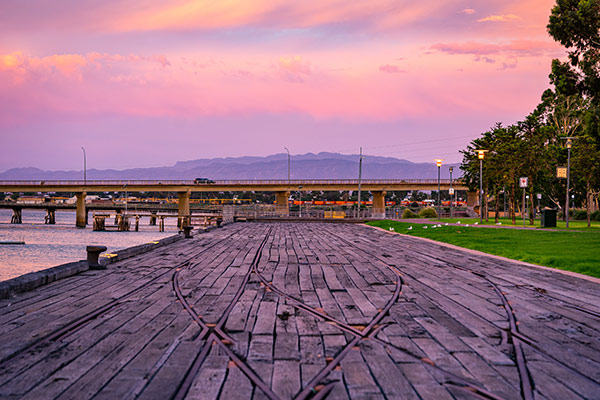 As close as you'll get to an historic European city in WA, Albany is the Western state's oldest European settlement, with beautiful heritage buildings and fascinating museums. Now is the time to go, with Bruce Munro's Field of Light: Avenue of Honour – an incredible immersive art installation honouring the Anzacs – running until 25 April 2019.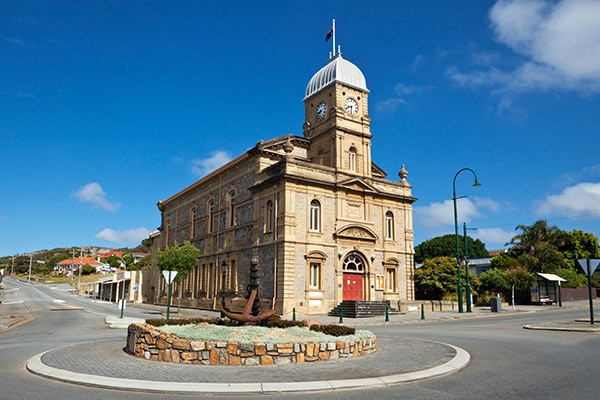 Now, a drumroll, please. According to Wotif data, the No.1 Aussie town for 2019 is…
Port Fairy – a sweet, almost undiscovered fishing village at the quiet end of the Great Ocean Road – was a shoo-in for our top ten. But its cool Port Fairy Folk Festival (8 – 11 March 2019), buzzing local art scene and charming old-world cottages tipped it over the edge to take out the No.1. slot. Congratulations to Port Fairy for its well-deserved win!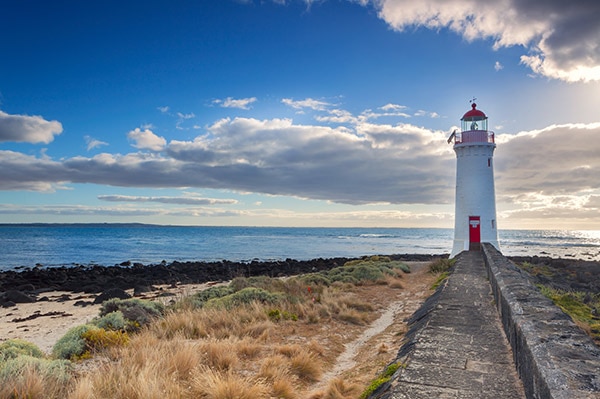 PLAN YOUR 2019 GETAWAY
Behind the stats:
The 2019 Wotif Aussie Town of the Year Awards are based on a data index examining each destination's affordability, demand, accommodation deals and traveller reviews on Wotif.com.