Here at Wotif, we're passionate about getting more Aussie travellers to explore more of Oz. And this year, with so many Aussie communities doing it tough, it seems you're all just as keen as us. In fact, according to a national survey we ran in February, 41% of Aussies are committed to travelling more in Australia this year and one-in-three (32%) are likely to plan an additional trip to a bushfire-affected region. Overall, a whopping 91% of Aussies who travel on holidays told us they were likely to amend or continue their holiday plans in order to support the Australian tourism industry. That's phenomenal!
With so many awesome destinations to choose from, the only problem is deciding where to go to first. That's why, for the third year in a row, we've crunched the numbers – looking at pricing, traveller interest, reviews and accommodation – to find the top 10 Australian destinations for the upcoming year. Each of them offer the perfect mix of great value and incredible experiences. Let's count them down from 10 to one, starting with…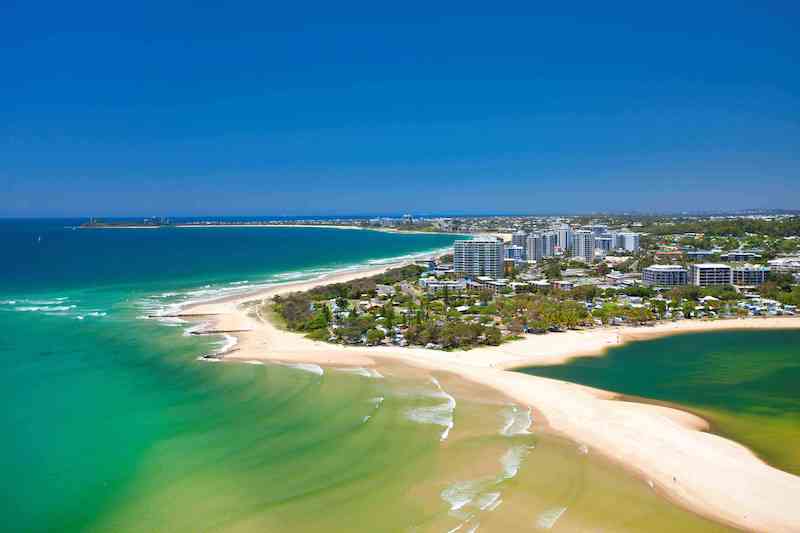 With its funky cafes, multicultural cuisine and thriving live music scene, Maroochydore is the cultural capital of QLD's Sunshine Coast. It's somewhere you can enjoy an ocean dip during the day and a cocktail at night.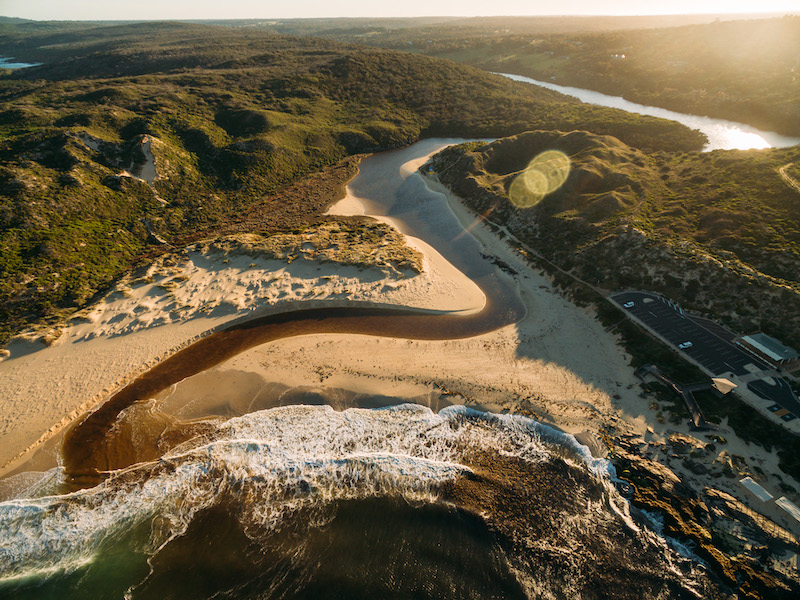 Oh, Margaret River – you had us at Cab Sav. The Margaret River region is famous for its wine, beaches and sense of adventure, all tucked away in the south-west corner of Australia.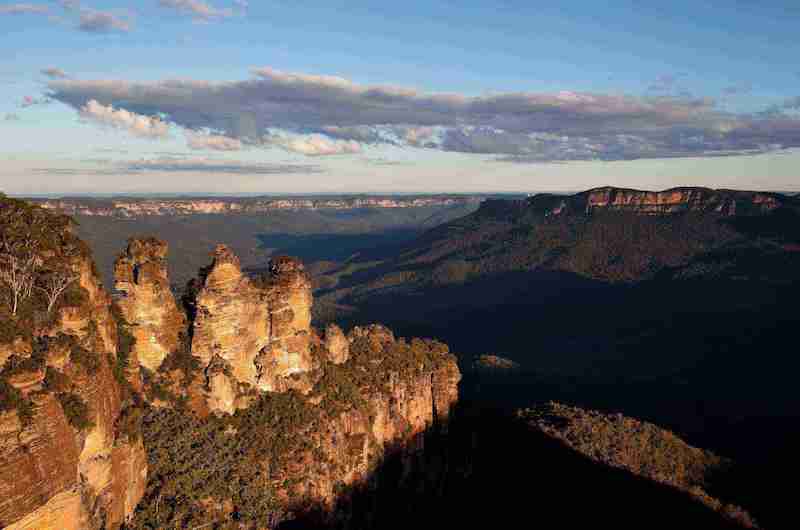 Oh, hey (three) sisters. A vibrant and historic town in the heart of the Blue Mountains, Katoomba spoils its guests with spectacular walks and lookouts, rich cultural heritage, quaint village vibes, and great restaurants and cafes. Katoomba was badly impacted by the recent bushfires, but the region is now welcoming visitors and would love your support.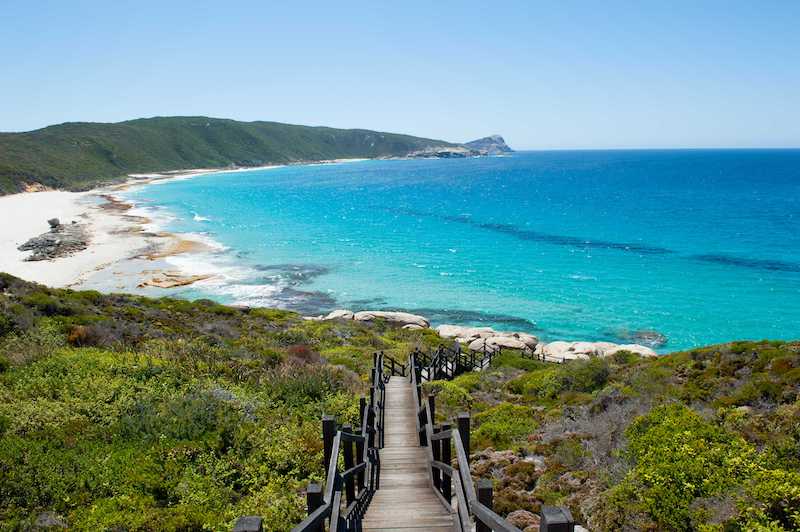 A little slice of Europe in WA. Albany is the western state's oldest European settlement, and it shows in the town's heritage architecture and fascinating museums. Albany is rich in Aboriginal history too, with evidence of habitation dating back over 18,000 years. It's a winning destination for history buffs and families.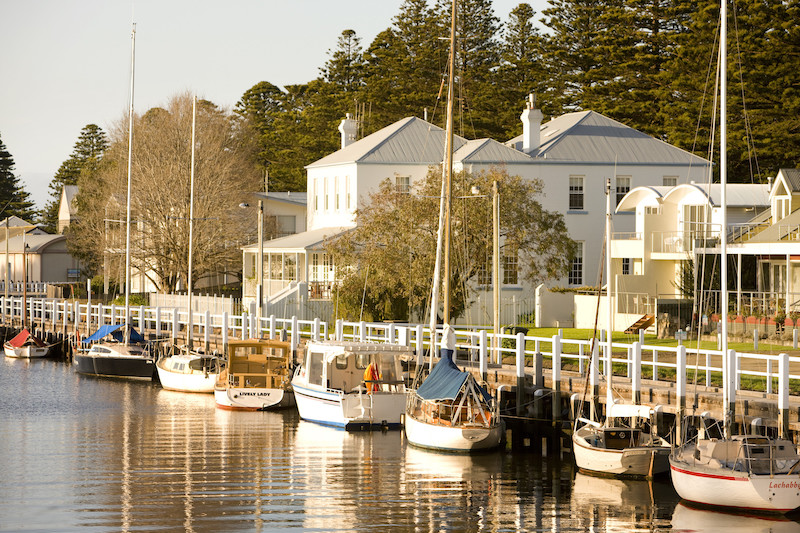 Delivering old-world charm with a modern twist, Port Fairy sits on the doorstep of VIC's iconic Great Ocean Road. It's a destination that's full of history and great for nature lovers, with opportunities to spot whales, seals and dolphins. Port Fairy was No.1 in last year's Wotif Aussie Town of the Year Awards, proving it's a holiday fave that's here to stay.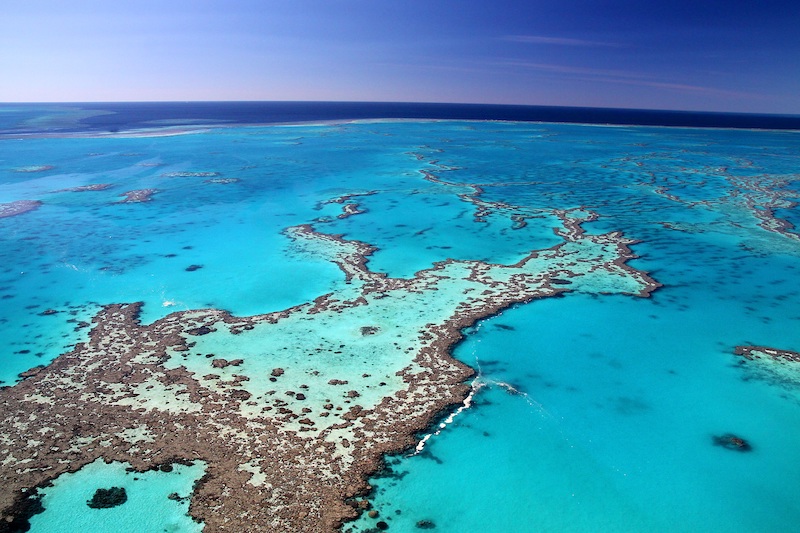 A classic Aussie holiday spot that's famous for its easy access to the Great Barrier Reef and the Daintree Rainforest. Cairns is Australia's nature capital, with some serious adventure game to boot.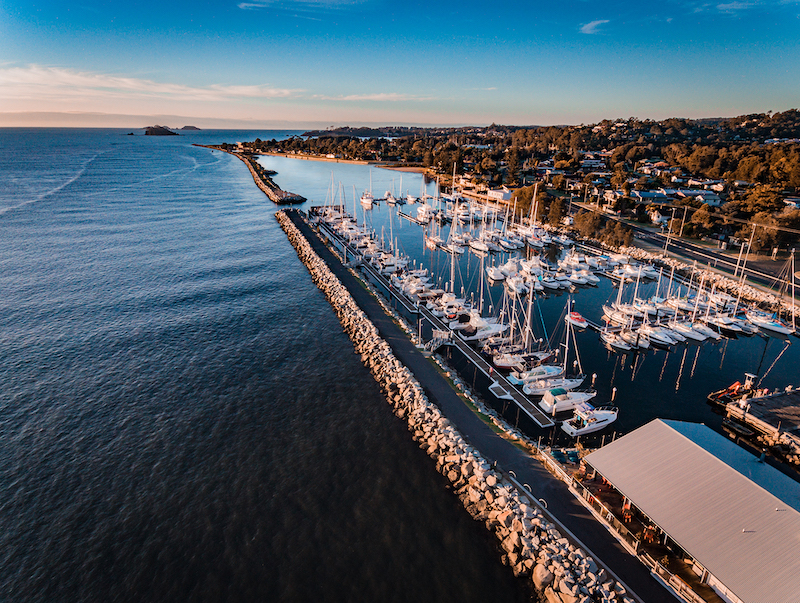 Located in the heart of the Oyster Coast, Batemans Bay offers fresh local seafood and a great base for exploring the wonders and natural beauty of the NSW South Coast. Batemans Bay was hit hard by the recent bushfires but is now welcoming visitors again. It's a wonderful spot that's great at any time of year.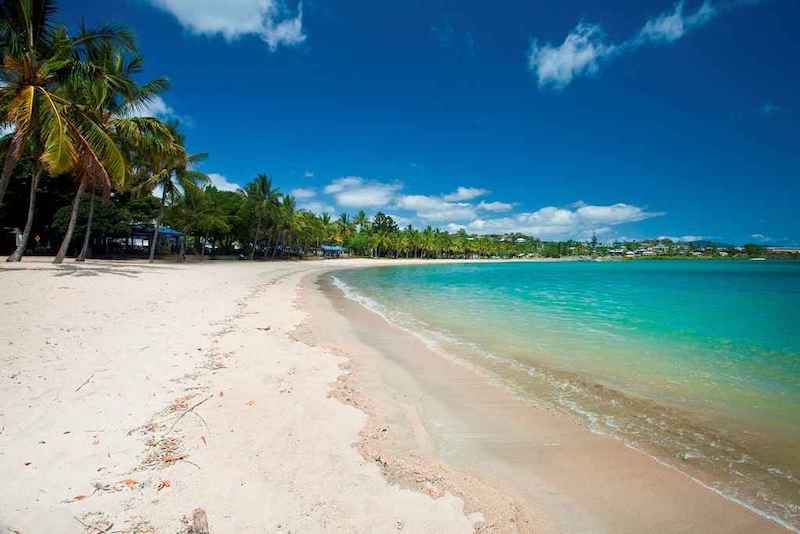 Known as the gateway to the Great Barrier Reef, Airlie Beach is an aquatic playground that offers incredible nature experiences by day and a bustling, exciting nightlife.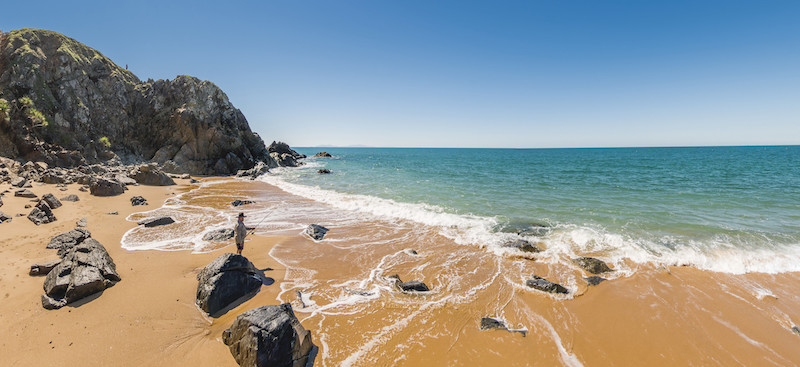 The winner of the very first Wotif Aussie Town of the Year Awards in 2018, the historic town of Mackay is back on the radar for travelling Aussies in 2020. Located in the middle of the Queensland coast, it boasts lush subtropical rainforests, national parks and a buzzing art scene that focuses on outdoor displays.
Drumroll, please 🥁 According to Wotif data, the No.1 Aussie town for 2020 is…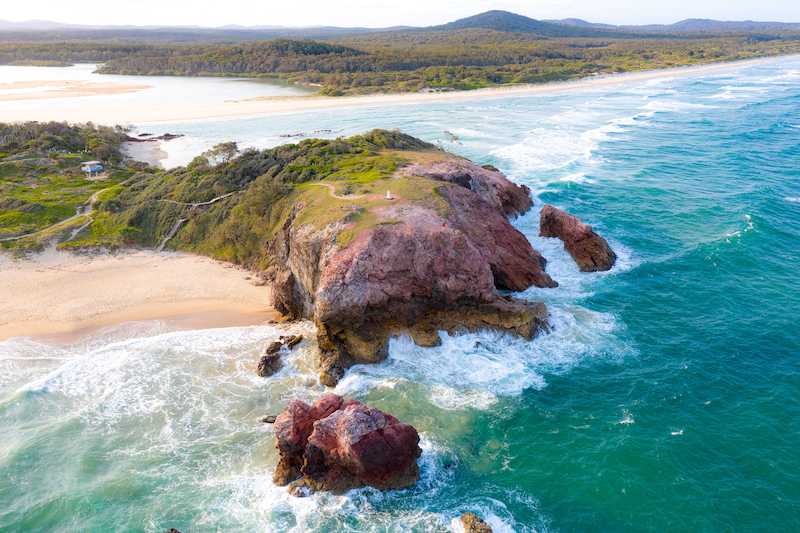 Bananas (big or small) aside, there's something for everyone in Coffs. From intimate beaches to untamed rainforests – not to mention its handy location, halfway between Sydney and Brisbane – Coffs Harbour is a little slice of heaven on the NSW North Coast.
PLAN YOUR 2020 GETAWAY
Behind the stats:
The 2020 Wotif Aussie Town of the Year Awards are based on a data index examining each destination's affordability, accommodation, traveller interest and reviews on Wotif.com from January – September 2019.
Wotif's research was commissioned in collaboration with YouGov Galaxy in February 2020. The total sample was made up of 1,326 Australian adults aged 18+ who travel away from home on holidays and was distributed throughout Australia. The data was weighted by age, gender and region to reflect the latest ABS population estimates.