Think you've left it too late to book an Aussie Xmas holiday? No way! You just need to know where to go. Here are our top 10 places to score a last-minute Christmas getaway bargain. But you'd better get in quick!
This coastal city on the western end of the spectacular Great Ocean Road is perfect for a low-key summer escape. When you're booking last-minute, one of our top tips is to look beyond well-known hotspots to their quieter (but equally great) neighbours and Warrnambool is a perfect example of why. If you spend your Chrissy there instead of Lorne, you could save up to 35% on your accommodation, with a predicted accommodation rate of $222 per night (a bargain for this time of year).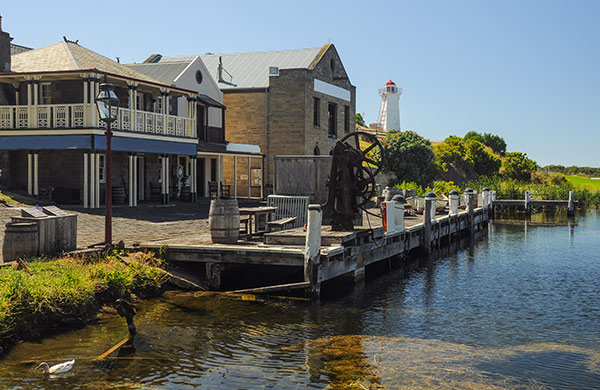 Christmas falls during the wet season in Tropical North Queensland, so take advantage of the cheaper rates and head north to Trinity Beach, which is perfectly positioned between Cairns and Port Douglas. In the last year, we've seen accommodation prices fall by over 10% and this summer Trinity Beach stays are predicted to average around $181 per night. The relaxed tropical vibe is perfect for unwinding away from the hustle and bustle of the busier neighbouring towns.
A five-hour drive from Perth, Albany has become one of Australia's fastest growing holiday destinations. With year-on-year demand up 20% and with the Field of Light: Avenue of Honour immersive art installation on display until April 2019, this summer is sure to be a bumper season for the region. Check out Albany's fantastic beaches and learn about the city's fascinating history with a predicted accommodation rate of just $196 per night.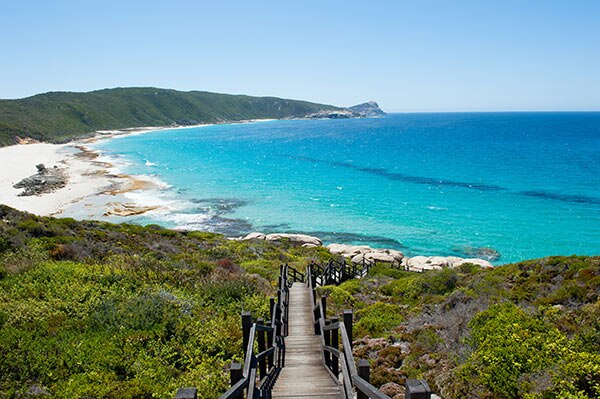 Hot off the heels of Prince Harry and Meghan's royal visit, Dubbo is sure to thrive this summer thanks to the region's famous country hospitality and family-friendly facilities. With a predicted accommodation rate of $153 per night, Dubbo is fantastic value, with excellent accommodation options for both couples and families. If you're road-tripping from Sydney, the neighbouring town of Mudgee makes for a delicious pit stop too.
Not only is Launceston a charming riverside town, it's also the gateway to some of the best of Tassie. Think cool-climate wineries, fresh local produce, cute B&Bs, and stunning nature hikes. Needless to say, summer is one of the best times of year to get out and make the most of everything that Launceston has to offer. There are fantastic deals still available for last-minute travellers, with a predicated accommodation rate of just $180 per night.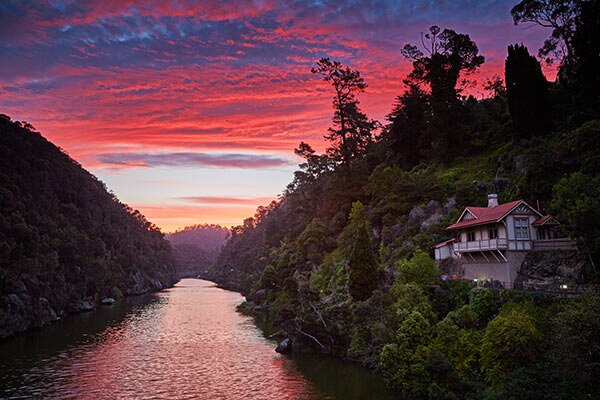 You can't go wrong with a road trip along the Eyre Peninsula this summer – especially not with a predicted accommodation rate of $142 per night. The Lower Eyre boasts some of Australia's most stunning national parks and coastal scenery that includes endless white beaches and crystal-clear waters. Port Lincoln is a top pick for seafood lovers (it's often referred to as the Seafood Capital of Australia) and one of Coffin Bay's famous oyster farm tours is a serious must-do.
The home of Australia's newest 'Big Thing', Chinchilla is a must-visit this summer. We recently gifted Chinchilla its brand-new Big Melon to celebrate Wotif's 18th birthday, Chinchilla's rich melon-farming history and the awesome Melon Fest (the next of which is happening in February 2019). Chinchilla is also one of Australia's most affordable holiday destinations, with a predicted average summer accommodation rate of $127 per night.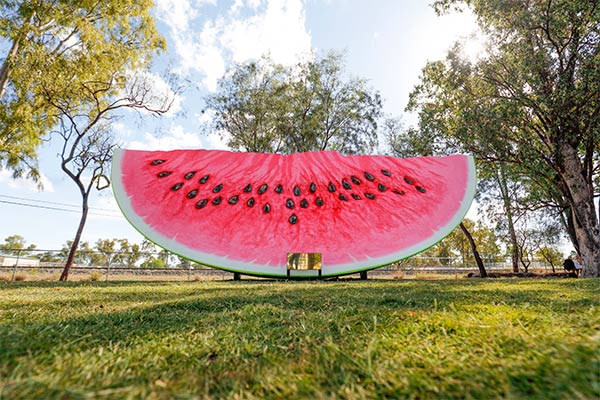 While Darwin's humidity is at its highest over summer, the incredible sunsets and lightning shows are well worth it. Darwin is also the most affordable Australian capital for a Christmas holiday, with a predicted accommodation rate of only $147 per night. In fact, in the last year we've seen accommodation demand for Darwin grow by more than 10%, while rates have fallen by over 5%. That makes this summer a very smart time to visit the city, as the city workers and business travellers clearing out will make for fewer crowds and even better deals.
Christmas accommodation on NSW's popular South Coast is filling up fast, however there are still some great deals available in Nowra, with a predicted accommodation rate of $190 per night. Whether you want to make friends with the local wildlife, sip your way around the Shoalhaven winery trail, or get stuck into gourmet food, Nowra is right in the middle of everything the South Coast has to offer. And just a three-hour drive from Sydney and Canberra, it's a top pick for a summer road trip too.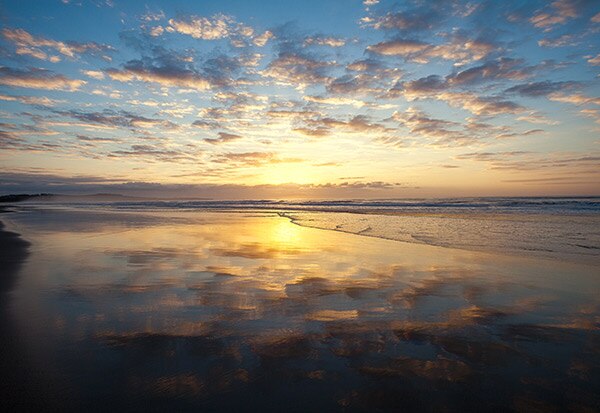 December is the cheapest time to visit the spa town of Daylesford – almost 15% cheaper than the peak season in autumn. The end of the year is a great time to wander through Daylesford's beautiful gardens, explore its art galleries or just sit back at a local pub (which is only appropriate, as Daylesford is arguably Victoria's most relaxing town). With a predicted accommodation rate of $198 per night, it's another great summer bargain.
PLAN YOUR XMAS GETAWAY
Behind the data:
Predicated accommodation rates are based on the average daily rate for 3 – 5 star-rated and self-rated accommodation demand on Wotif.com between 24 December 2017 and 6 January 2018 for the described destinations. Rates are subject to accommodation type and date selections made.
Accommodation demand is based on accommodation demand on Wotif.com between 1 October 2017 and 30 September 2018 for the described destinations.
Annual accommodation demand increases are based on travel demand on Wotif.com from 1 October 2017 to 30 September 2018 compared to travel from 1 October 2016 to 30 September 2017.