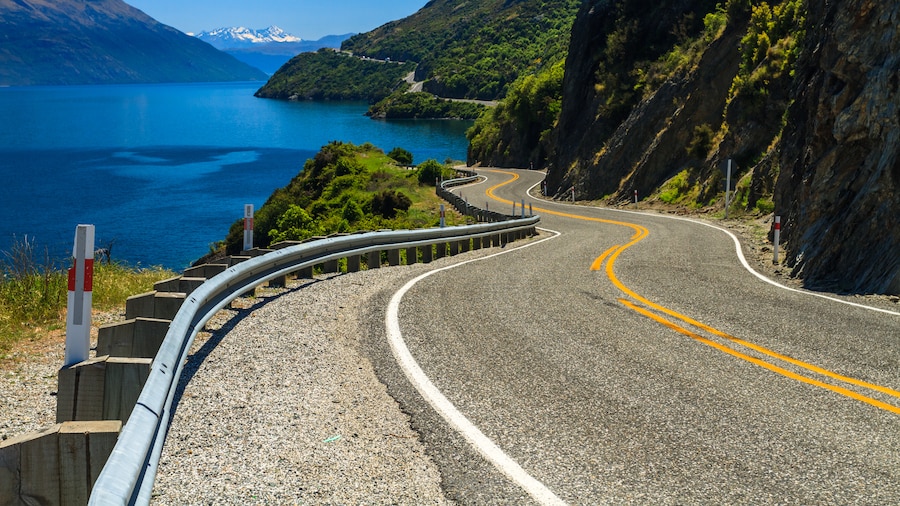 Featured partner agencies 






Rent a van with no hassle
Are you looking to bag some major savings on your next Van hire? Wotif has worked hard to find great deals on Vans from multiple vendors so you don't have to. Just sit back, relax, and watch the savings flow in.
Choose from a variety of rental car companies and pick up locations that we've put together all in one place for you (we know, we're awesome). Don't sacrifice your comfort or style because you couldn't find the Van deal you wanted. Instead, shop with Wotif!
We've got you covered with cheap Van rentals, fun cities to check out along the way, trusted car hire companies, and much much more. Whether you're looking to cruise through the countrysides, take on the mountains, or drive through the city, we have Van rental savings that fits any budget.
Car hires in top airports