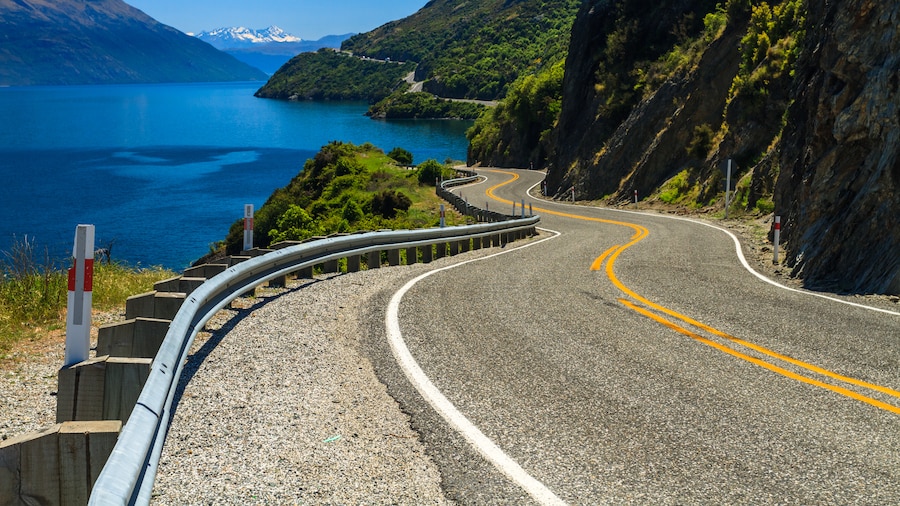 Featured partner agencies 






Car Hire Deals
Sat., 2 Jul. - Fri., 8 Jul.
Standard 2/4Door Car
Toyota Corolla Sedan or similar
5 people
Unlimited mileage

Perth, AUS

AU$1,090
total
found 3 days ago
Standard 2/4Door Car Toyota Corolla Sedan
Top things to know about standard car hire
What is a standard rental car size?
Standard cars usually seat up to 5 people and have enough space to fit 3-4 medium-sized bags. They're larger than economy and compact cars but usually not as spacious as full size cars. Models such as the Ford Fusion and Dodge Avenger fall into this category. That said, standard cars can come in all shapes, sizes and price points. If you want to splurge, you can even pick up the keys to a standard convertible rental.
When it comes to the question of a standard vs economy car rental, it all depends on your budget and desired comfort level. If you are travelling with a larger group and can afford to fork out a bit more cash, a standard car is definitely the way to go.
What is a standard elite SUV?
Standard elite SUVs are ultra comfortable and usually come with four-wheel drive capabilities for off-road driving. As an added bonus, a standard elite SUV can accommodate up to 7 occupants compared to its smaller standard car counterparts.
How much does it cost to get a rental car?
Standard car rental prices vary depending on the make and model, with standard car hire starting at AU$1,090 per day. You are likely to pay more for the latest models, especially if they are in mint condition.
How many miles can you put on a rental car a day?
Some car rentals come with a limited number of kilometres, and exceeding this limit will cost you extra. If you are planning a long journey, it is best to opt for a deal with no fixed kilometres.