Top Athens holiday packages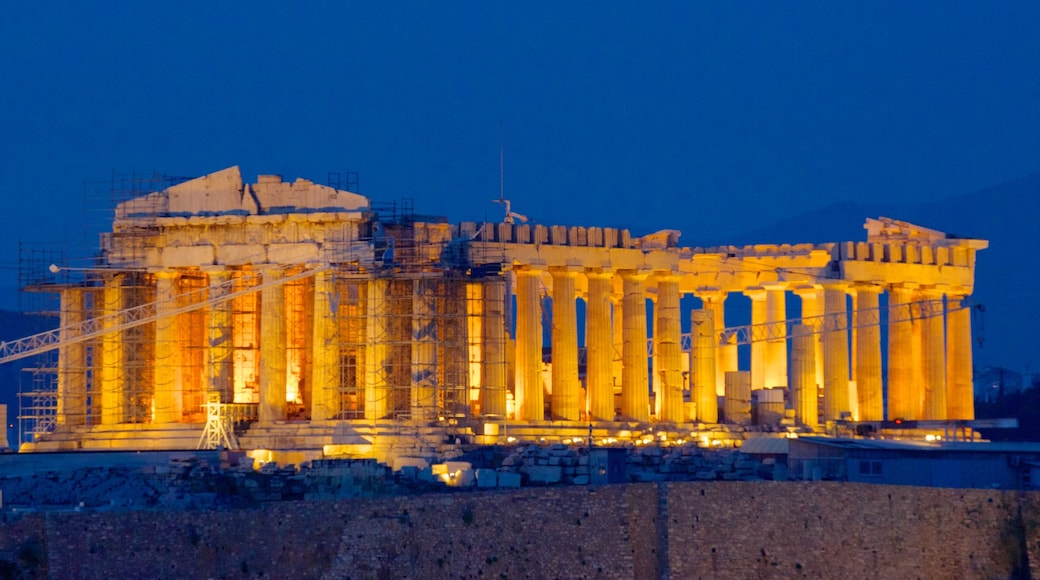 Book your Athens holiday
Athens Holiday Packages
If you could time travel to any period, wouldn't you want to visit Ancient Greece? Just think about all the cool stuff you could do. You could wear awesome togas, collect a bunch of Athenian coins, climb Mount Olympus and hang out with Zeus. Radical! But since time travel hasn't been invented yet, you can't really do any of that. You can however, go to the present-day capital of Greece. There you'll find the ruins of ancient temples and amphitheatres, street food vendors serving up delicious lamb and beef gyros, and bottles of ouzo. Lots and lots of ouzo. Ready? Good! Browse Wotif's fine offers on cheap Athens packages and make for the patris (that's ancient Greek for Fatherland, by the way) today.
Do and See
You could go to just about any part of the city and find a structure that dates back to the days when Spartans ran amok. Book Athens car hire through Wotif and cruise the city from Plaka to Piraeus in search of cool monuments. Here's a few that we like:
Acropolis of Athens – This is probably the most-visited and most-recognised landmark in the country. The ancient citadel is located on a rocky outcrop that overlooks the entire city, and should be on your bucket list of places to see.
Plaka – The oldest neighbourhood of the city happens to be located directly below the Acropolis and is known as "The Neighbourhood of the Gods". When you're done exploring the old citadel, head into the streets and go through all the souvenir shops. Bring us back something nice, please.
National Archaeological Museum – The easiest way to travel back in time is to pay a visit to this joint. There's all sorts of cool stuff to stare at here, like a giant bronze statue of Zeus or Poseidon—the museum folks don't even know who it is—the gold Mask of Agamemnon, bronze pitchers, and Mycenaean gold cups from Grave IV and V. We're not too sure what any of that stuff is, but it's really old and fascinating.
Gyros, Gyros and More Gyros
We don't if they are pronounced with or without the G—or maybe with a Y sound?—but we do know that they are a gift from Zeus himself. If you don't eat at least 100 of these during Athens holidays, your trip will be wasted. Here's where to get the best:
Kolonaki – This is another extremely popular neighbourhood for both locals and tourists. There are all sorts of small cafes, restaurants and street food stalls to choose from, but you have to sit down at Filippou. Get a lamb gyro and call it quits.
Monastiraki – Make a beeline for the Monastiraki Square and follow the scent of roasting meat to any of the street food vendors. Lamb, chicken, beef and goat are all on tap. Man, gyros are so freaking good.
Walk in the footsteps of the Greek gods when you book one of Wotif's Athens package deals. We can't promise immortality, but you might come close when you holiday to this city. And just when you thought things couldn't get any better, you'll learn about our unbelievable Santorini holiday packages. Since you can't turn down a good time, book one today and go off in search of Atlantis tomorrow.
Top Athens hotels
Lowest nightly price found within the past 24 hours based on a 1 night stay for 2 adults. Prices and availability subject to change. Additional terms may apply.
Recommended cities for you