It's that time of year, when love is in the air, and I'm not just talking about Valentine's Day. The Sydney Gay and Lesbian Mardi Gras is the perfect time to celebrate all kinds of love, whether you're taken, single or playing the field. But don't be fooled – the Mardi Gras parade is not the only thing happening, as there are a variety of events leading up to the big night. And whether you're a local or visiting, you're going to want to squeeze in as much as possible.
So, here are our eight top tips to maximize your Sydney Mardi Gras experience this year:
1. Be camp but comfortable
Fashion and Mardi Gras go hand-in-hand, so in the words of Madonna, express yourself. Cover yourself in glitter and body paint and be just as colorful with your outfits. But keep in mind that there will be a lot of people and it is the middle of summer, so make sure you are comfortable and wearing something breathable. You don't want to spend all night being bothered by your outfit.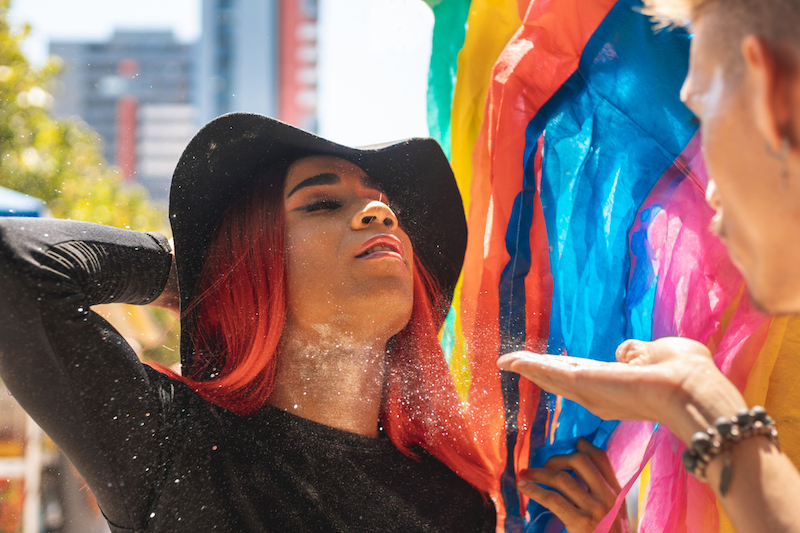 2. Plan your parade position and get in early
Try to meet up with people before 6pm on parade day, as it will be an absolute struggle to cross the road after that due to road closures. Be specific about where you're meeting (ie: the street or bar name and whether it's on the north or south side of the parade route) so you don't get lost. If you're going with your family, Flinders Street, close to Moore Park, is excellent. But if you're looking for an adults-only night with your friends, then Crown Street will be the spot for you. There's an array of bars and clubs to choose from, so you can dance the night away after the parade. In fact, Crown Street itself turns into a little street party.
3. Bring a milk crate or stool
Now, you might think this is silly, but if you're a shorty like me and can't get to the front of the crowd to watch the parade, standing at the back is not fun… unless you have a milk crate or plastic stool to stand on. You'll see people selling crates for $10 each at the parade. Instead of paying that crazy price or missing out on the magic of the parade, get your own makeshift platform in advance and BYO. Just make sure you think green when you're done and don't leave it in the street at the end of the night.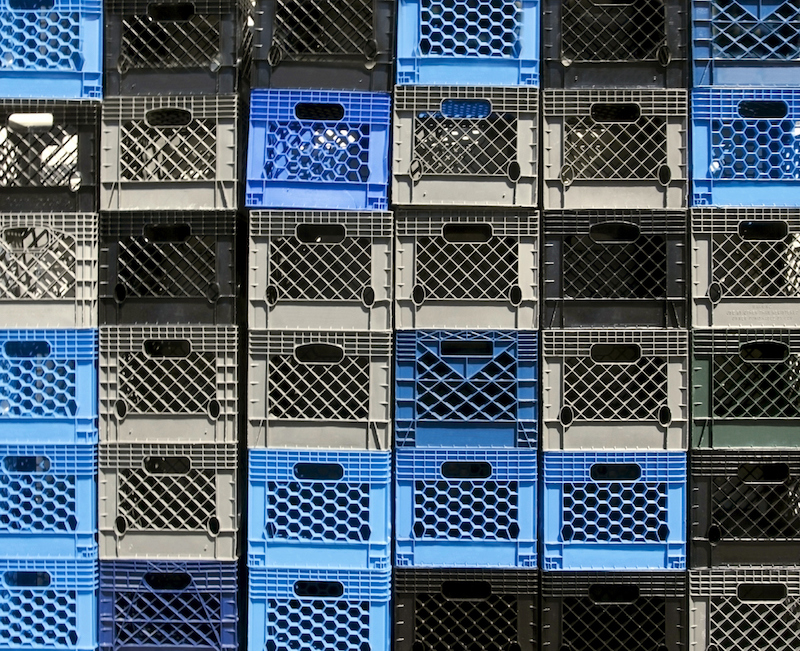 4. Catch a flick
For all you film enthusiasts, Queer Screen – Mardi Gras' annual film festival – is back. It features an exciting array of diverse films from around the globe that showcase the LGBTQIA+ community and its experiences. There's comedy, romance, drama, documentaries and everything else in between. Queer Screen runs until 27 February 2020 at Event Cinemas George St, Dendy Newtown and Hayden Orpheum Picture Palace. Grab some popcorn and get involved, sweetie!
5. Get a mid-week fix
Throw on some fishnets and get your darling friends together for some weeknight frivolity and plenty of belly laughs. James Breko hosts some of the most fabulously camp trivia you'll ever experience. You can check him and all his deliciousness out at The Imperial on Monday nights, East Village Sydney on Tuesday nights, and the Lord Raglan on Wednesday nights. Head to James' website for all the details.
Also fabulous are Prada Clutch and Annie Mation, who do their Drag Bingo thang at a variety of venues around Sydney during the week. Grab a group of friends and have a good old mid-week giggle. Check out where you can get involved here.
6. Make a splash at the Pool Party
What better way to kick off Mardi Gras week than with a pool party at Sydney's favorite rooftop oasis, the Ivy Pool Club? It's just the place to sip on delicious cocktails and listen to amazing tunes.
This awesome event is on Monday 24 February 2020, 2pm till 11pm. Tickets are selling fast, so make sure you grab yours ASAP!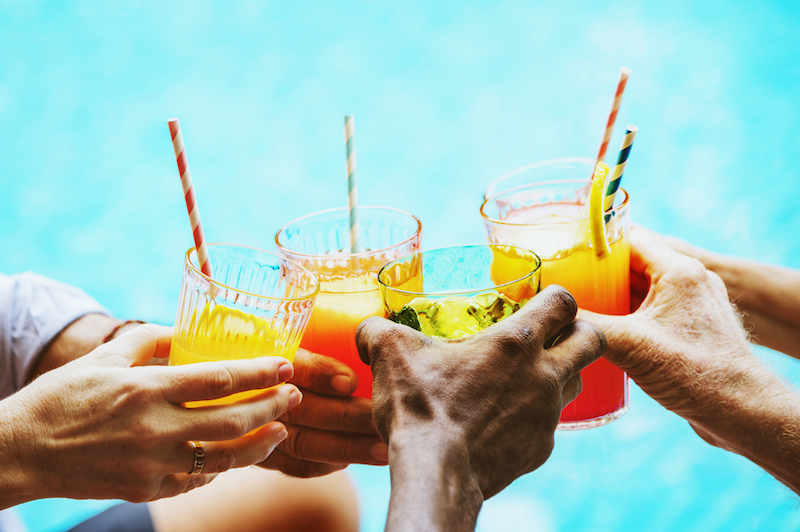 7. Join the party (if you can!)
The Mardi Gras Party is one of the year's most electrifying events and it's happening again as a part of the 2020 Sydney Mardi Gras Festival. It's already sold out for this year, but if you can get your hands on one of those glittery tickets somehow, you're in for a treat. This year's headline acts include the gorgeous Dua Lipa, the sensational Kesha, and the fabulous Sam Smith. If you miss out this year, that's okay – just start planning ahead for 2021 😉
And, finally…
8. Stay hydrated
Mardi Gras is a summer event and it's usually very hot. With all the excitement, it's easy to forget to drink plenty of water – both during the parade and at events – but your body will thank you if you stay hydrated. You do not want something like heat stroke or dehydration ruining your festivities. Also, drinking lots of water will help with any potential hangovers (hey, it happens!) and keep your skin looking fabulous.
To sum up: Maximizing your Mardi Gras experience is all about being prepared, looking fantastic, staying hydrated, looking after your friends and enjoying everything Mardi Gras has to offer. Have fun!
PLAN YOUR SYDNEY GETAWAY