When it comes to easy getaways, it's hard to beat the humble road trip. Throw a few things in the boot, hit the road and you're on your way to holiday happiness, right?
Well probably. Unless, that is you find yourself with an annoying road trip companion or three.
According to a recent Wotif survey, these are the most annoying people to share the journey with:
1. The 'backseat' driver
They'll tell you how to drive the entire way.
2. The confused navigator
"Let's take ALL of the detours!"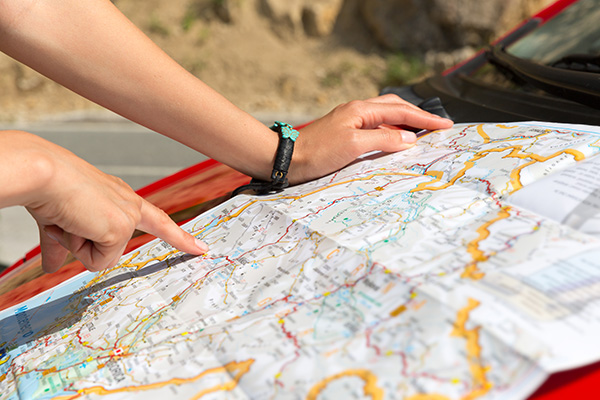 3. The whinger
We all have a "are we there yet?" buddy (or child!)
4. The sleeper
They won't be much company, as they'll snooze through the entire road trip.
5. The smartphone devotee
Glued to their smartphone, they'll barely come up for air (or notice the stunning scenery!)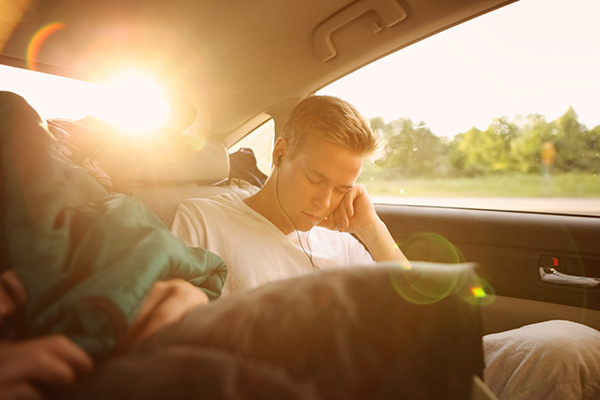 6. The constant bathroom breaker
They'll double your trip by stopping at EVERY single bathroom.
7. The over-packer
You'll only just be able to safely see out the rear of the car, as they'll take up all the car space by packing everything but the kitchen sink.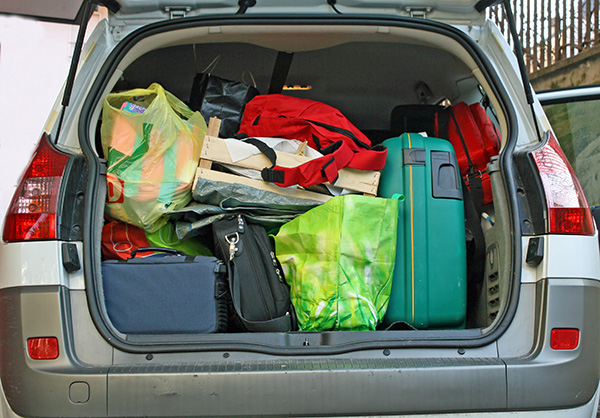 8. The sticky fingers bandit
Eww! Your car is going to need a good clean post trip after they've eaten their snacks and left fingerprints all over the car.
9. The karaoke car star
The least annoying and even slightly comical buddy, hubby or child, they'll bang out all the wrong lyrics to your road trip playlist.
Here are our top tips for road trip success:
• Always say yes to GPS.
• Choose your travel partners wisely. Let's face it, some friendships are best suited to quick plane trips than long car rides.
• Stock up on snacks. No one likes a hangry driver.
• Start a Spotify playlist that everyone can add to pre-trip.
• Agree to chip in to get the car cleaned on your return. No one wants to be stuck with that job!
*According to the Wotif 'Roadtrippin' research from August 2015 of more than 1,400 Australian respondents.