Have you heard the news? Maryborough, QLD is a finalist in our Festival of Wot competition. They're competing for a chance to win their own Festival of Redheads, which you might find a little surprising. What have redheads got to do with Maryborough? Well, it all makes sense once you learn a little of this Fraser Coast town's fascinating story. Maryborough has a long history of migration from Scotland – where the gene for red hair comes from. So if you go for a walk through Maryborough, there's a pretty good chance you'll spot some gorgeous flaming manes.
But that's not the only surprise Maryborough has in store for you. This quaint, creative town is also home to unique museums and a booming outdoor art scene, and it's the birthplace of Mary Poppins author P.L. Travers! We chat to Fraser Coast Tourism and Events' Nicky Fernandes to find out more about what makes her home so special.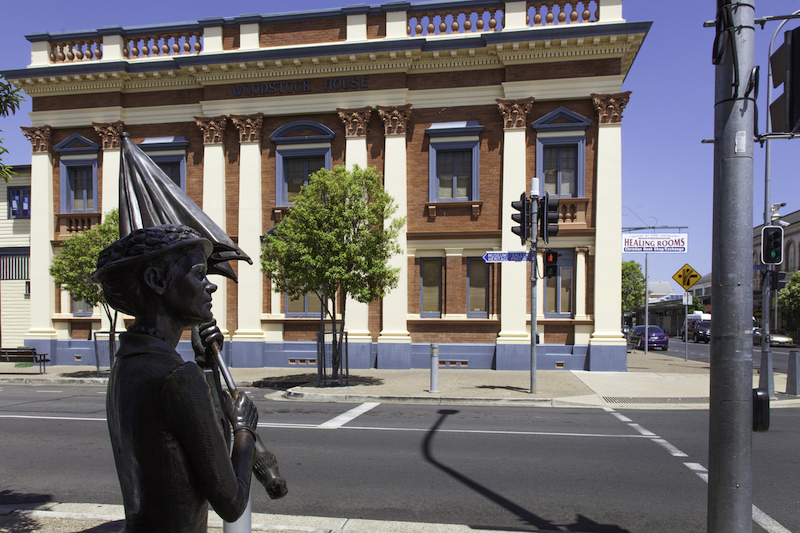 What's the best thing about living in Maryborough?
I love the creative vibe of the town, with the Mary Poppins attractions as well as the beautiful architecture and colonial history.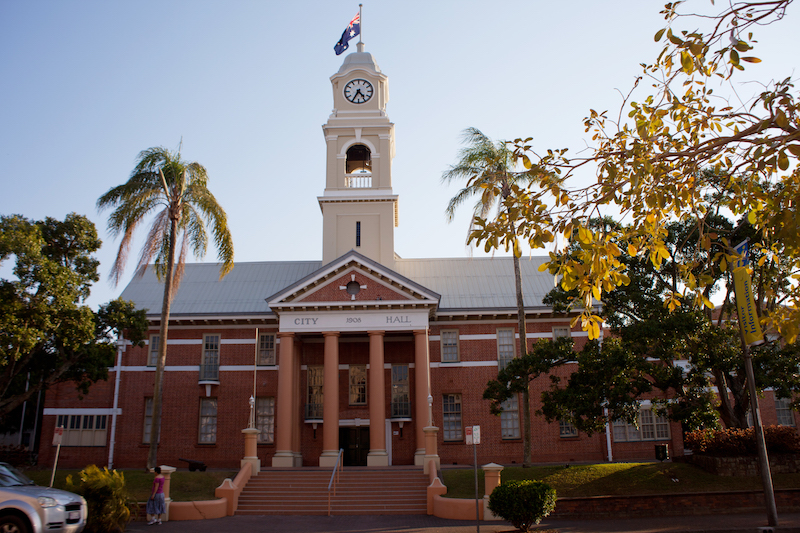 What is Maryborough's unique claim to fame and how does it relate to a Festival of Redheads?
Maryborough is petitioning for a festival to celebrate redheads. Due to its history of Scottish migration, Maryborough is believed to have a high percentage of redheads.
Where in Maryborough can you find the best…
What's the best free thing to do in Maryborough?
Stroll through the town, stopping at each of the town's beautiful murals on the Mural Trail. It's an easy 2km walk with 30 wonderful murals to admire. You can download a map here.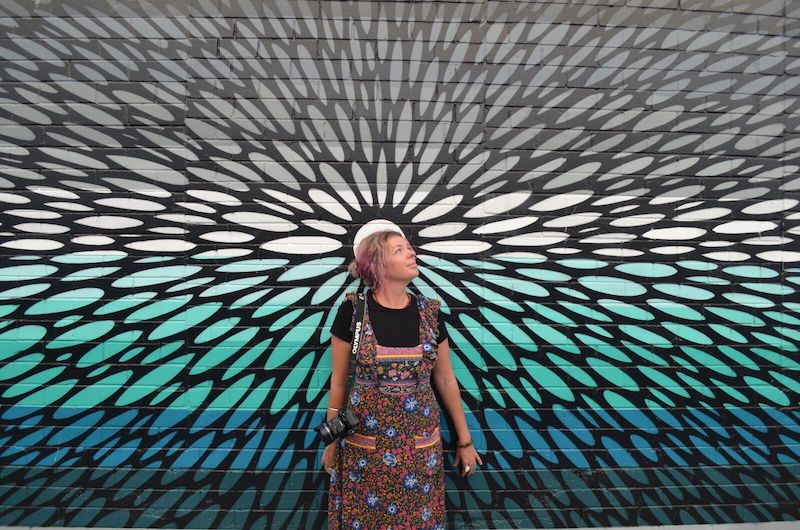 What's something surprising about Maryborough that most people don't know?
There's an underground network of tunnels leading from the wharf to various pubs. They were used in colonial times to transport secret barrels of rum, as well as hosting opium dens.
What's Maryborough's best kept secret?
Brennan and Geraghty's Store Museum – an 1870s era store with original stock from 140 years ago. It's unique, historic and quirky.
Why should Maryborough win the Festival of Wot?
Maryborough could really benefit from more recognition to encourage tourists to stop there while in the Fraser Coast region. It's a wonderful destination with so much to offer visitors.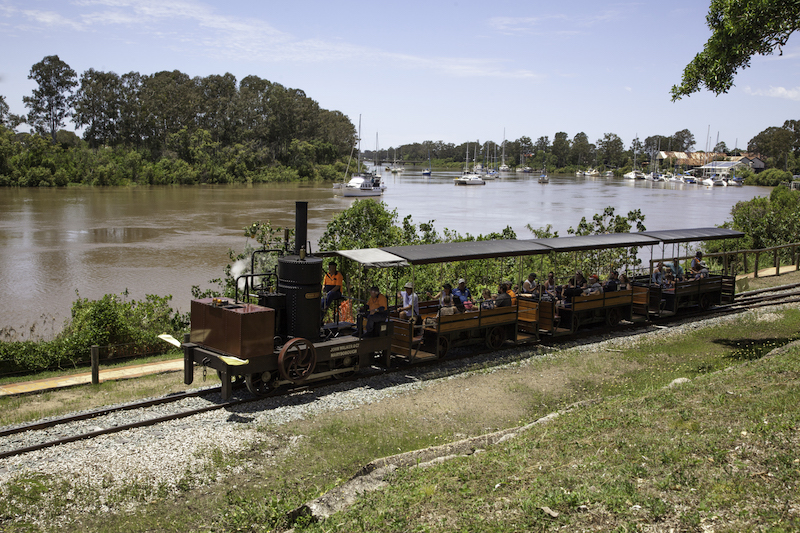 Think we should help Maryborough throw a Festival of Redheads? Cast your vote now for your chance to WIN $2000 towards your next Wotif Aussie holiday.*
VOTE FOR YOUR FAVE FESTIVAL OF WOT IDEA
*Competition open to AU residents aged 18+ only. Competition ends 11.59pm AEST 29 September 2019. Limit of one entry/vote per person per valid email address. Click this link for the full terms and conditions and info on how to enter. Competition permit number is LTPS/19/36459.