Wot's not to love about Bowen? It's a chilled-out beach town in the heart of the Whitsundays AND it's home to everyone's favourite fruit – Bowen mangoes. Plus it could be about to get even more awesome. Bowen is a finalist in our Festival of Wot competition and in the running to win its very own Festival of Mangoes. We chat to Mary Gallagher from Bowen Tourism and Business to find out what makes her town so sweet.
What's the best thing about living in Bowen?
Enjoying a delicious fresh mango, straight from the tree, on the beach, the juice dripping down your hands, and then washing it off in the ocean.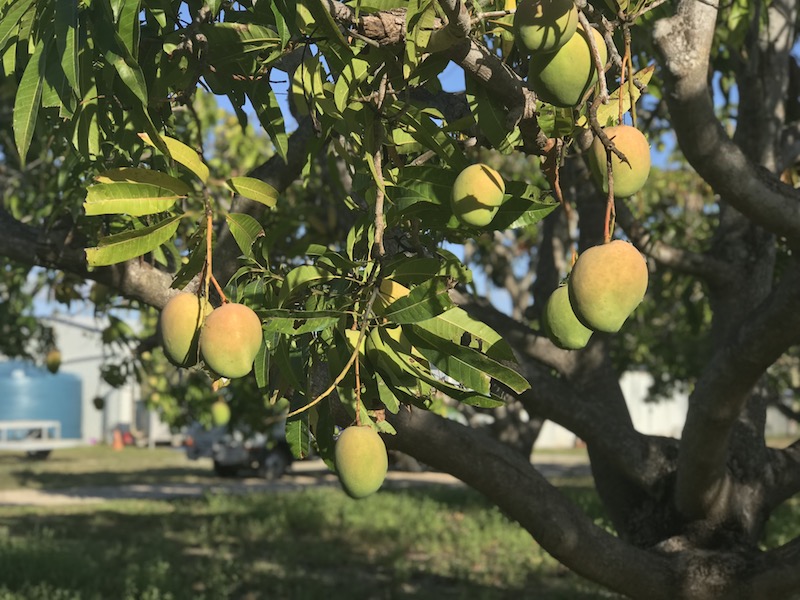 Tell us about Bowen's unique claim to fame and how it relates to a Festival of Mangoes.
You can't talk mangoes without Bowen – we're so synonymous with them that not only is the best eating mango THE Bowen Mango, we have not one, but two BIG Mangoes.
Mangoes are BIG business here – the mango-growing industry supports many locals and visitors and is worth over $21 million per annum. Team that with a community as colourful and vibrant as the fruit itself and an amazing outdoor climate and scenery, and you have one hell of a backdrop for a festival full of flavour and fun!
Where in Bowen can you find the best…
Coffee
The famous Le Sorelle Coffee House. Team it with one of their delish homemade cakes (and take home some mango fudge for after).
Pub meal
You've gotta get ye to the Grandview Hotel Bowen!
Breakfast
Beachside brekkie at Meraki Whitsundays – best teamed with a scenic walk and a dip in Horseshoe Bay.
Meat pie?
Go the Hugh Jackman special (hot and beefy 😉) or, on a Thursday, the amazing local prawn pies from Jochheim's Pies.
Lamington?
Jochheim's Pies again! Seriously, it's the best.
AND A BONUS: The best mango sorbet – from Bowen's own Big Mango Visitor Information Centre every day of the week.

What's the best free thing to do in Bowen?
Snorkelling the fringing reef – it has to be the ultimate free experience! We're lucky enough to have the treasure of coral reef right off the mainland beach. That's right, you don't need a boat or any expensive transfers – just strap on your snorkel and dive right in.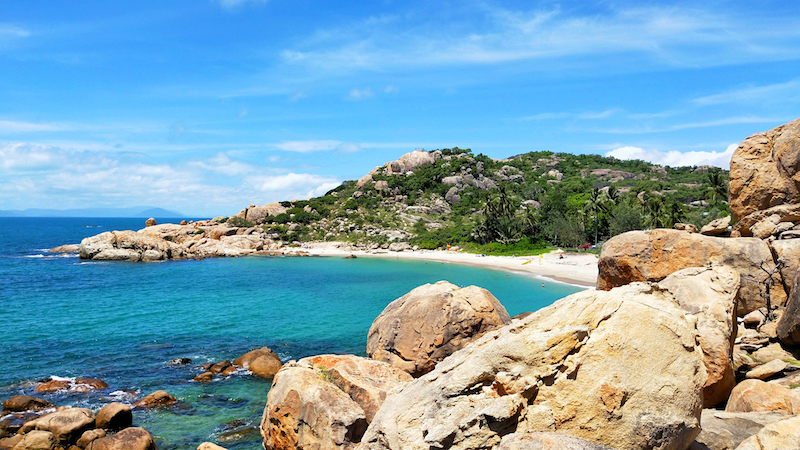 What's something surprising about Bowen that most people don't know?
As above. Most people don't realise that just a couple of minutes off the A1 Bruce Highway, you can literally park, put on a snorkel and swim over a coral reef. Another surprise is how many beaches there are – we have more than eight within a 10-minute drive around town… even a clothing-optional beach!
What's Bowen's best-kept secret?
Murray Bay. Remember all those beaches I mentioned above? Most visitors will find Horseshoe Bay easily enough, but Murray Bay is a secret little wonder hidden on Cape Edgecumbe. Think palm-fringed, sandy shores, no crowds and, yep, straight off the sand, that fringing reef is just metres away. To get there, you can have an adventure and walk in from Rose Bay or Horseshoe Bay (for epic Insta-worthy views) or drive to the hidden beach track at the end of Murrays Bay Road. Insider tip – check in at the Big Mango info centre for directions.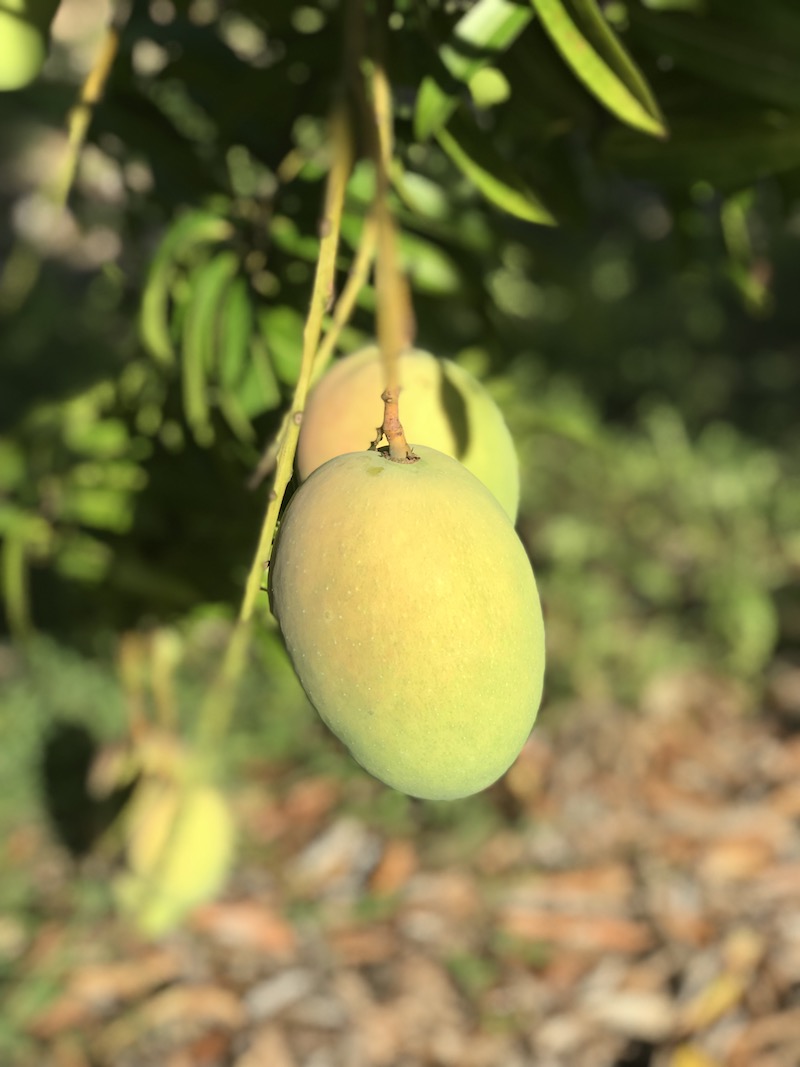 Why should Bowen win the Festival of Wot?
All of the above 😉 And as the Heart of Mangoes, Bowen is the sweet and delicious little package that offers so much!
Think we should help Bowen throw a Festival of Mangoes? Cast your vote now for your chance to WIN $2000 towards your next Wotif Aussie holiday.*
VOTE FOR YOUR FAVE FESTIVAL OF WOT IDEA
*Competition open to AU residents aged 18+ only. Competition ends 11.59pm AEST 29 September 2019. Limit of one entry/vote per person per valid email address. Click this link for the full terms and conditions and info on how to enter. Competition permit number is LTPS/19/36459.