Great news (except for VIC – sorry, folks) – the Queensland borders are back open, baby! 🎉 And just in case you'd forgotten why Sunshine State getaways are so fantastic, as a very proud QUEENSLANDER, I'm here to share 10 reasons why Queensland holidays are the absolute best.
1. All the Big Things
That's right, Queensland has loads Big Things, including one of Australia's newest – the Big Melon, which was gifted to the regional town of Chinchilla by Wotif in 2018. There's nothing like going on a road trip and coming across a Big Thing to take happy snaps with. Am I right?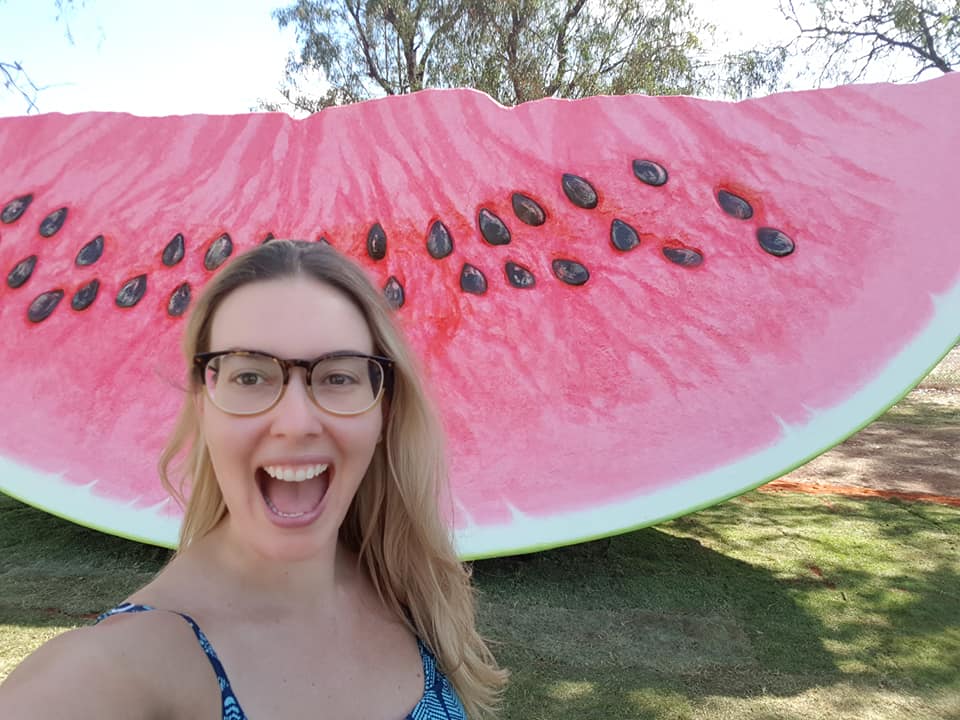 2. The wildlife
Head four hours north of Brisbane and you're in one of Australia's prime viewing spots for whale season – Hervey Bay. If you want to get up-close and personal with these majestic mammals, then this is the destination for you. But it's not just whales – we have some incredible biodiversity in Queensland. In fact, we're home to 85% of Australia's native mammals and more than half of the nation's reptiles and frogs.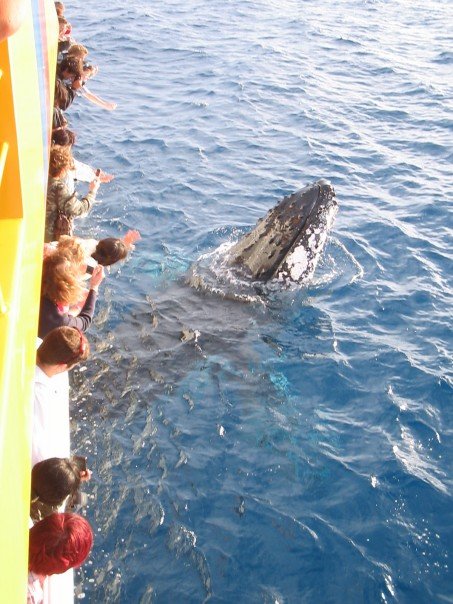 3. The weather
They don't call it the Sunshine State for nothing. That perfect mix of tropical and sub-tropical climate means you can spend the day at the beach or enjoy the great outdoors at practically any time of the year. Brisbane gets, on average, 283 days of sunshine each year – just sayin'!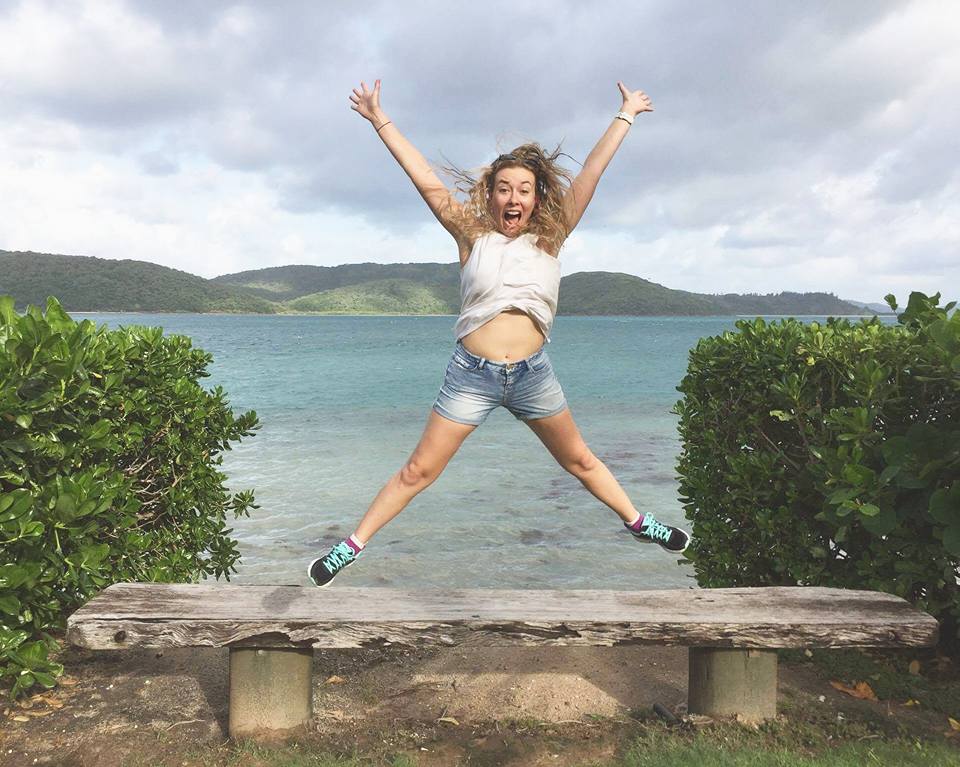 4. The beaches
And while we're talking weather, we might as well mention the beaches – they're some of the best in the WORLD. Whether it's the Whitsundays, the Gold or Sunny Coasts, Stradbroke Island, Fraser Island, Cape Tribulation or Noosa (I could go on), no matter where you are along the coast, you're bound to come across an absolute stunner!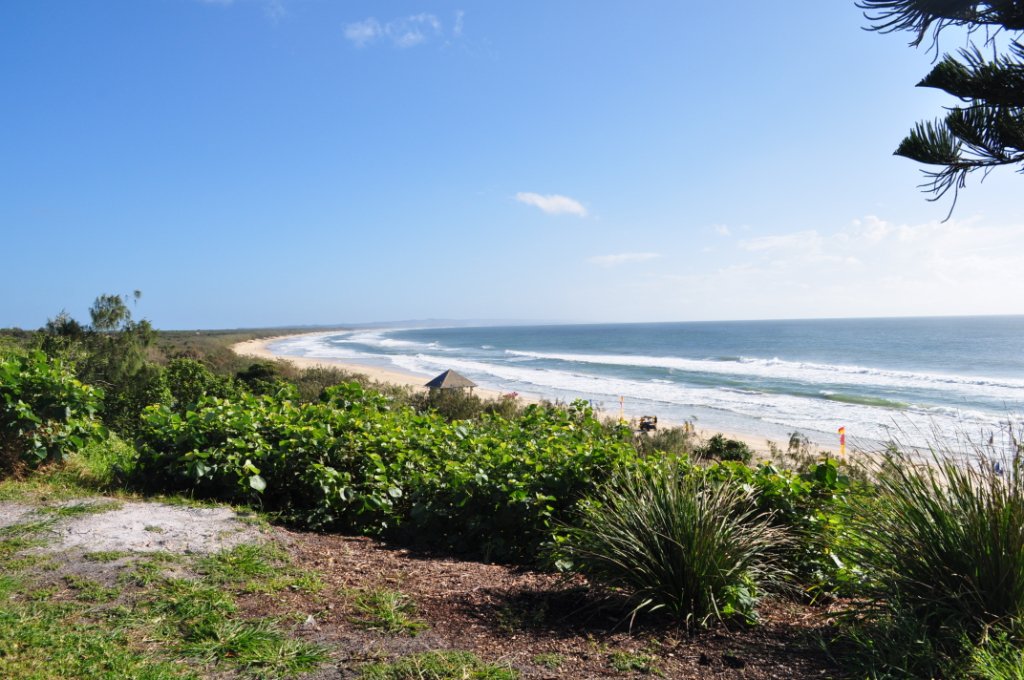 5. The national parks
Queensland is home to a whopping 1,000+ national parks. With so many to pick from, you're bound to find one you love. Breathtaking waterfalls, epic lookouts, steep cliffs and ancient rainforests are all on offer in our beautiful backyard.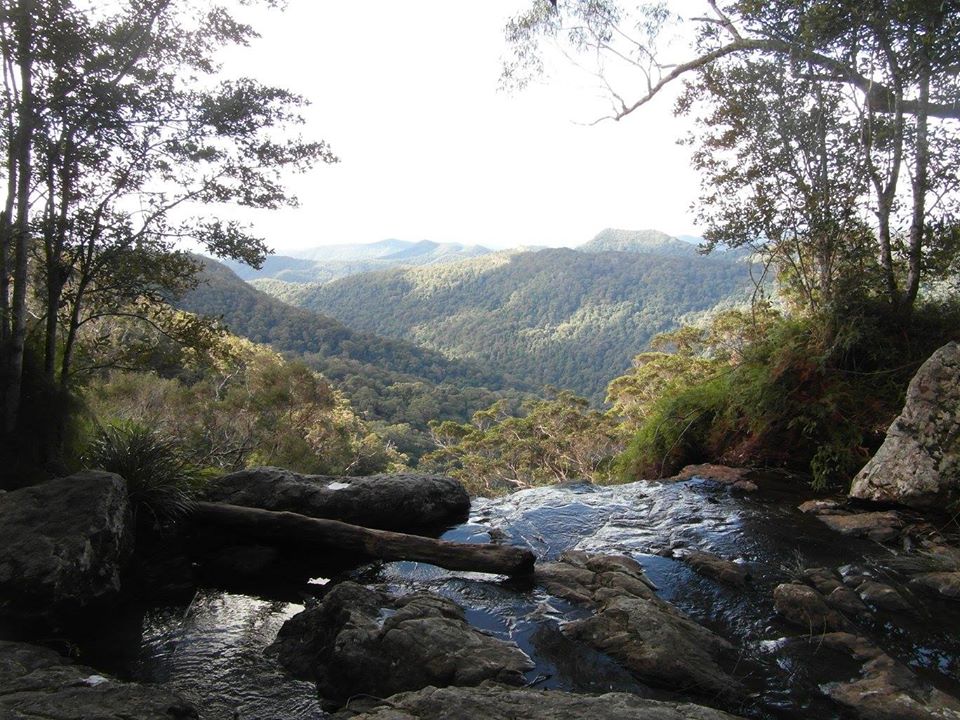 6. The reef
Uh, did I mention we also have the GREAT BARRIER REEF? Oh, I didn't? Well, I better! Because it's the largest living organism in the world and so big it's visible from space. It's accessible along 3,000km of Queensland coastline. Time to get exploring!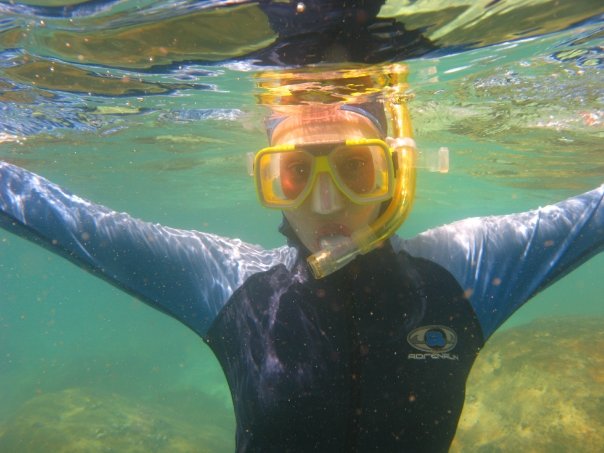 7. You don't have to go far
No matter where you are in Queensland, you don't have to travel far to find an awesome holiday spot. Whether it's a stay in the capital, a day trip up the coast or a road trip out west for some great regional hospitality, there's so much to choose from in sunny Queensland.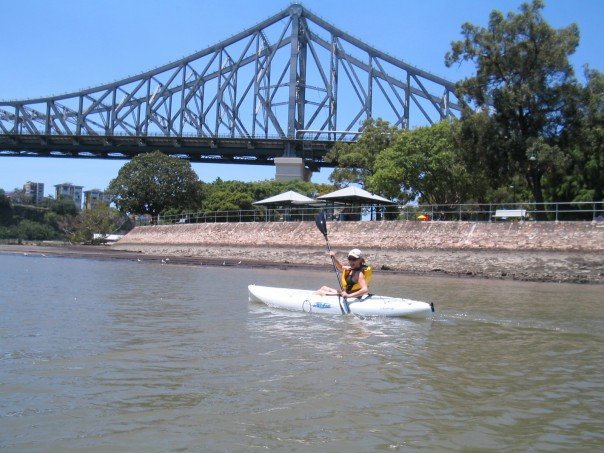 8. The coast
With almost 6,000km of Queensland coastline to explore, there's no denying we have some amazing beach holiday spots. For me, a cheeky Gold Coast weekend is my go-to for a last-minute getaway. Burleigh Heads and Tallebudgera Creek have got my name written allll over them.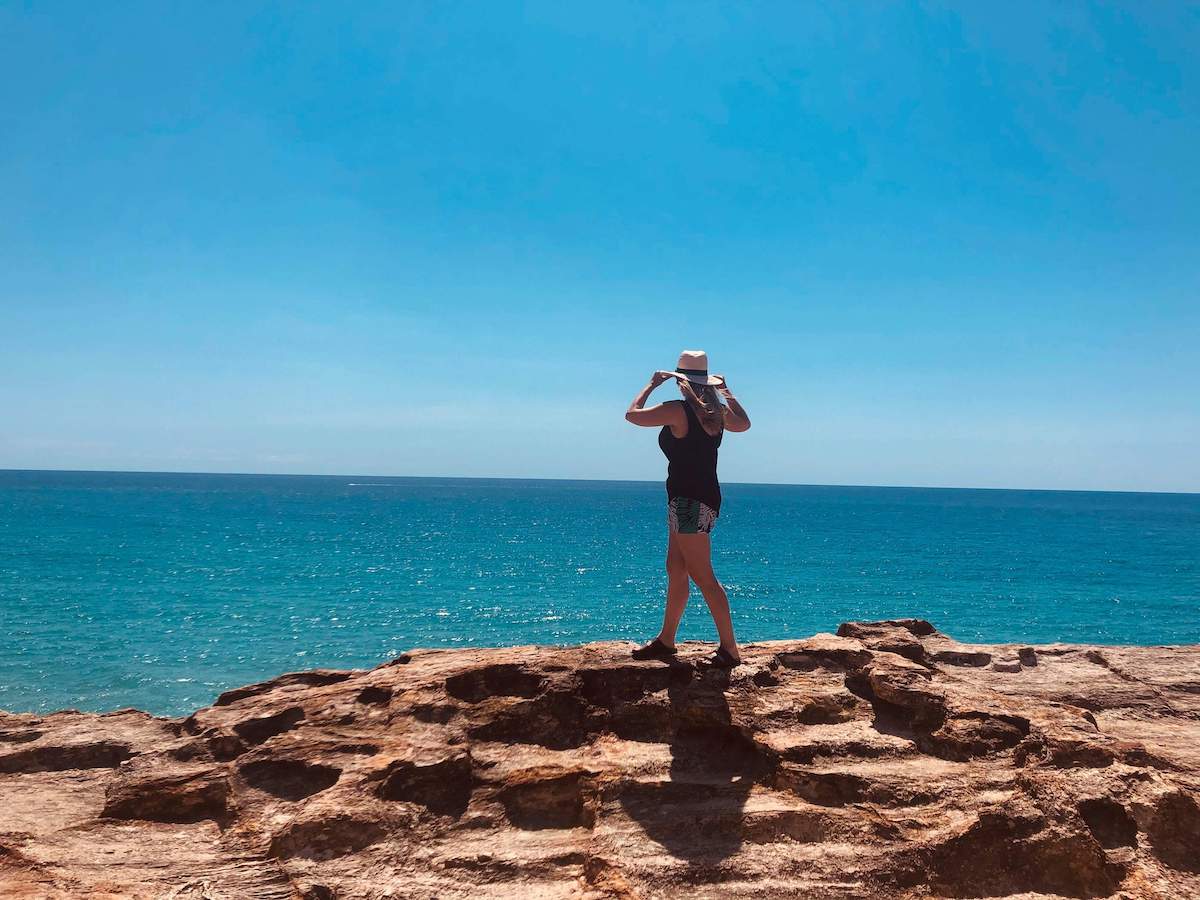 9. The hundreds of islands
If you visited one Queensland island each day, by the end of the year you wouldn't have even seen half! That's right, Queensland is home to around 900 islands, including the world's largest sand island – Fraser.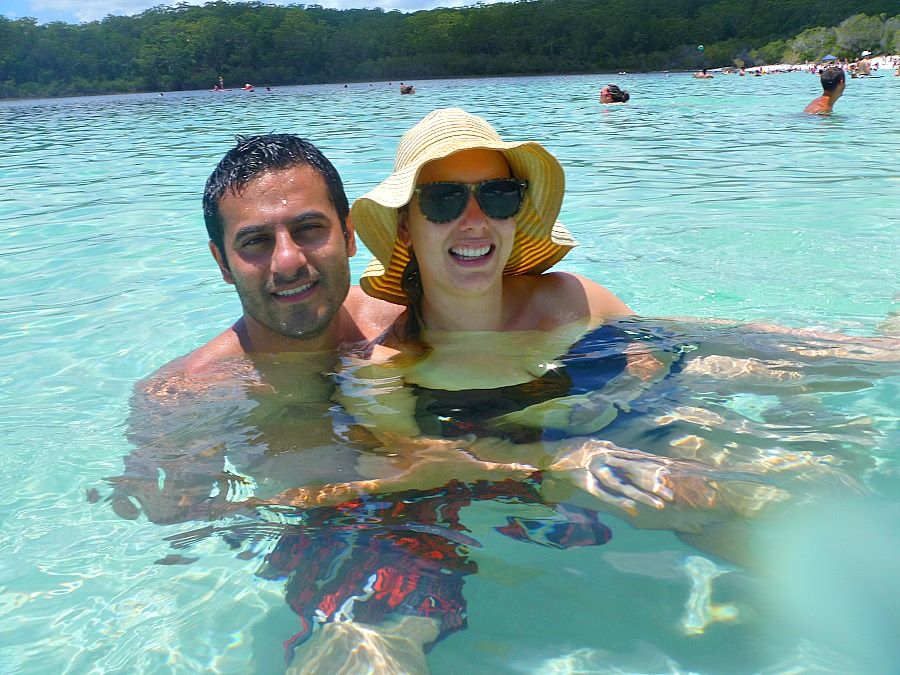 10. The locals
Whether It's a wallaby from the Scenic Rim, a croc in Tropical North Queensland or a koala from the Currumbin Wildlife Sanctuary on the Gold Coast, the locals in Queensland are some of the best you'll meet. The people are pretty great too 😉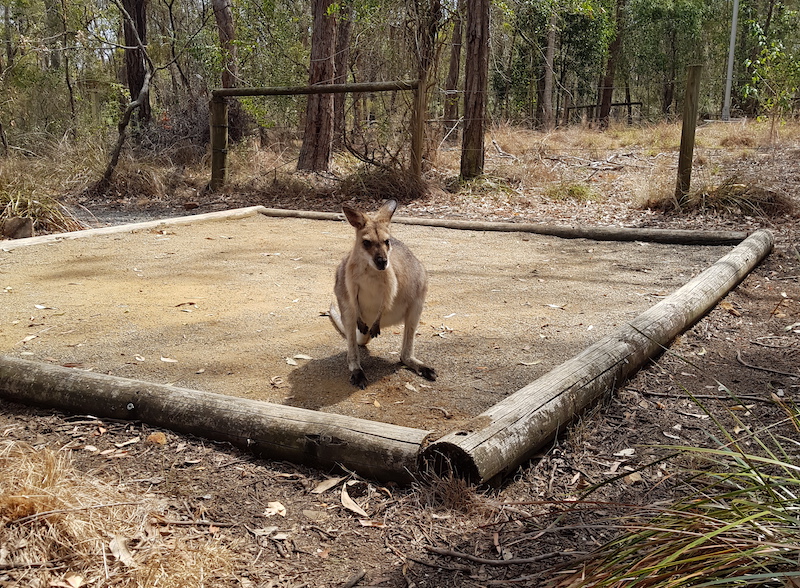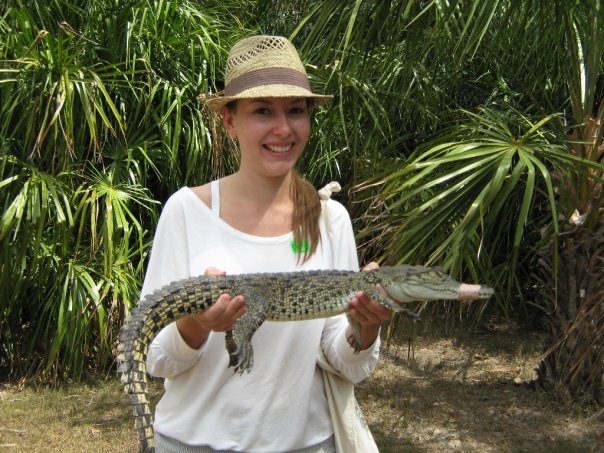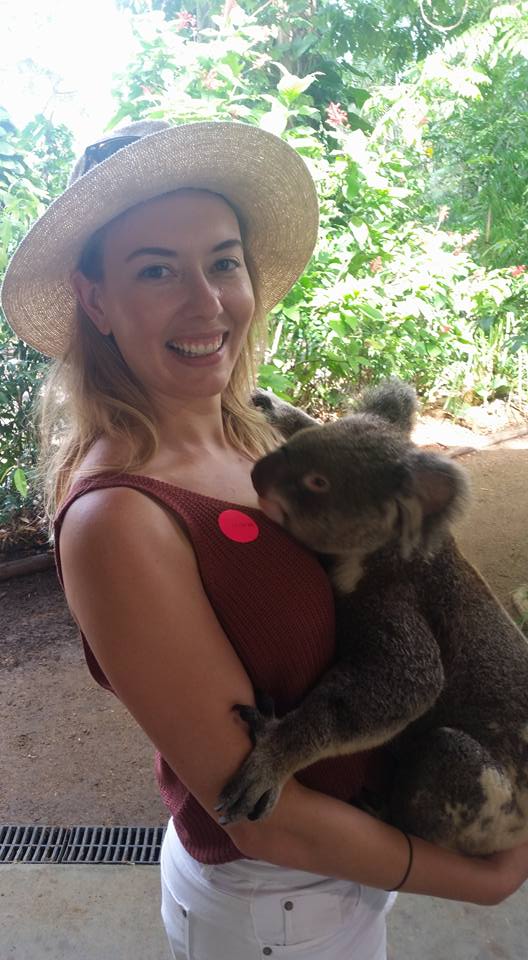 Heads up! Due to COVID-19, government restrictions are in constant review and travel guidelines may change between when you make your booking and when you travel. We strongly recommend that all travellers seek further information about destinations and attractions before visiting, take extra care and follow all rules to ensure their own health and safety.
PLAN YOUR NEXT QLD GETAWAY