From making snow angels and spraying each other with powder to chilling out in a lodge, there's nothing like hitting the slopes in New Zealand. Want some intel on where to find the best slopes in the country? We've got you covered… in snow! ❄️😉
1. Cardrona, South Island

Making snow bunnies happy since 1980, Cardrona has all the skiing and snowboarding you've been dreaming of. It's always been a popular choice for locals and families. And if skiing isn't your thing, there's champagne at the Vista bar or a gondola ride up the mountain – perfect for couples.
Where to stay: Millbrook Resort, Cardrona Hotel, Cardrona Hotel
2. Treble Cone, Wanaka
Close to Cardrona is the largest ski area in the South Island, Treble Cove. It's famed for its legendary off-piste terrain (that's ski term for off-the-beaten-track). For a playground full of powder, TC has you covered with a massive 700m vertical slope. It's best for intermediate and expert skiers.
Where to stay: Mahu Whenua, Sunrise Sanctuary, Sunrise Sanctuary
3. The Remarkables, Otago

This is THE slope for the 'gram. It features some of the most beautiful and most photographed mountains in all of the country. It's perfect for beginners and is less than a 20km drive from Queenstown airport. Bonus!
Where to stay: Ramada Hotel & Suites Queenstown Remarkables Park, Shotover Country Cottages, Shotover Country Cottages
4. Coronet Peak, Queenstown
Here's a slope perfect for anyone looking to capture their mountains on cameras as well as ski them. Coronet Peak has some of the best panoramic views on the South Island. There's also on-mountain accommodation, on-site childcare, and some mouth-watering dining options. Insider tip: As one of the most popular ski fields in the country, it can get a little crowded. Booking ahead is a must.
Where to stay: Hilton Queenstown Resort & Spa, Heartland Hotel Queenstown, Heritage Queenstown
5. Mount Hutt, Hutt

Here's our top pick for young families, because kids under 10 ski free at Mount Hutt. As its name suggests, Mount Hutt is elevated, which means it's got reliably good snow conditions. The lovely town of Methven is just a 40-minute drive away.
Where to stay: Mt Hutt Highview at Terrace Downs, Ski Time Lodge, Gunyah Country Estate
6. Craigieburn Valley, South Island Southern Alps
Favoured by elite skiers, Craigieburn Valley is often a quieter slope that's visited by those looking for open bowls and long runs of untouched powder. If you happen to be nearby and a fan of hiking, there's some beautiful country to explore on foot too.
Where to stay: The Bealey Hotel, Arthur's Pass Alpine Motel, Lake Coleridge Lodge
7. Whakapapa, Tongariro National Park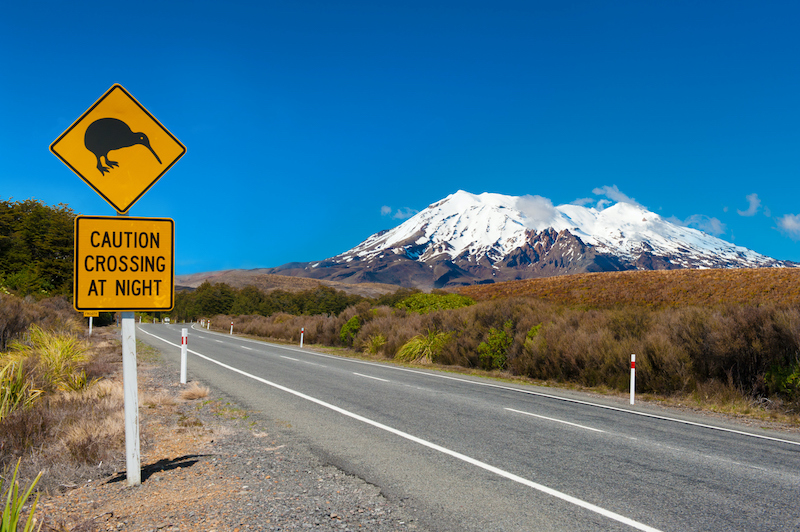 If you say 'beginner', we say 'Whakapapa'. It's a family-friendly field with a large, dedicated area of beginners. We might also say 'Mordor', since this is one of the spots featured in the legendary The Lord of the Rings film trilogy.
Where to stay: Powderhorn Chateau, Oreti Village Resort, Chateau Tongariro Hotel
8. Hanmer Springs, Canterbury
Just a 90-minute drive from Christchurch, Hanmer Springs is a winter wonderland. Our pick is the
grassroots New Zealand Club Fields for an authentic ski getaway. Feeling a little sore from the slopes? Hanmer Springs, with its mineral-filled hot pools is super close. Soak it all in and let those muscles relax!
Where to stay: Hanmer Springs Retreat, Alpine Adventure Holiday Park, Braemar Lodge and Spa
9. Turoa, Mount Ruapehu

Turoa boasts the longest vertical drop in all of Australasia! 😱 It's also on top of New Zealand's largest active volcano and has some incredible Middle Earth views. It's more challenging than its neighbour, Whakapapa, so it's often a popular spot on weekends.
Where to stay: Rivendell Horopito Holiday Home, Night Sky Cottage, Chateau Tongariro Hotel
10. Roundhill, Canterbury
Roundhill has been a local institution since it opened in the 1960s. Locals Oskar and Karoline Rieder have owned Roundhill since 2012 and claim to have the longest rope tow in the world at a staggering 1473m! There's also plenty of non-snow fun to be had in Tekapo, like taking a stargazing tour or a breathtaking flight over the Tasman Glacier.
Where to stay: The Barn, Lake Tekapo Cottages, Peppers Bluewater Resort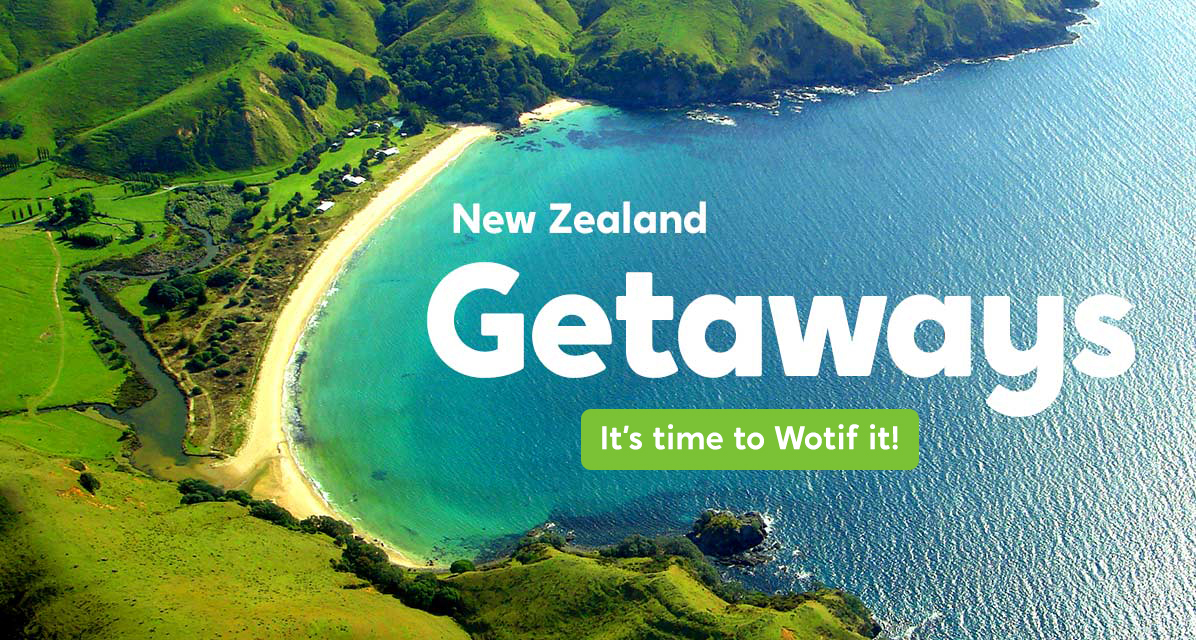 PLAN YOUR NEXT SKI TRIP
Heads up! Due to COVID-19, government restrictions are in constant review and travel guidelines may change. We strongly recommend that all travellers seek further information about destinations and attractions before scheduling trips or making bookings, take extra care and follow all rules.