Our Wotif team of travel experts have put their thinking caps on and come up with their best holiday tips. So, if you're planning to take a trip through Australia or New Zealand soon, make sure you check these out first.
Chi, Associate Marketing Manager
"Ever been caught without phone reception just when you need directions? Me too! Be a navigation and preparation hero by planning ahead and downloading Google area maps so you can navigate offline. Perfect for road trips or bush walks, when your signal can easily drop out.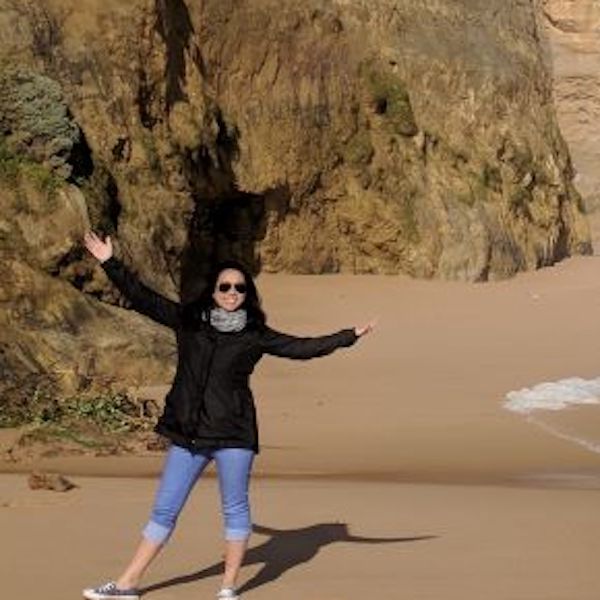 Praveen, Senior Business Analyst
Travelling with toddlers? Make sure you bring their fave toy, snacks (buy the whole aisle!), and make sure you have a lot of time and don't rush. Also, don't forget to explain the journey to them and make it as exciting as possible. Most important of all, make sure they ENJOY it!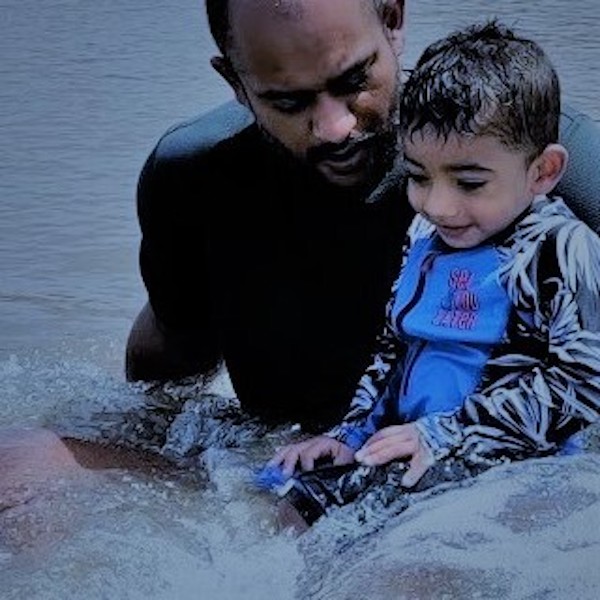 Cassie, Wotif Insider Blog Editor
It's always great to leave your options open – especially this year. So when you book your next trip, look for stays and airfares that offer free cancellation and changes. It gives you that extra bit of confidence when making travel plans.

Fergus, NZ hotel team
Take your togs with you wherever you go, no matter what the season. Between hotels with heated indoor pools, natural hot springs, beautiful beaches and other idyllic swimming spots, you never know when you'll find a chance to take a dip!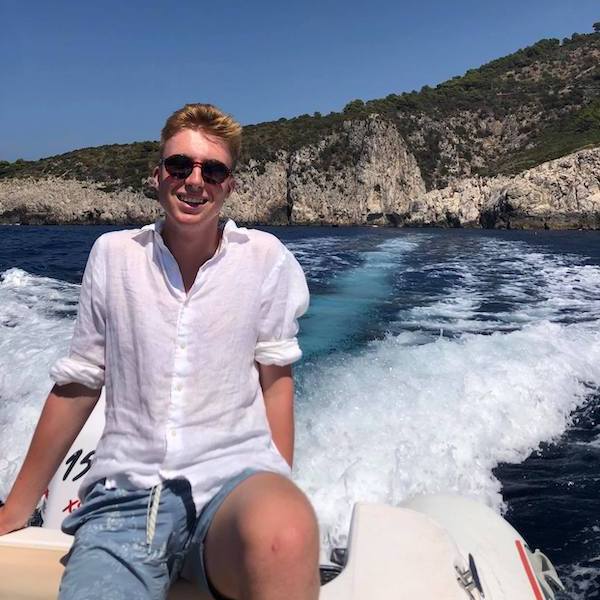 Sarah, Social Media Specialist
It sounds cliché but I love getting off the beaten track. Popular spots are awesome but there are great lesser-known regions that are full of personality and not on everyone's radar. From busy bakeries to local pubs with heaps of character, nothing beats a small Aussie town with welcoming hospitality.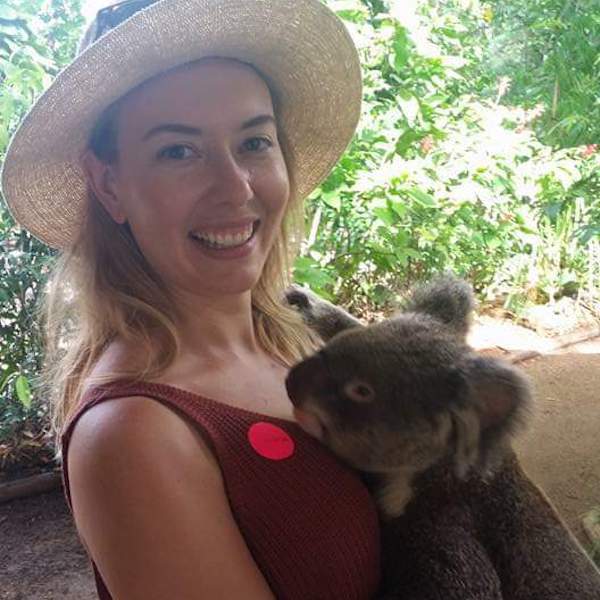 Chris, Senior Commercial Manager
Touristy? Yes. Fun? Absolutely! There's never been a better time to stay local, jump in the car and visit Queenstown. Operators need local support more than ever and there's nothing more exhilarating than standing on a bridge and bungee jumping off the edge. Just save the winery visit for afterwards!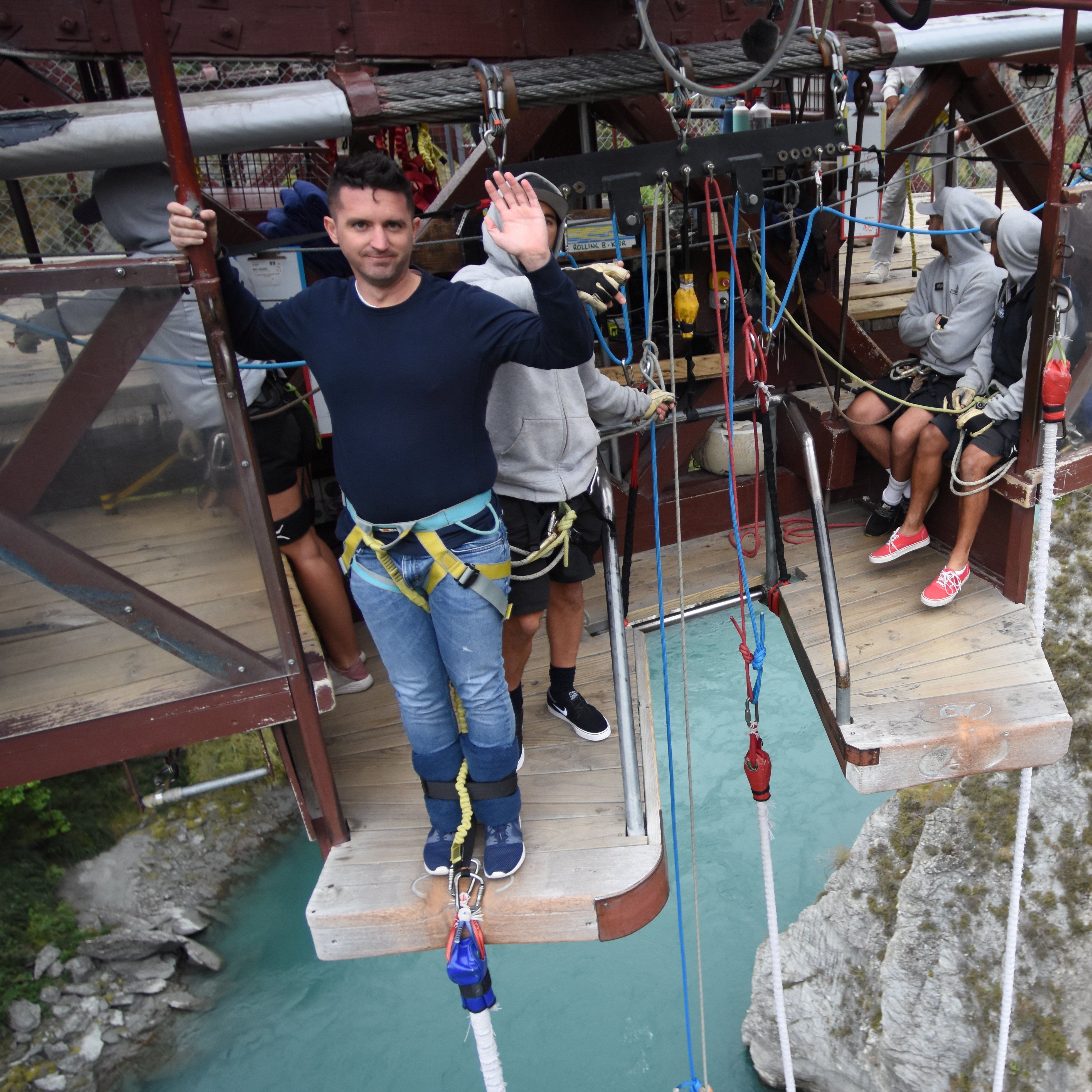 Chris, Senior Commercial Manager
What's my Brisbane must-do? For a staycation, or the starting point for a longer trip, make sure you spend time eating and drinking your way along James Street in Brisbane. The Calile Hotel is next level and if you need to walk off the overindulgence, take the 5km stroll along the river from Teneriffe to Howard Smith Wharves.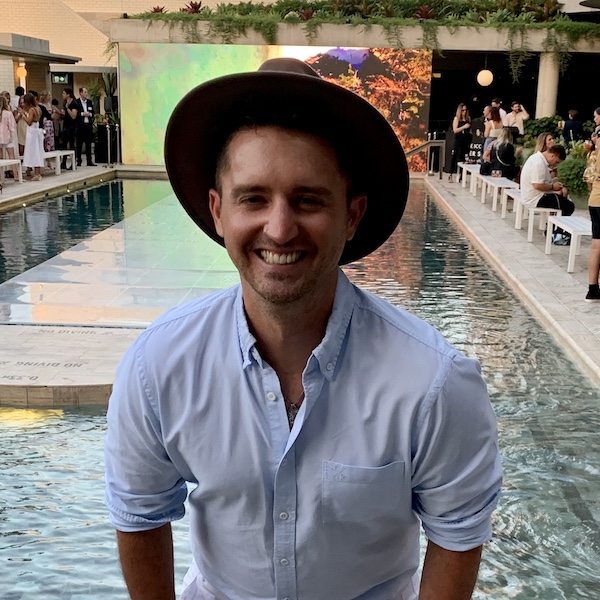 Zack, Commercial Team
Get out onto the open road quick-smart by nailing your road trip packing game. Here's how…gather your items before you start and work your way down from the big items to smaller ones, but keep the esky accessible for any pit stops! Pack small items last and use collapsible containers or bags to make unloading way easier.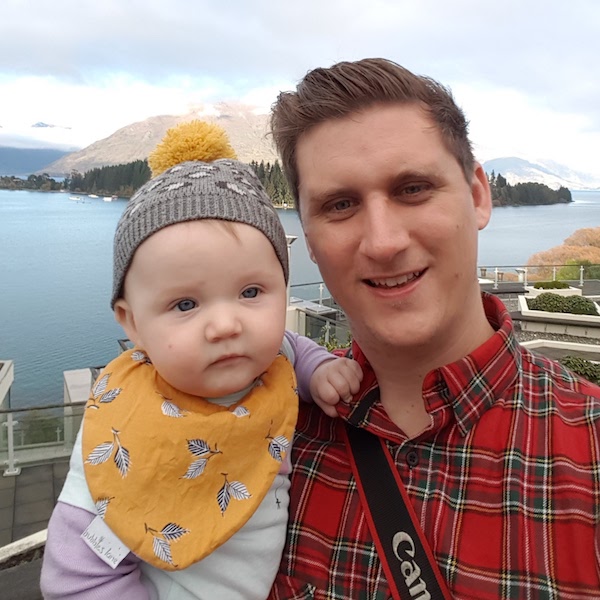 Wendy, Database Marketing Specialist
One of my fave spots for an NZ food and wine break is Waiheke Island. Nothing beats harbour views, world-class vineyards, olive groves and beaches! Don't miss Oneroa Village for some of the best local oysters and art galleries, and Mudbrick Winery for sunset with a red.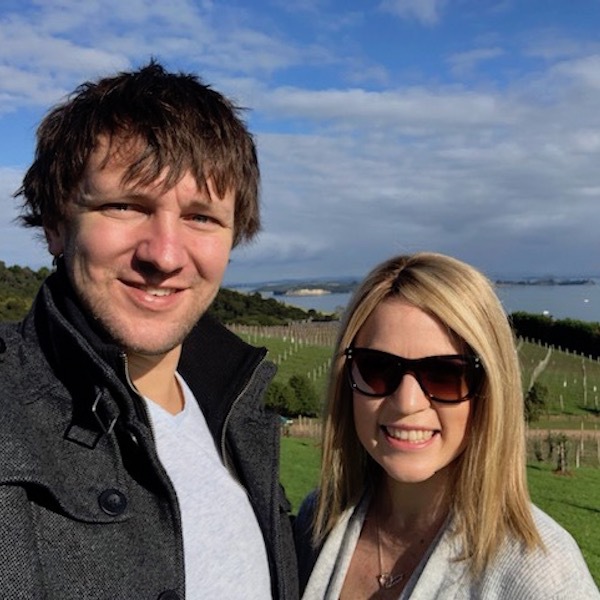 Aliisa, PR Manager
The Blue Mountains has to be one of the best road trip destinations in NSW. Whether you're there for the day or making a weekend of it, you'll find plenty of natural beauty, friendly hospitality and delicious eateries. To really appreciate the open air, head to Centennial Glen Stables for a horse ride with beautiful views of the surrounding mountains.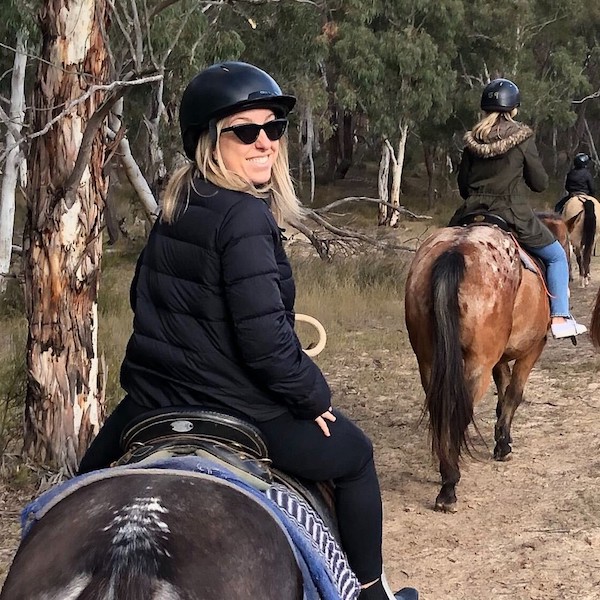 Vicci, Senior Database Marketing Manager
If you're ever in Christchurch with some time to spare, head to Hanmer Springs. It's a great place to relax and unwind, with stunning landscapes, and the famous thermal pools and spa are a must-visit. Also, don't forget to walk up Conical Hill for amazing views. It's my fave weekend getaway from the city.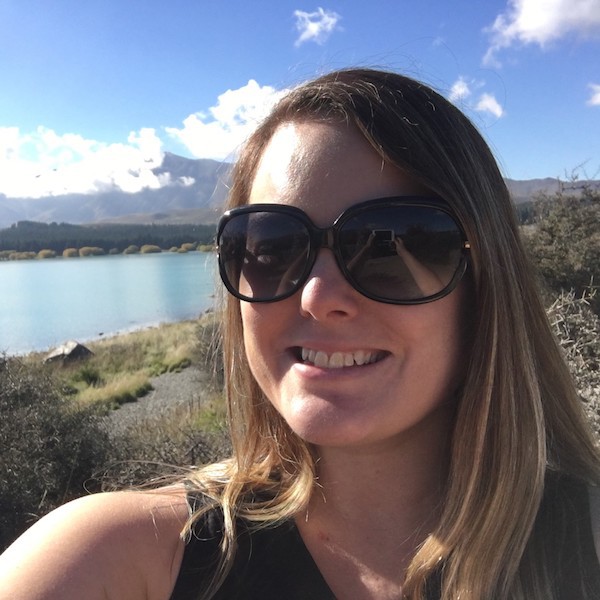 Allyvia, South Australia Accommodation Expert
A few days on Kangaroo Island is an absolute must! Hire a car and head across to Seal Bay Conservation Park. Get there first thing in the morning to see these guys up close and personal on the beach. Seals are the new quokkas! Oh, and don't forget to head to the Vivonne Bay General Store for their famous Whiting Burger afterwards.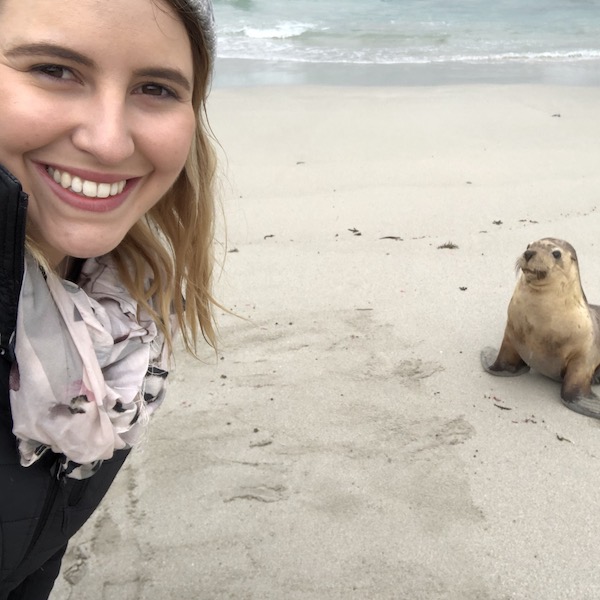 Adele, Wotif Social Media Specialist
My Wot Tip is to explore Tropical North Queensland! I'm obsessed with Cairns, Port Douglas and Fitzroy Island. You can do all three in a week and still feel well rested. If you visit Port Douglas, you HAVE to head to Capannina – the best gelati outside of Italy!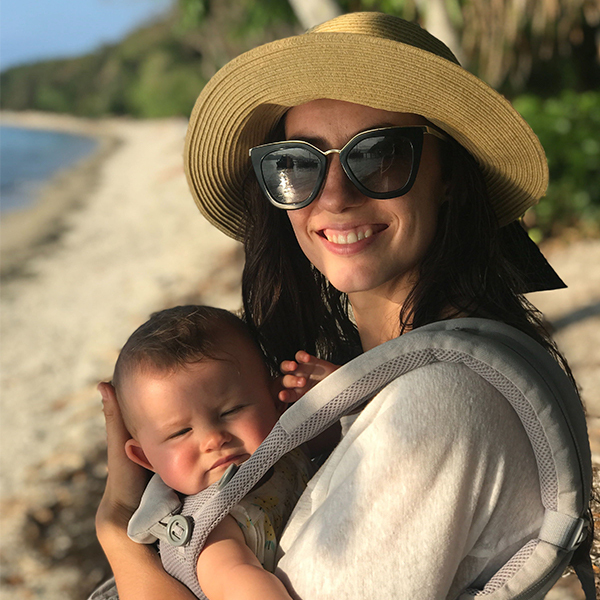 Adele, Wotif Social Media Specialist
On a recent trip to Queenstown, my friends and I fell in love with Arrowtown. We wandered through charming shops and cafes and discovered so many hidden gems. Make sure you visit the Lakes District Museum – one of the most interesting snapshots of local history.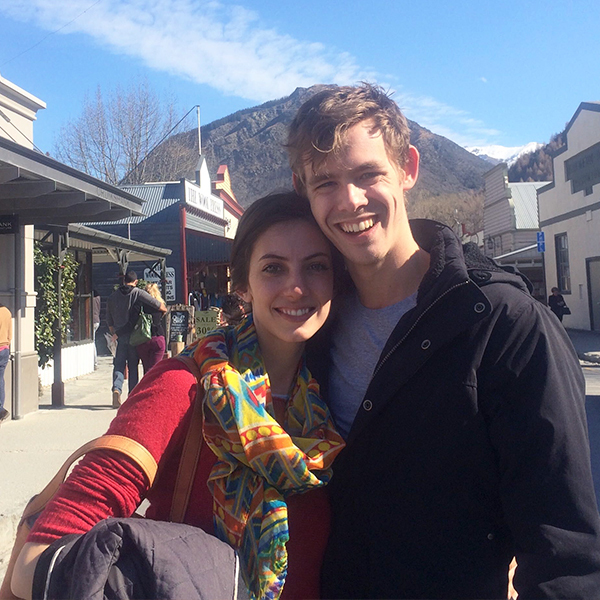 Heads up! Due to COVID-19, government restrictions are in constant review and travel guidelines may change between when you make your booking and when you travel. We strongly recommend that all travellers seek further information about destinations and attractions before visiting, take extra care and follow all rules to ensure their own health and safety.