Whether this is your first time or your tenth time, planning a holiday with friends is both fun and, well… a smidge stressful (let's be honest!). Every year, I holiday with my closest group of friends, with our most recent trip going to Tassie this past July. We've now got two babies and eight adults in the mix, so there are a lot of opinions/preferences/sleeping times to juggle! Here are a few things we've learnt along the way…
1. First thing's first: Have a group chat where all the trip info is kept together
We set up a Facebook group message early on to keep everything together. It's also a really handy reference if you ever have trouble remembering what decisions have been made!
2. Avoid conflict by setting expectations up-front
This was our first holiday with babies and, naturally, those with and without children were a little anxious about how the holiday would go. To help set expectations, my husband did an announcement in our group message a week before our trip updating everyone on our daughter's sleeping patterns. Unfortunately for all, she kept up these sleeping habits, but at least everyone was prepared, so it made it that little bit better (still painful, but better!).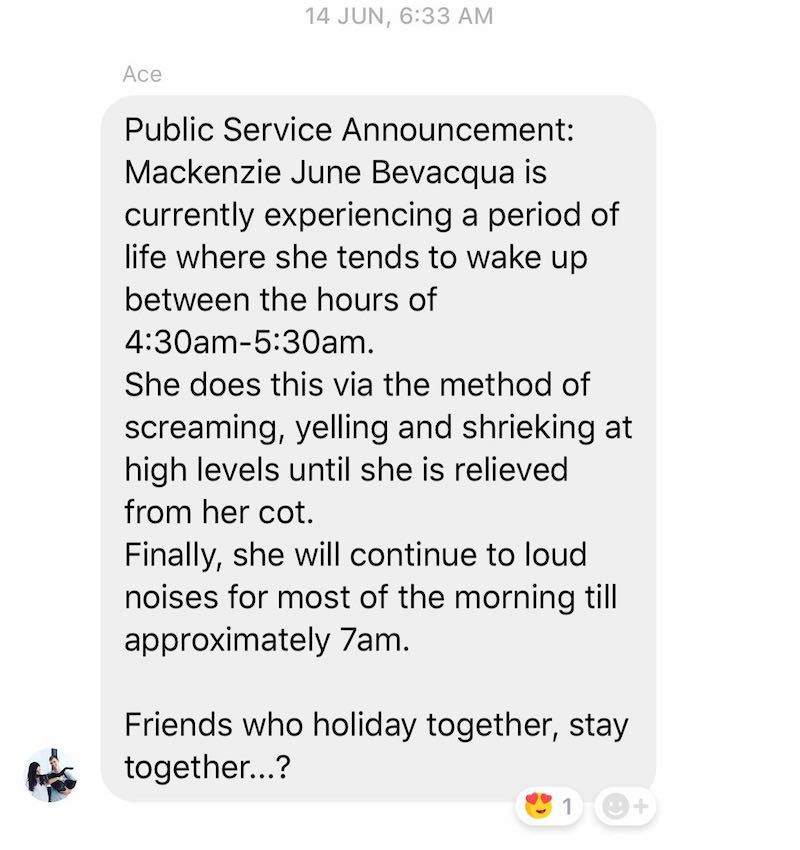 3. Decide now, holiday later
Don't spend half of your holiday trying to make decisions. Discuss everything beforehand if you can and come up with an itinerary. Just having a foundation for each day helps. We decided in advance which activities we wanted to do on each day to make sure we didn't miss out on something we all really wanted to do.
Fitting in a winery was top of our list! This is us enjoying the Frogmore Creek winery.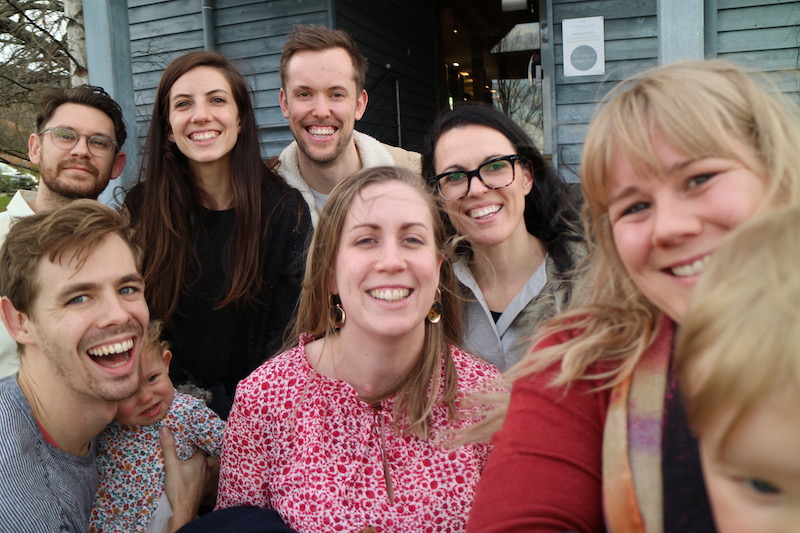 4. Put it to a poll!
Billy Bob might really want to go to the Moth Farm, but if seven out of eight of you say it's a no-go, it's easy to shut that one down fast. We polled most of our decisions, making for an easy, clean, and unemotional planning process. Majority rules!
5. Keep it "fluid"
That was our mantra on this holiday. We had the plan all sorted, but we didn't have to stick to it. If anyone felt like they needed a rest, the weather sucked, or they just didn't feel like whatever was on the day's schedule, they had full permission to do their own thing. Keeping things flexible is key to enjoying your group holiday. We also agreed that we didn't have to do everything together, so everyone could come and go as they pleased.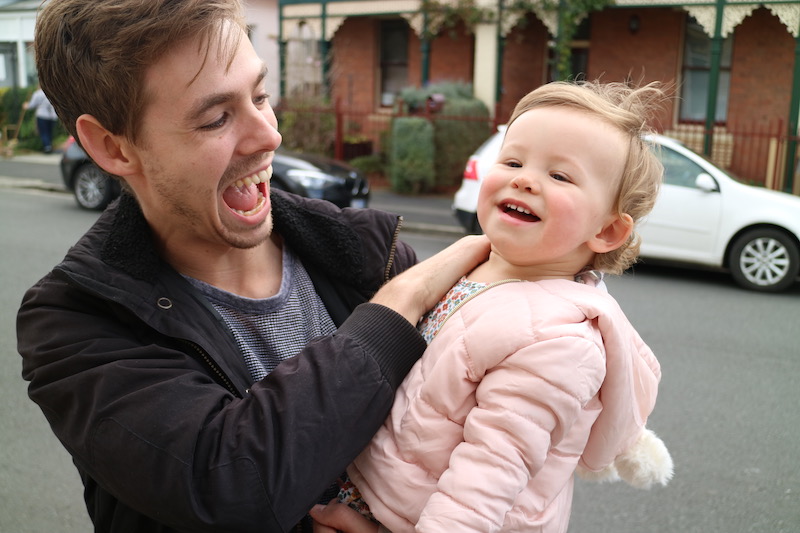 6. Plan rest days
We purposefully planned in some chill days, because, after all, holidaying with a group of people is so much fun! We booked a really nice place on Wotif called The Hobart Entrance, knowing we would spend a fair bit of time there. Just hanging out together is half the reason we're on holidays. On our chill days, we sat by the fire, did some puzzling and read our books… if the toddlers allowed 😂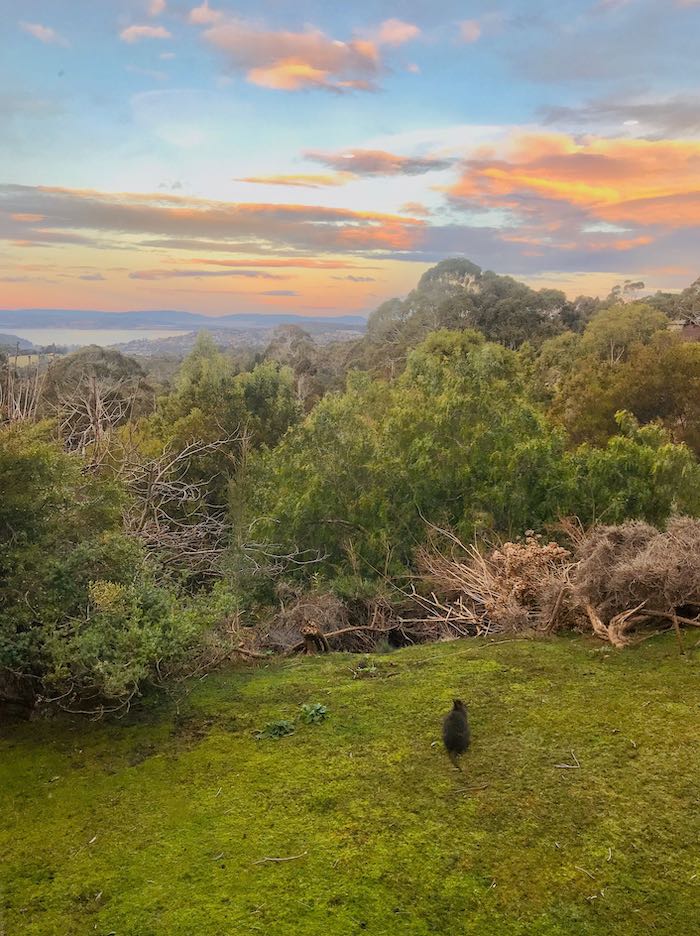 7. Don't go stingy on car hire
It's important to have lots of transport options so that if anyone wants to go somewhere, they can. We had three cars to eight adults, and this was great because one day a crew went up to Wineglass Bay while the rest of us went to Bruny Island.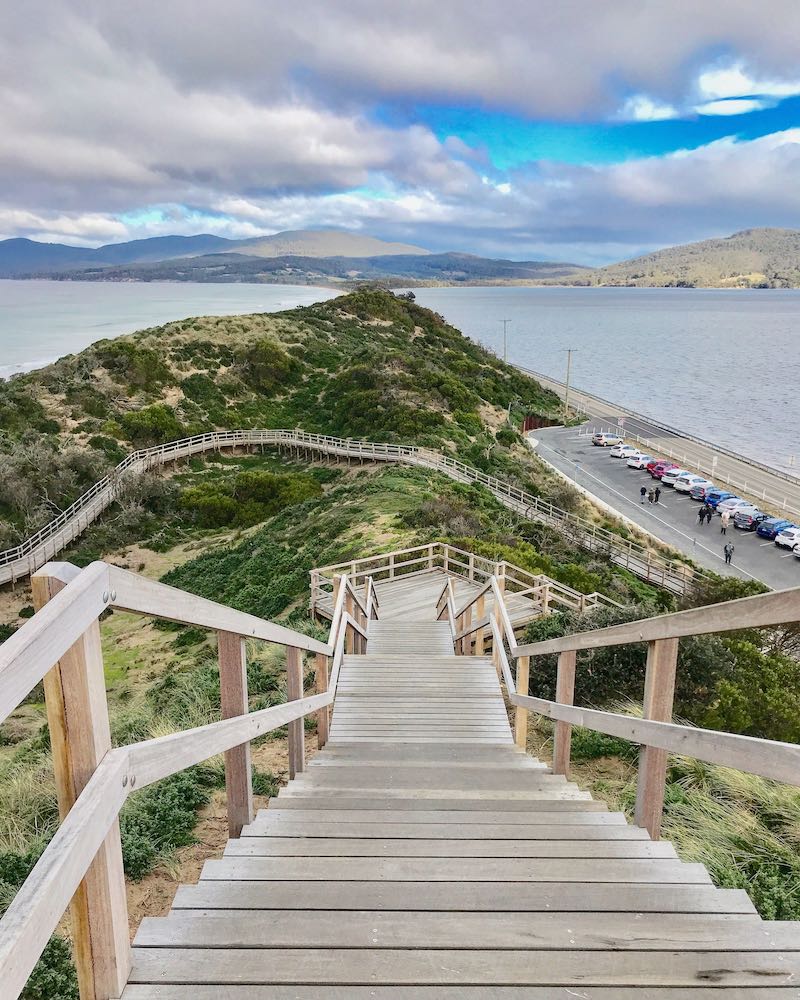 8. Put a roster together for main meals
This does depend on your group size, but every group holiday we've been on, we've had a roster for meals. Breakfasts and lunches were simple (cereal and sandwiches), but for dinners we liked to share the load. If it was your dinner, you were also responsible for getting the groceries.
With a roster, no-one feels like the cooking is always all on them. It also helps you avoid having 50 people in the kitchen at once!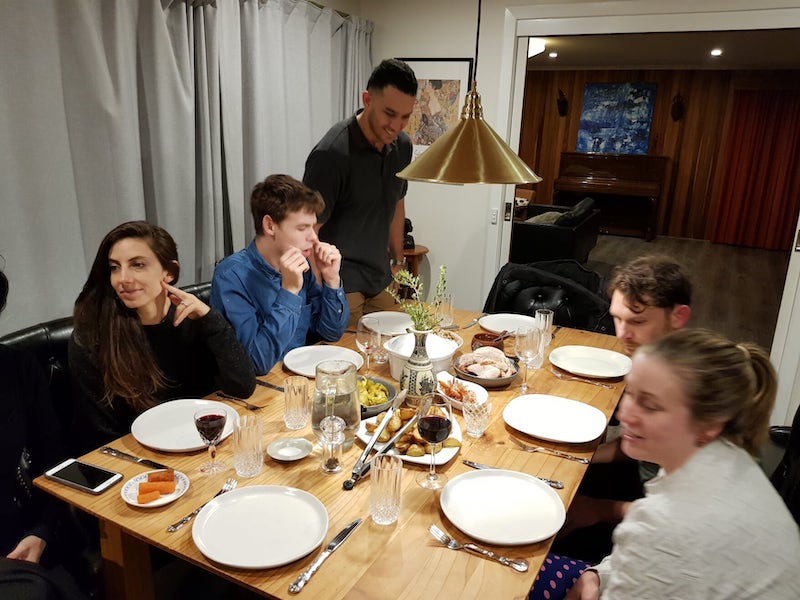 9. Have one photographer that shares their photos at the end
There's always someone in the group who loves taking photos, and there's no point all of you taking the same photo. So why not sit back, relax, and just download all of the pics at the end of the trip?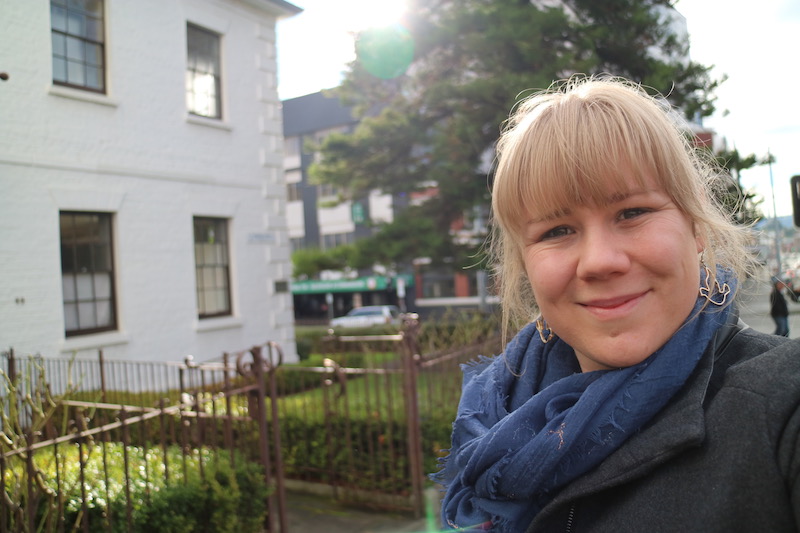 10. "Can we split the bill?"
This one is important! You need a budget-tracking strategy, especially as some restaurants won't split bills and before you know it, you're $1000 deep on day three and everyone owes you different amounts. We highly rate the app Splitwise, as you can put in different amounts for different people, it allows you to track as you go, and at the end it will allocate who gives what to which person. Headache averted!
11. Be considerate
We tried to make everything as fair as possible, so we did things like drawing the master bedroom out of a hat and making sure that everyone paid a fair amount for their room (especially people who had to share). Being considerate on a group holiday goes much further than impatience! You also need to be prepared that you won't get to do everything you want. It is a group holiday after all.
12. Plan in some adult time
If you have kids with you, make sure you have a girls' night and a boys' night planned so you get some breathing room. It was one of the highlights of our trip! Getting that quality time is really important too.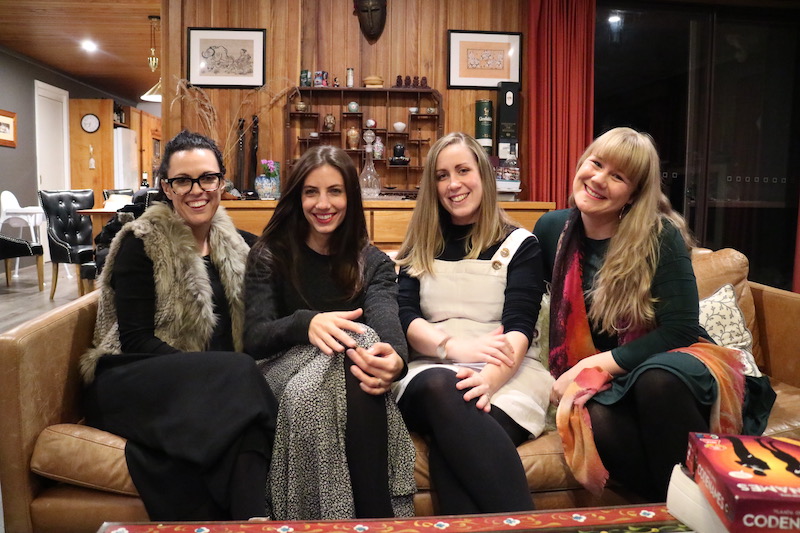 Above all, sit back, relax and ENJOY your group holiday! They're unique and wonderful in all kinds of ways, and getting to know your friends in a different setting is an amazing memory you'll cherish forever!
PLAN YOUR GROUP GETAWAY