Don't get me wrong – whatever their age, holidaying with your kids is amazing. But it's also amazing to get away sans-children for an adults-only break. My husband and I did just that for my 30th, leaving our 13-month-old daughter Mackenzie with her doting grandparents, and it was OFF THE CHARTS. I'm a big believer in looking after yourself and your relationship for the greater good, so I recommend you try a parents-only escape too. Here are my top tips for your first holiday without your beautiful children!
1. You deserve it! Don't pack guilt with you.
Ummmm, you're a parent! You definitely deserve a break and your kid/s will enjoy their mini holiday with their sitters too. Ignore the people that unintentionally guilt you by saying "I could never leave my child" or "I just don't know how you do it." Everyone's different and there's no point wallowing in it. Time to skedaddle because, did I mention sleep-ins?!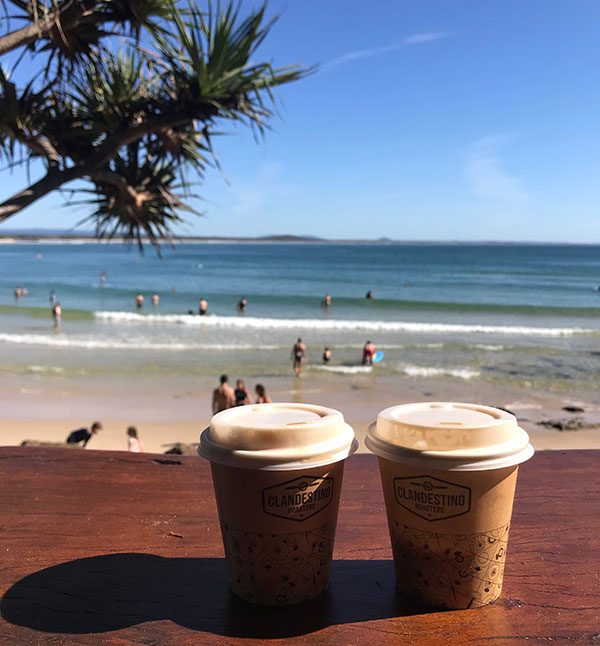 2. Be okay with all those emotions
I was really surprised by how much I initially struggled with missing our girl. Be aware that you might have some separation struggles because, after all, leaving your little one for the first time is a big thing! Embrace it and be okay with all the feelings – they're normal.
3. Leave them with someone you know they'll love and trust
This is definitely a big one to ease your anxiety. Knowing your kid/s will be with someone they love and are comfortable with is so important. You know they'll be well taken cared of, which means you don't need to worry about whether or not they're enjoying themselves.
4. Leave your sitters a briefing doc
Okay, this might seem a bit OTT, but we found we were trying to tell the Granddies so many things about Mack's routine and what she does and doesn't like that it was easier to just put it all in a doc. It helps your sitters because they'll know what your little ones are used to, which means they can keep familiar routines.
5. Plan out your own holiday too
This probably depends on your holiday style, but we had a list of things we wanted to do with our baby-free time. We stayed at Peppers Noosa Resort and Villas for our break and have always been in love with doing the walk from Noosa main beach through the headlands and taking a dip in the ocean at the end. So every morning we made sure we did this, and it was non-negotiable for both of us. Even if making the most of your holiday is as simple as 'Relaxing: 9am – 5pm,' agreeing on those expectations beforehand is really important.
6. Treat yo' self one night
Going out for dinner is a special, and relatively rare, thing these days. Enjoy a big night out, starting with drinks at 5pm, because YOU CAN!!!! Also, stay out late (if you can stay awake, because, parenting 😂). After all, you don't have any babysitters waiting at home for you. YOLO, my friends!!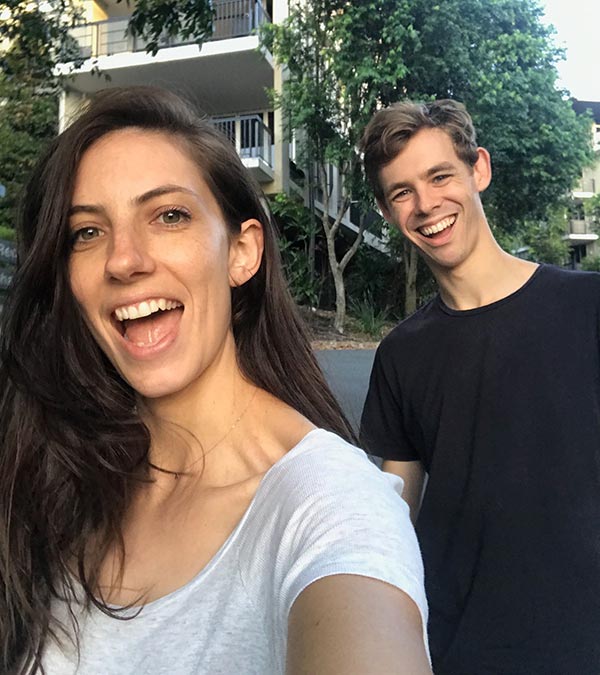 7. Stay in touch, but not too much
It's great to check in and see how everyone's going, but try not to do it too much. You want your sitters to feel trusted and to enjoy themselves too. Let them run the weekend how they want to and give yourself permission to have a real holiday.
8. Be present
Following on from my point above, it's so important to be present and enjoy the special moments with your other half! Before I left, I thought I'd be completely focused on all the fun we were having, but at first I was spending half the time checking my messages and looking at old photos of Mack. I had to really try to control myself to put down my phone and focus on the holiday at hand (okay, fine, pass me the cocktail 😉).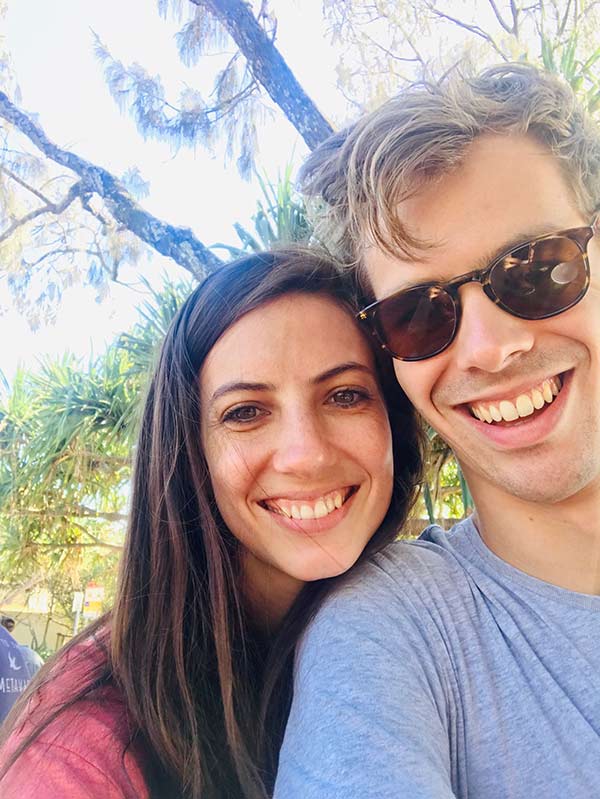 9. Buy everyone a little pressie
It's important to say a big thank you to everyone who helped make your child-free getaway happen. Plus, you'll want to find a little something for your kid/s too. We loved choosing special things we knew Baby Mack and our sitters would love. I'm sure your sitters will appreciate a little gift of gratitude too. After all, you don't want this to be the last parents-only break, do you? 😏
10. Be okay with an underwhelming homecoming
Okay, okay, I admit, I thought I'd walk through the door and Mack would come running into my arms with a desperate need for a cuddle from Mumma. But depending on the age of your little one, you might not even get a look-in when you get home. Since Mack was one, she was more concerned about what was for afternoon tea than whether or not her parents were home. Keep your expectations low to avoid disappointment!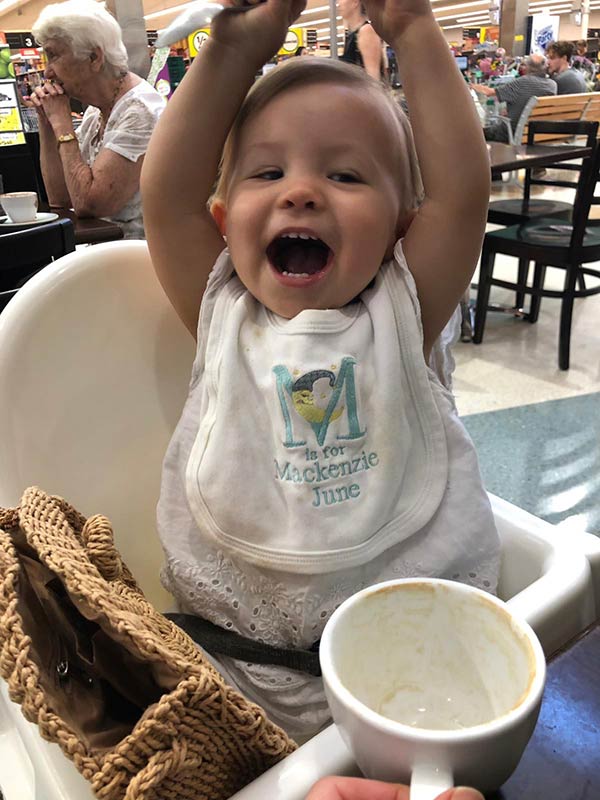 Plan your kid free holiday!