Roadside selfie stops next to a giant piece of fruit. The crunch of breadcrumbs as your knife glides through a schnitty. The feeling of grass between your toes, a bowl in your hand and the sun beaming down on your back. There are some things that are just uniquely Aussie and, earlier this year, we asked you to tell us the best places to find these true-blue experiences around the country. Now, after a particularly testing year, we're excited to announce the winners of the Wotif Uniquely Aussie Awards 2020 and start celebrating everything – and everyone – that makes this country truly awesome.
Best Potato Scallop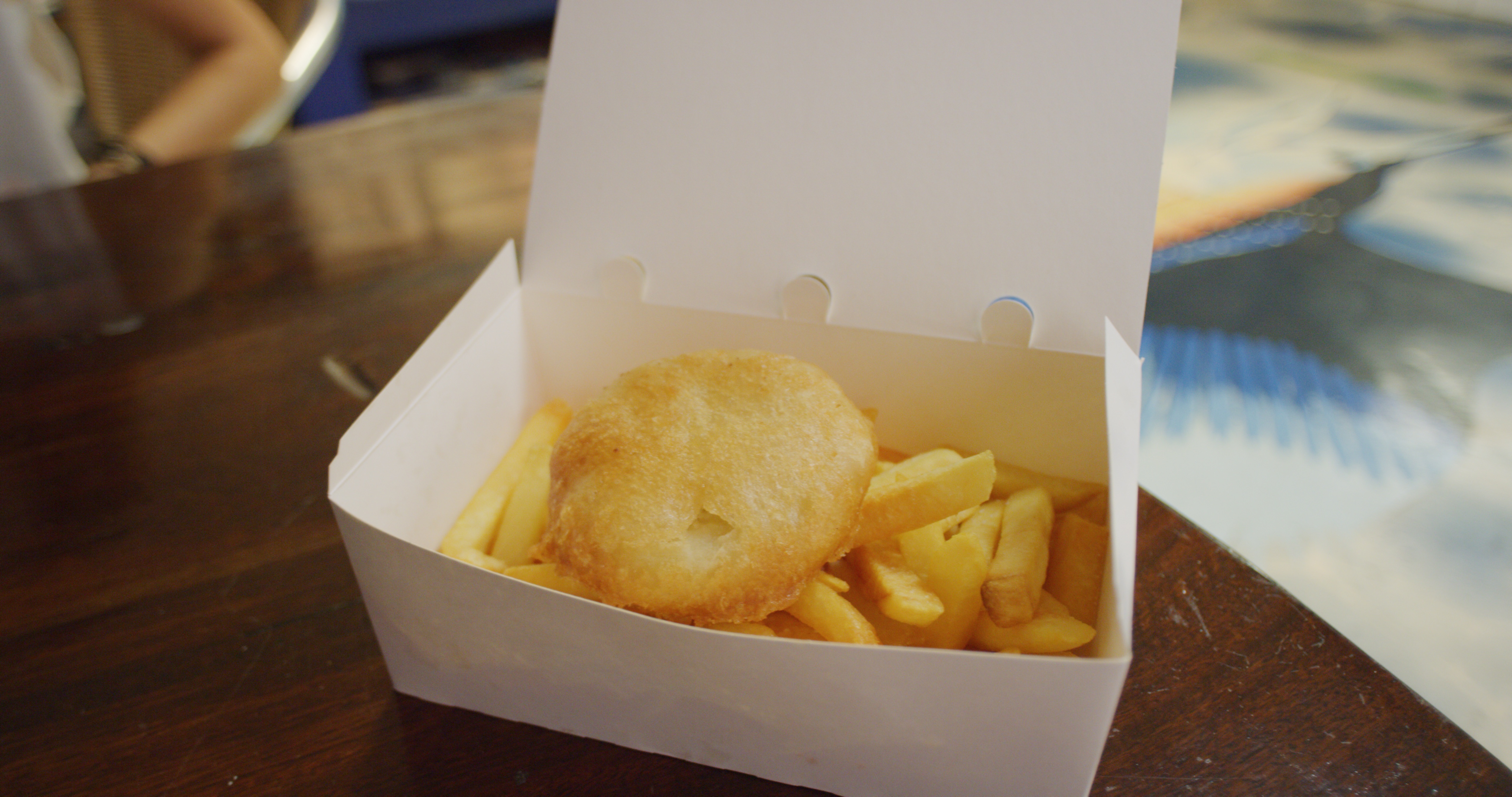 WINNER: Blue Lips Fish & Chips
Exmouth, WA
The friendliness of owners Adam and Jodie Moir alone make Blue Lips Fish & Chips a worthy winner but it was their unique potato cake recipe that saw them voted the best in Australia. Along with some of the tastiest fish in WA, this Exmouth favourite serves up such a stellar homemade potato creation, the recipe is a trade secret (but we hear mashed potato, leek and cream are involved). Wrapped in paper – the way it should be – we recommend ordering yourself a selection of battered or grilled delicacies (and a potato cake obviously) and head over to the beach for one of the best dinners in Exmouth.
Best Bowls Club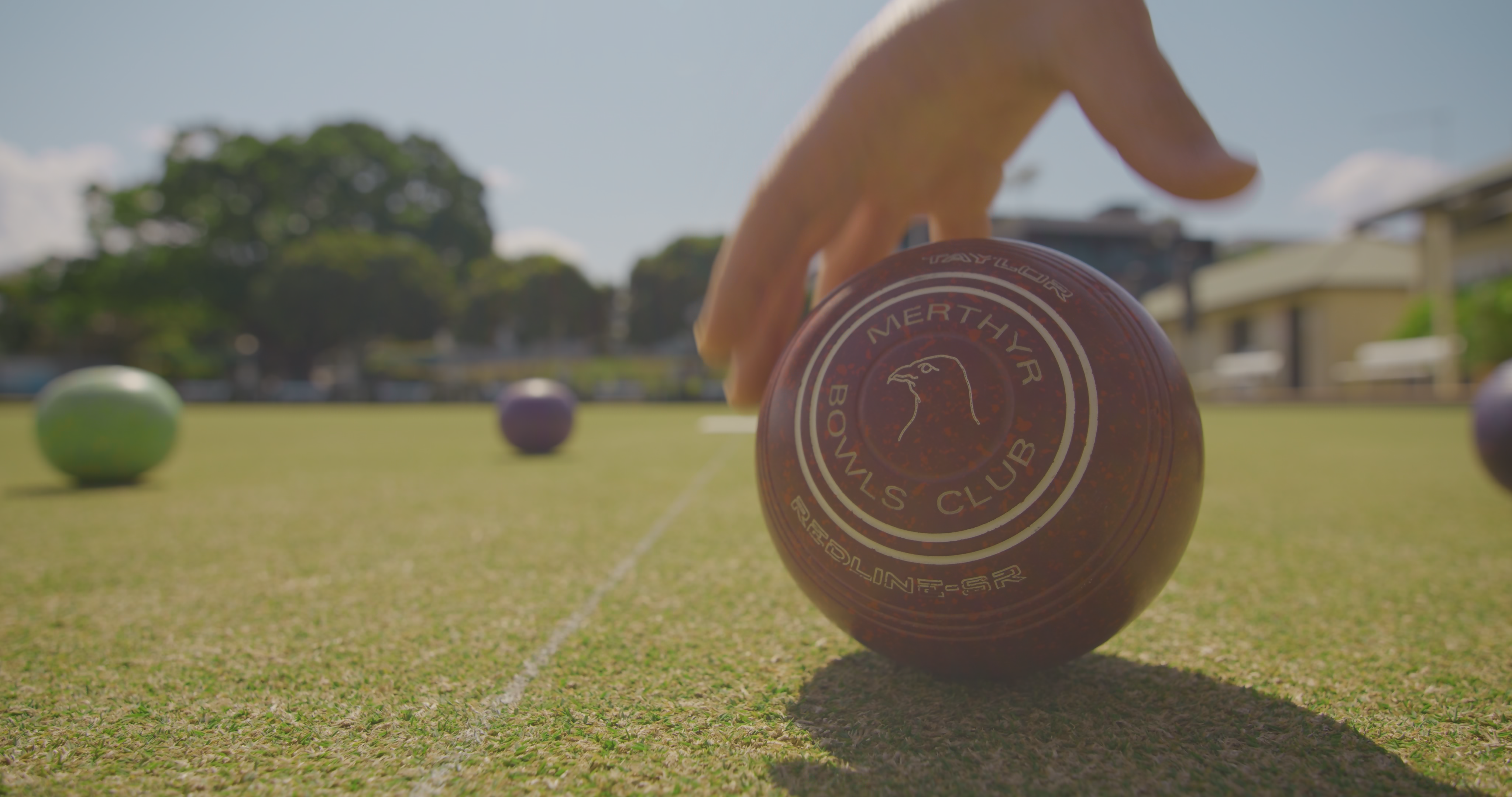 WINNER: Merthyr Bowls Club
New Farm, QLD
If you like your barefoot bowls with a side of great views, lively atmosphere and frosty, cold beer, look no further than Methyr Bowls Club. Its location right on the banks of the Brisbane River makes it a perfectly picturesque place for combining bowls, a BBQ and a brew. (Just don't forget to book ahead – it's pretty popular with locals).
Best Markets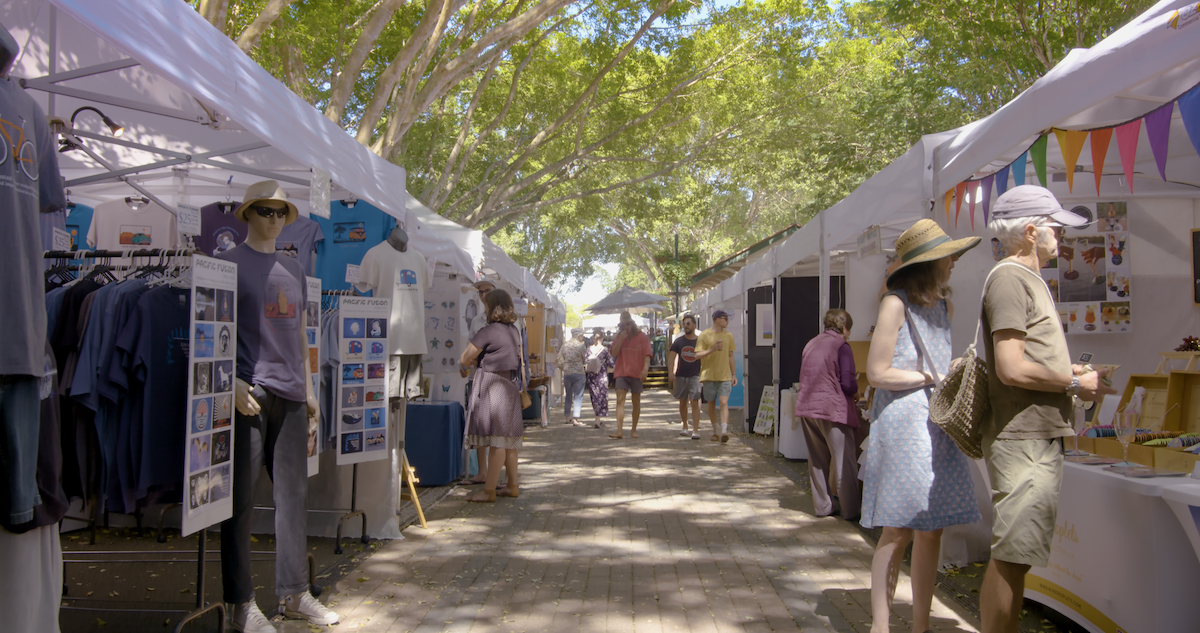 The Eumundi Markets began way back in 1979 and it's been an enduring favourite with both locals and visitors ever since. With great food (including excellent vegan fare), gorgeous quirky artisan products spanning clothing to art and a cast of colourful characters (including a fairy or two), it's easy to see why it's been popular for so long. It also boasts the stunning Sunshine Coast hinterland as its backdrop.
Best Big Thing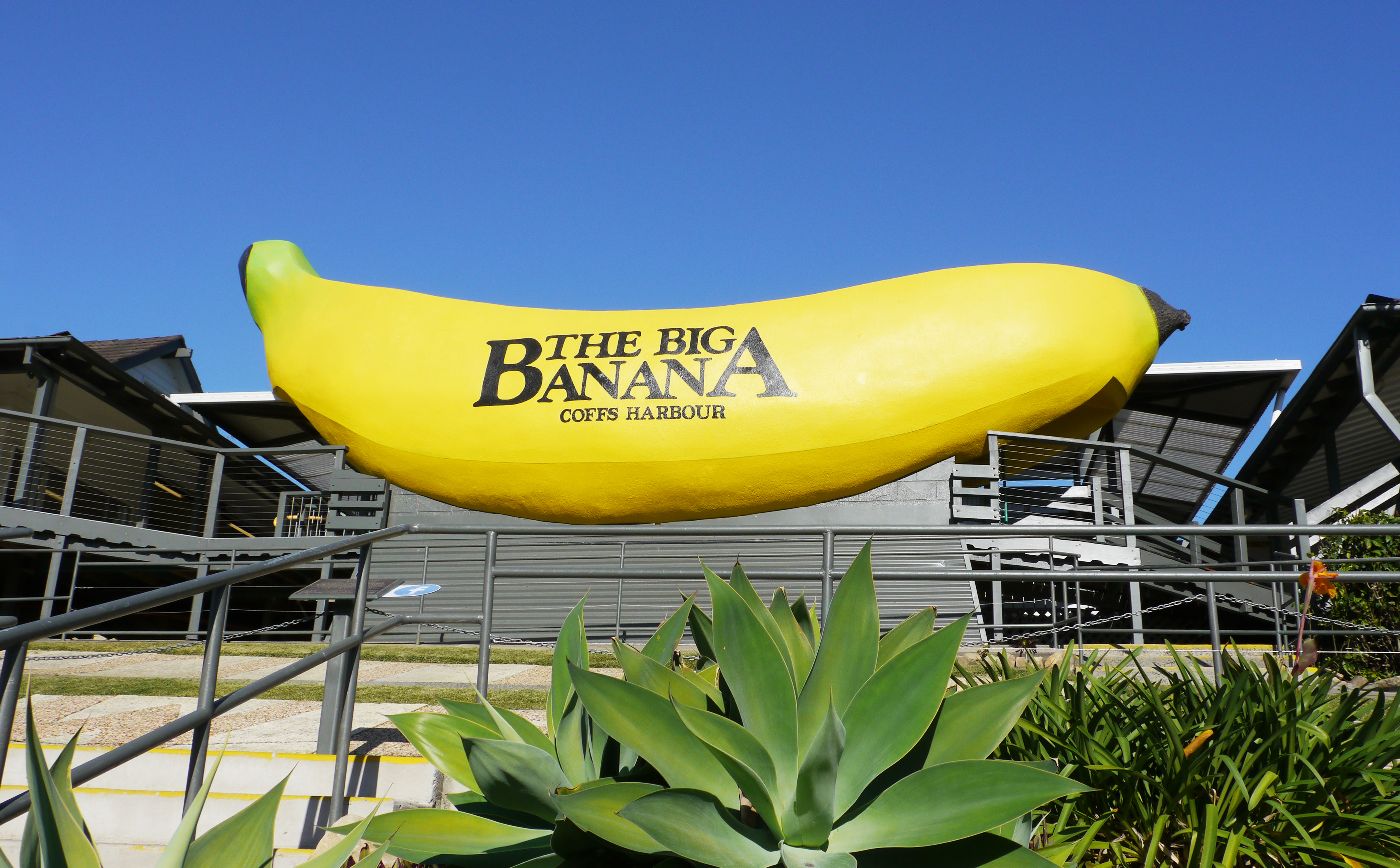 Some head to this Coffs Harbour statue for the choc-covered bananas, some stay for the water park but no matter your motivation, the towering treat known as The Big Banana remains a true Aussie icon and, unsurprisingly, the favourite 'big thing' of Aussies the country over. Many a family photo opp has taken place in its elbow-bend shadow and judging by its popularity, many more are still to come.
Best Holiday Park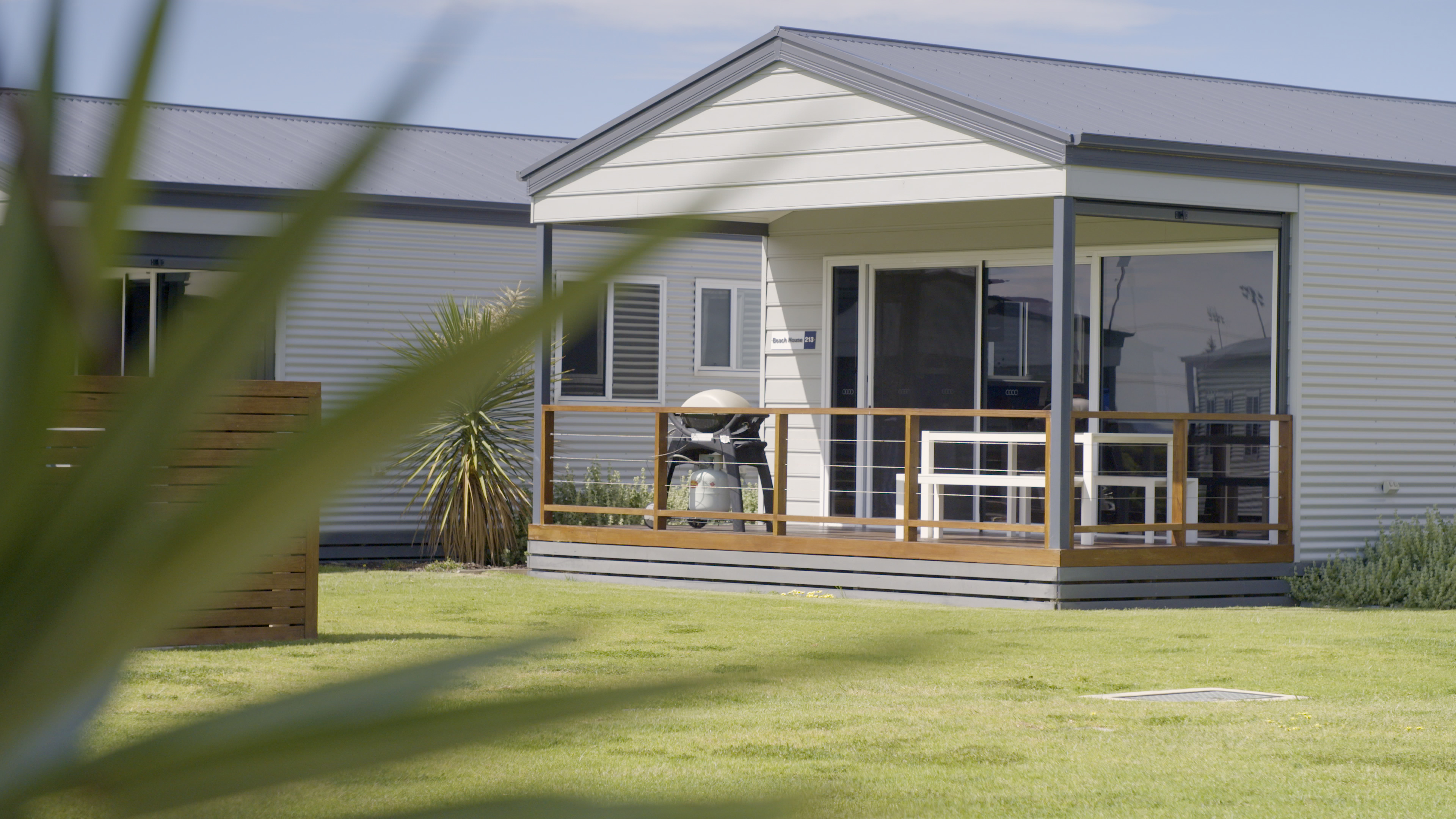 WINNER: BIG4 West Beach Parks
Adelaide, SA
Where to start with BIG4 West Beach Parks? The team aim to have every facility you need to make your stay easy and relaxing and from where our voters are sitting, they're doing a pretty great job of it. There's a water park, swimming pool, giant inflatables, go-karts, games room, two golf courses… see where we're going with this? It's the perfect family spot, located near the beach and just minutes away from fantastic eateries and shops.
Best Schnitty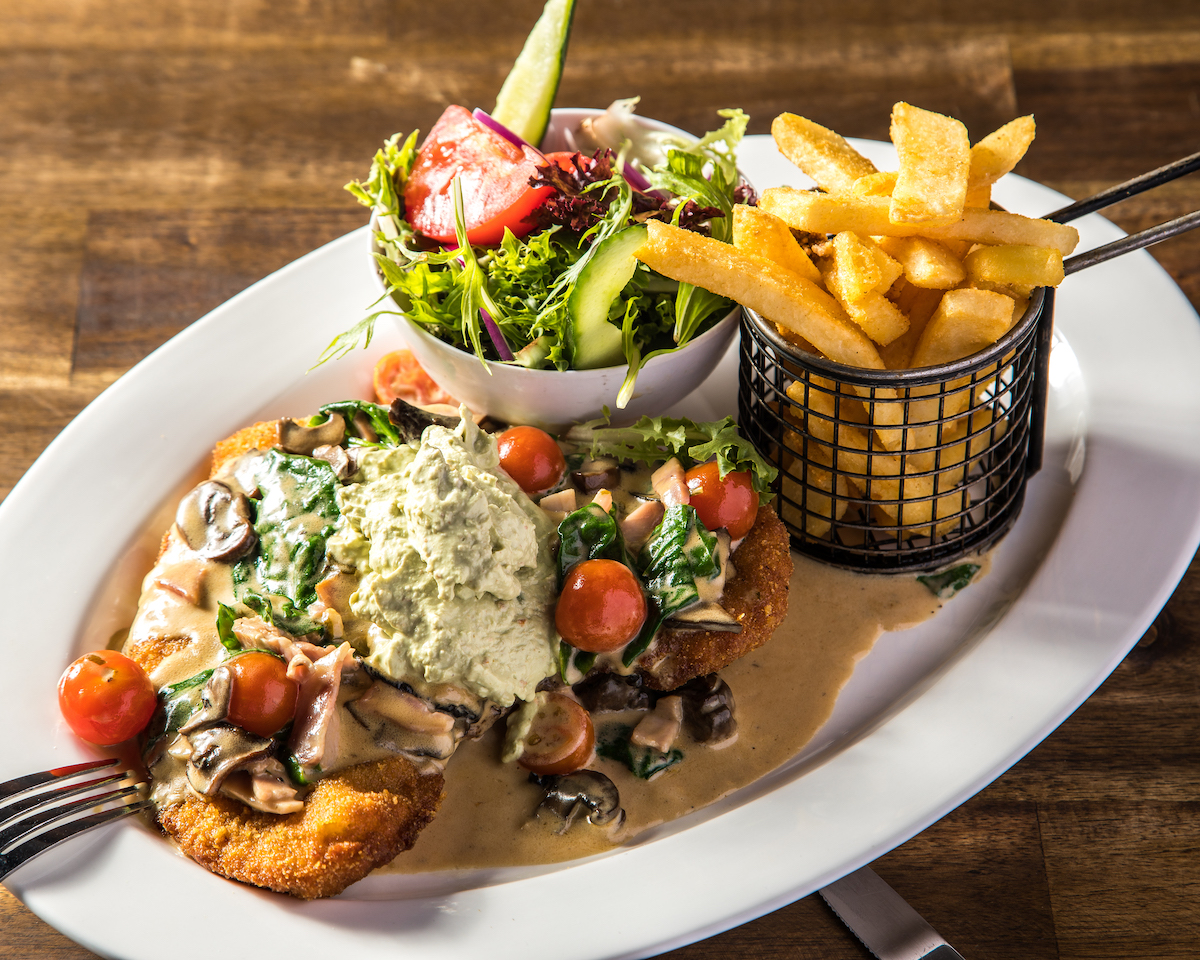 WINNER: Schnithouse Rundle Street
Adelaide, SA
They may have a dish called 'Schnit Faced' but trust us, the peeps at Schnithouse are serious about their schnitty. There are over 20 varieties of schnitty on the menu and all are made to order using a traditional family method. There are five bases to choose from, including an eggplant option for vegetarians and a gluten-free crumb for the coeliacs among us.
Keen to see the best of the rest? Have a look at the finalists that made the Uniquely Aussie Awards shortlist.
Behind the data: Wotif Uniquely Aussie Awards are based on public nominations via www.wotif.com from 5 – 20 March 2020.
PLAN YOUR NEXT AUSSIE GETAWAY
Heads up! Due to COVID-19, government restrictions are in constant review and travel guidelines may change. We strongly recommend that all travellers seek further information about destinations and attractions before scheduling trips or making bookings, take extra care and follow all rules.