We've got some hoppy news to share. Wotif are proud to celebrate re-signing as the South Sydney Rabbitohs Official Travel Partner and Pathways Major Partner. And now, in the fourth year of our sponsorship, we'll also be joining the NRL team as the Rabbitohs' Official Sternum Partner. This means the Wotif logo will appear on the front of the Rabbitohs' home and away NRL playing jerseys. Wot an honour!
As the Pathways Major Partner, Wotif is passionate about supporting emerging talent in the Rabbitohs Pathways program. This includes the NSW Women's Premiership, NSW Cup, Jersey Flegg Cup (under-21s men's), SG Ball Cup (under-19s men's), Tarsha Gale Cup (under-19s women's), Harold Matthews Cup (under-17s boys'), and Lisa Fiaola Cup (under-17s girls') teams.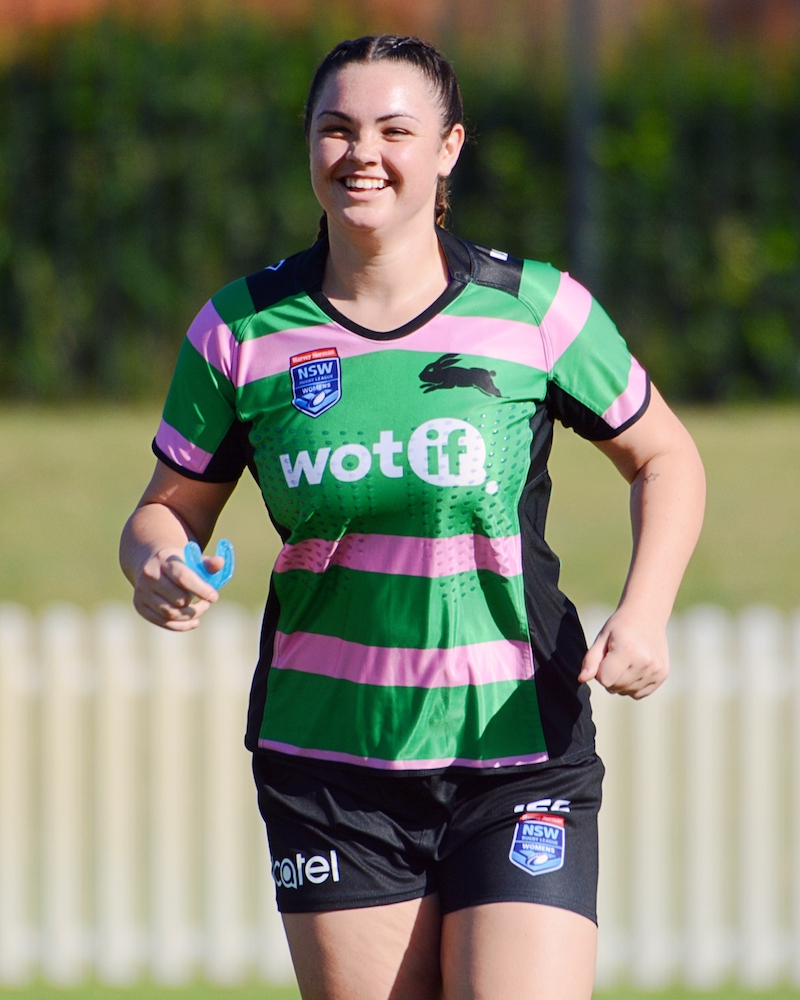 Being a Pathways Partner means we get to support and create opportunities for young, emerging talent. We're absolutely stoked!
To see Wotif's Pathways support in action, check out Isaiah's Wotif story.
Isaiah Vailalo, who played in the South Sydney SG Ball Cup team in 2021, is originally from Charters Towers in North Queensland. His family had never seen him play in the red-and-green before. Wotif wanted to change that, so we brought Isaiah's family down to Sydney to surprise him. It was a little reunion with the people who'd always been such an important part of his football journey.
Wot does this mean for you?
Rabbitohs Members and fans will also benefit from the renewed engagement, with the dedicated Wotif travel website (www.wotif.com/rabbitohs) continuing to offer accommodation discounts, promotions and more for fans into 2022. Since 2019, Rabbitohs supporters who have travelled with Wotif have saved over $40,000 and travelled to more than 200 destinations across 20 countries for holidays, work and, of course, to see their team play! Keep an eye on the site throughout the next year for special offers and more.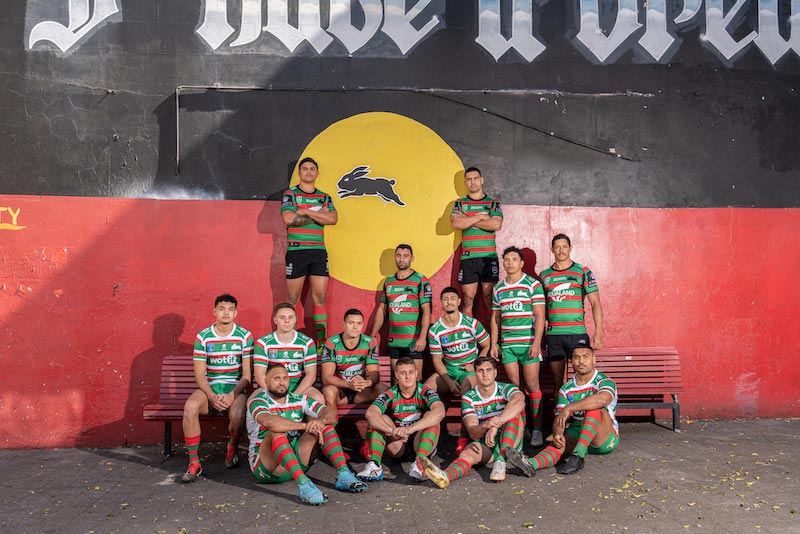 CHECK OUT THE WOTIF RABBITOHS HUB
Heads up! Due to COVID-19, government restrictions are in constant review and travel guidelines may change. We strongly recommend that all travellers seek further information about destinations and attractions before scheduling trips or making bookings, take extra care and follow all rules.