It's time to explore New Zealand again and find out why it's one of the most beautiful countries in the world! Whether it's a beach break, a wine weekend or a city escape, you'll be spoilt for choice across the ditch. Don't believe us? Get a load of these eight incredible snaps 🙌
1. Tongariro National Park
Put on your hiking shoes and get to Tongariro National Park. Just look at those views! Keep an eye out for the three volcanoes in the area, Tongariro, Ngauruhoe and Ruapehu, and some of the most dramatic landscapes in the country.
View this post on Instagram
2. Arthur's Pass National Park
Not only are these views seriously cool (see what we did there? 😁), they're also pretty breathtaking too. This is the heart of the Southern Alps/Kā Tiritiri o te Moana, which is home to some seriously impressive mountains, steep gorges and winding rivers. Although driving through this area is scenic enough, nothing beats a challenging hike (especially when the peaks are dusted with snow!). Bring it on!
View this post on Instagram
3. Te Henga Walkway
You don't need to go far to experience the Wild, Wild, West – the Wild West Coast of Auckland, that is 😉 You can't go past the clifftop walk from Bethells Beach (Te Henga) to south of Muriwai Beach. The views are EPIC.
View this post on Instagram
4. Te Anau
Does it get more picturesque than Te Anau? Whether it's the glaciers of Fiordland National Park or a quiet herd of sheep at the bottom of a mountain range, there's nothing like it. Did we mention Milford Sound is just around the corner? We're on our way!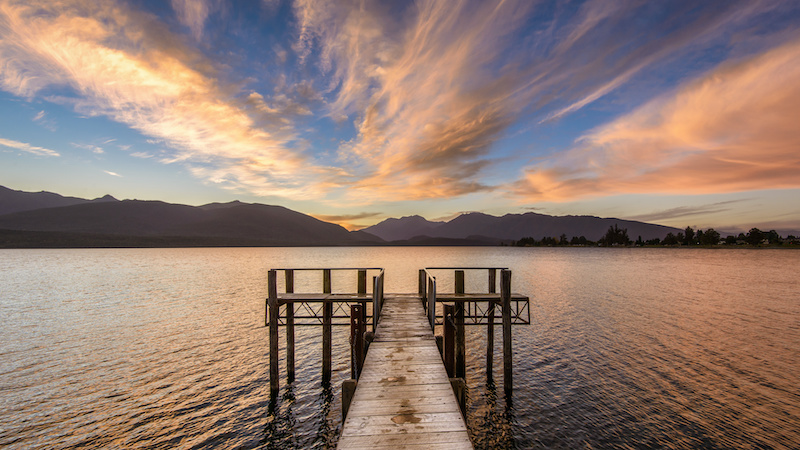 5. Auckland
But you don't have to head out of the cities to find an incredible view. Have a squiz at Auckland. Nothing but good vibes and bright skies around here.
View this post on Instagram
6. Queenstown
You'll have to jump on a plane for this view of the mountains beyond Coronet Peak, but when it looks this good it's absolutely worth it. Coronet Peak is also the closest ski field to Queenstown – can you believe it's just 20 minutes away? While you're in the region, why not stay a while and soak up the gourmet options in the area too? You can't go past Queenstown's wineries.
View this post on Instagram
7. Aoraki/Mount Cook National Park
Home to the tallest mountain in the country, Aoraki/Mount Cook National Park has some of the most beautiful alpine views you're ever likely to see. Does it get much more beautiful than this? 😍
View this post on Instagram
View this post on Instagram
Image courtesy of meghanmaloneyphotography.co.nz
8. Mount Herbert/Te Ahu Patiki
Why head anywhere else for an epic mountain climbing adventure when you've got Mount Herbert/Te Ahu Patiki? The summit walk is a 7.5km trek and is just over an hour from Christchurch. Cop that view!
View this post on Instagram
Who else is stoked to be travelling to New Zealand this year? 🙌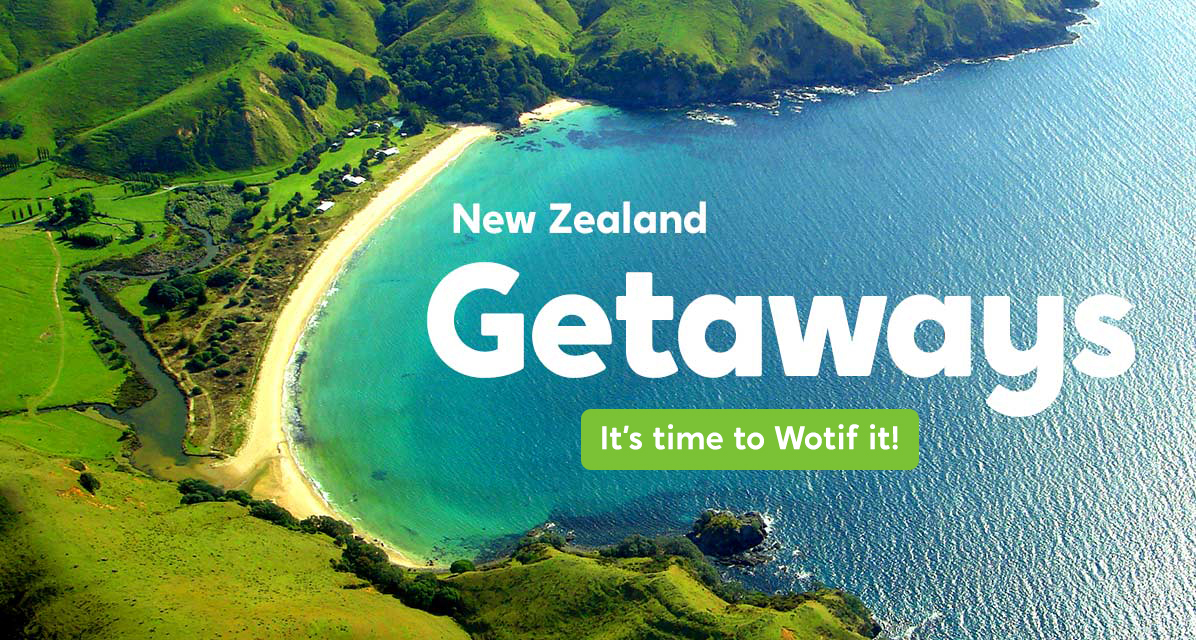 PLAN YOUR NZ GETAWAY
Heads up! Due to COVID-19, government restrictions are in constant review and travel guidelines may change. We strongly recommend that all travellers seek further information about destinations and attractions before scheduling trips or making bookings, take extra care and follow all rules.