Central Luzon Hotels & Accommodation with Spa
More than just hotels
Apartments, cabins, holiday rentals and more, plus millions of reviews from Aussie & Kiwi travellers
Relax with our Price Promise
Find a lower price on a hotel or package online, before your stay, and we'll refund the difference^
Discover these top cities in Central Luzon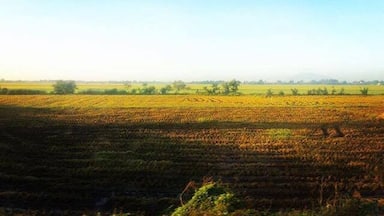 Cabanatuan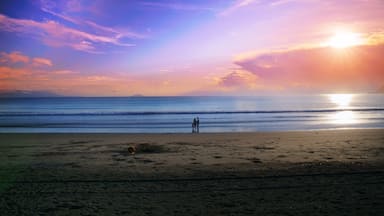 Baler
Central Luzon Spa Accommodation
You know the feeling: your shoulders are tense, your temples hurt, and every time you move your spine creaks. You, friend, have been working entirely too hard, and we think you need a massage. In fact, we think you need several massages. Time to pick out a Central Luzon accommodation with a spa 
How do I book spa accommodation in Central Luzon?
"Should I get a Swedish massage, or deep-tissue? Do I need a gem serum to top off my facial treatment?" We can't make these decisions for you, but we can answer some questions about booking:
Q: How many spa hotels are there in Central Luzon?
A: There's 633 hotels with spas for you to choose from.
Q: Can I find out what other travellers have said about a particular spa hotel?
A: Yes! Read reviews from your fellow Wotif travellers to help you pick out the best spot for your getaway.
Q: How much does it cost to stay at a hotel with a spa?
A: You can score Central Luzon spa accommodation for as little as per night.
Book a spa holiday for a steal
Wotif makes it easy to find the perfect spa getaway. Once you've picked out the place that has the treatments you're after, you can even browse by price; some places have rates starting at per night. That should leave you with plenty of dollars left over for another hot stone massage!


Central Luzon Spa Hotels essential information
| | |
| --- | --- |
| Spa Hotels in Central Luzon | |
| Highest price | |
| Cheapest price | |
| Total number of hotels in Central Luzon | |
| Popular hotels | |
New reviews! Best hotels in Central Luzon
Wotif Verified Review
5 / 5
The staff make this hotel, especially those on the Roof Terrace and check in.
A verified traveller stayed at Central Park Tower Resort
Central Park Tower Resort
Destinations with Spa Hotels
Popular types of accommodation