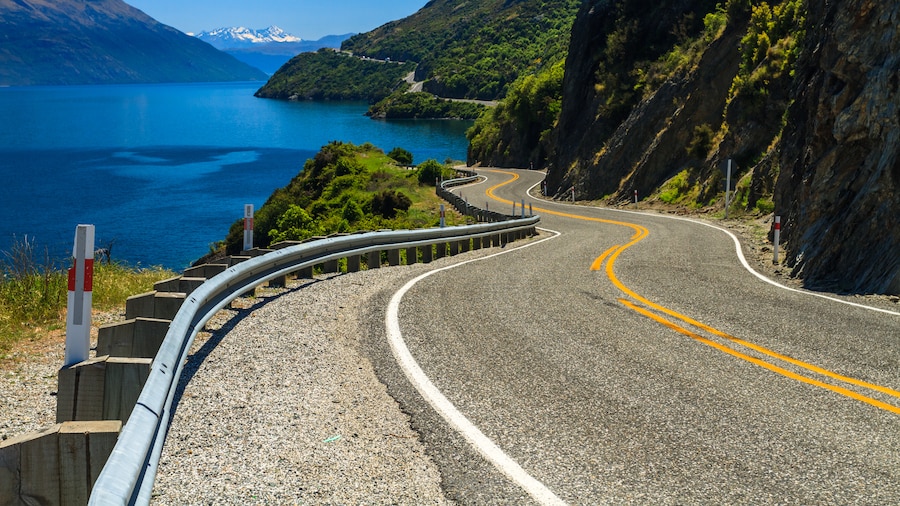 Featured partner agencies 






Deals on all rental car classes
Whether you're travelling for business, making family memories, or taking a romantic getaway for two, you know one thing: reliable wheels are a must-have this holiday. Wotif has the best deals on all rental car types, so you can buckle up and get down to business—or fun.
Economy car rentals
You need to get from point A to point B—and explore some points in between—and you need to do it without breaking the bank. Economy car rental classes include compact sedans and other budget options, and they're ideal for business travellers and small families or groups.
Standard car rentals
Need more leg room? Standard or full-size car rentals are typically larger sedans or SUVs. You'll have a larger boot than in economy class, making this rental car type perfect for larger families and groups—or anyone who doesn't believe in packing light. You just might get extra amenities too, so check the details. Heated seats, here you come.
Luxury car rentals
You'll spare no expense when it comes to having a smooth, comfortable ride. Just because you're travelling doesn't mean you have to give up the top-of-class features you're used to. Or maybe you see your trip as a chance to up your driving game for a few days. When you browse luxury car rental classes on Wotif, you could drive away in a convertible, elite electric car, or a premium SUV. If you've got it, spend it—this holiday is worth it.
Car Hire Locations of Kenosha Regional
Nearby Kenosha Regional Airport Car Hire