18 June 2015
Vizeum (Sydney) has been appointed to support the Wotif® and lastminute.com.au® brands in Australia and New Zealand, as a result of a competitive pitch.
Vizeum's remit includes working in collaboration with the Wotif Group's brand marketing team to deliver media strategy, planning and online and offline media buying for the popular travel booking sites.
In being appointed, Vizeum was praised by Wotif Group for their strategic approach, results-focus and experience working with challenger companies. Vizeum's innovative, digital-first approach and hands-on client service approach were also acknowledged as crucial to the decision.
Amanda Behre, Director Brand and Marketing for Wotif Group commented: "Wotif Group's brand marketing team is looking forward to working closely with the Vizeum Sydney team to explore opportunities to help us build on the heritage of, and evolve and promote, our iconic Wotif.com and lastminute.com.au online travel brands."
Speaking of the appointment, Nick Behr, Managing Director of Vizeum Sydney, "We are excited to have the opportunity to help reinvigorate both brands. We look forward to using great ideas and innovation to 'cut through' in one of the most competitive categories, and to working with such an energised Wotif Group team.
"This is a significant win for us and we are really looking forward to working with the team at Wotif and lastminute.com.au to drive their business."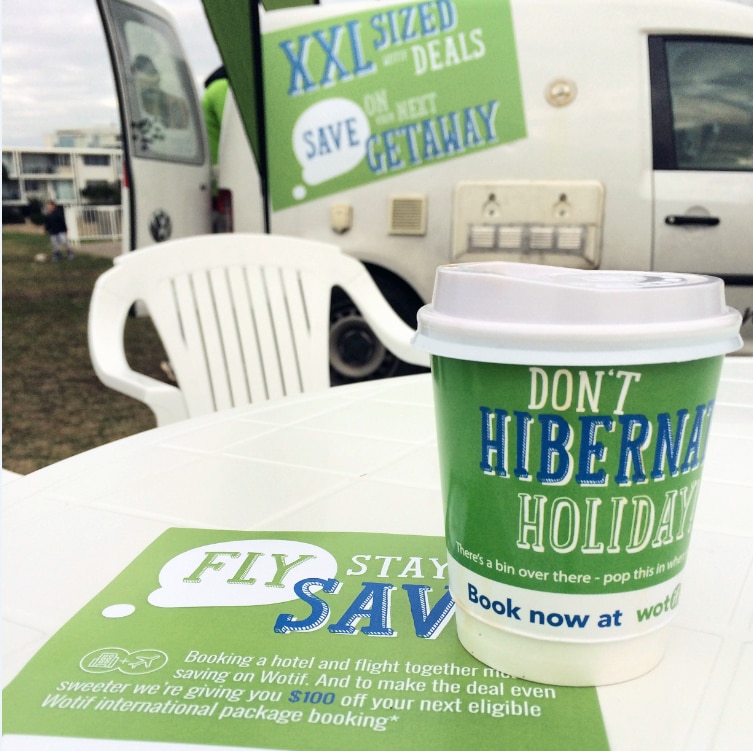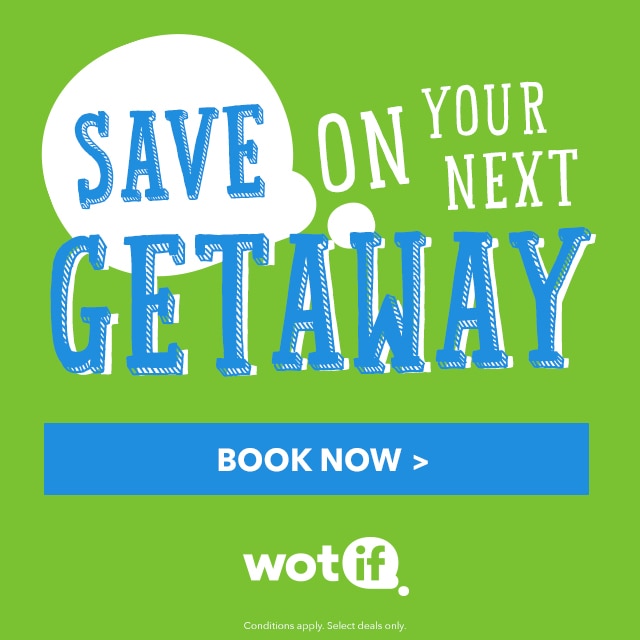 - ends -
About Vizeum
Vizeum was created for the new era of media: a convergent world where consumers and content come together, in real time, on platforms and devices; a global world massively impacted by digital technology which is totally reshaping the environment that brands and people live in. Vizeum embraces every dimension, linking social, mobile, offline and online, generating emotions and trust, and building powerful connections between brands and people at speed and scale. www.vizeum.com.au
About Wotif Group
Wotif.com®, lastminute.com.au® and travel.com.au® in Australia, and Wotif.co.nz and lastminute.co.nz in New Zealand are leading online travel brands. Wotif.com launched in 2000, and listed on the Australian Securities Exchange in June 2006 as Wotif.com Holdings Limited, under the ASX code "WTF" until Monday 17 November 2014. Wotif Group is now wholly owned by Expedia, Inc. (NASDAQ: EXPE).