Search results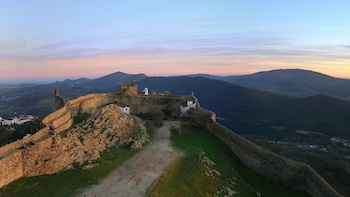 Full Day Private Tour - Marvão & the Roman Town of Ammaia
by Week Break Tours
Duration 10h Free cancellation available
The upper Alentejo region is abundant in amazing natural landscapes and historic towns. This private, full-day tour takes you to the mediaeval village of Mar...
Full Day Private Tour - Marvão & the Roman Town of Ammaia
Duration 10h Free cancellation available
per traveller * AU$147 AU$147
Price is AU$147
per traveller*
Free cancellation available
*Pricing based on group of 7 travellers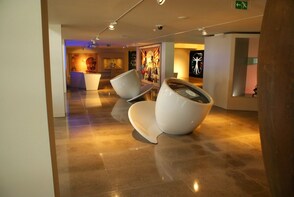 Coffee and Wine: The Best of Both Worlds
by abc Travel
Picks up from select hotels
Duration 9h Free cancellation available
Take a day and come to Campo Maior to discover the best of both worlds: Coffee and Wine. Get to know the history, culture and science of coffee at the Coffee...
Coffee and Wine: The Best of Both Worlds
Picks up from select hotels
Duration 9h Free cancellation available
per traveller * AU$252 AU$252
Price is AU$252
per traveller*
Free cancellation available
*Pricing based on group of 8 travellers