Search results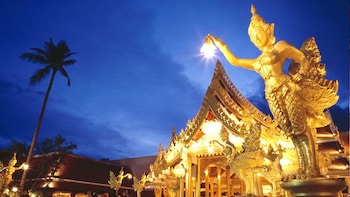 Phuket FantaSea Cultural Theme Park Tickets
by Phuket FantaSea
Picks up from select hotels
Duration 1h 10m+
Immerse yourself in the myths and magic of Thailand at Phuket FantaSea. This cultural theme park showcases the beauty of Thai heritage and welcomes you for a...
Phuket FantaSea Cultural Theme Park Tickets
Picks up from select hotels
Duration 1h 10m+
per traveller AU$85 AU$85
Price is AU$85
per traveller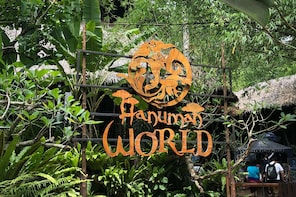 Hanuman World Adventure Experiences
by Travstore Travel Management
Duration 3h
Hanuman World give you slice of the time when this monkey god showed that he no limits, feared nothing, and would do everything to reach his goal. Just like ...
Hanuman World Adventure Experiences
Duration 3h
per adult AU$90 AU$90