Search results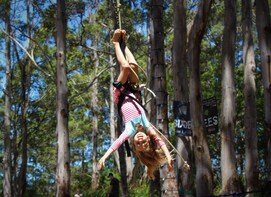 Denmark Thrills Adventure Park Entry
by Denmark Thrills Adventure Park
Duration 2h+ Free cancellation available
Enjoy a fun day in nature, set amongst the Giant Karri Trees and over looking Mount Lindesay and the Scotsdale valley. Denmark Thrills is for people of all a...
Denmark Thrills Adventure Park Entry
Duration 2h+ Free cancellation available
per adult AU$10 AU$10
Price is AU$10
per adult
Free cancellation available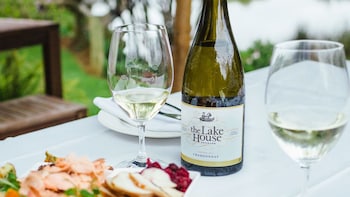 Taste of the Great Southern
by Busy Blue Bus
Picks up from select hotels
Duration 6h 30m Free cancellation available
Uncover the culinary gems found around every corner of the idyllic Great Southern Region of Western Australia. Indulge your taste buds with samples of creamy...
Taste of the Great Southern
Picks up from select hotels
Duration 6h 30m Free cancellation available
per adult AU$189 AU$189
Price is AU$189
per adult
Free cancellation available